Donna Sigler, MTh — Administrative Assistant
Donna brings over 25 years of medical experience to Wabash Valley College. Her previous roles as a receptionist, transcriptionist, and office manager for a physician have equipped her with valuable skills. Donna is responsible for administering the TEAS for Allied Health Exam, which is a crucial component of the PTA application process. She is enthusiastic about helping potential students navigate the application process and hopes to guide them towards a successful career in the field.
Contact Information: 618-263-5164 or siglerd@iecc.edu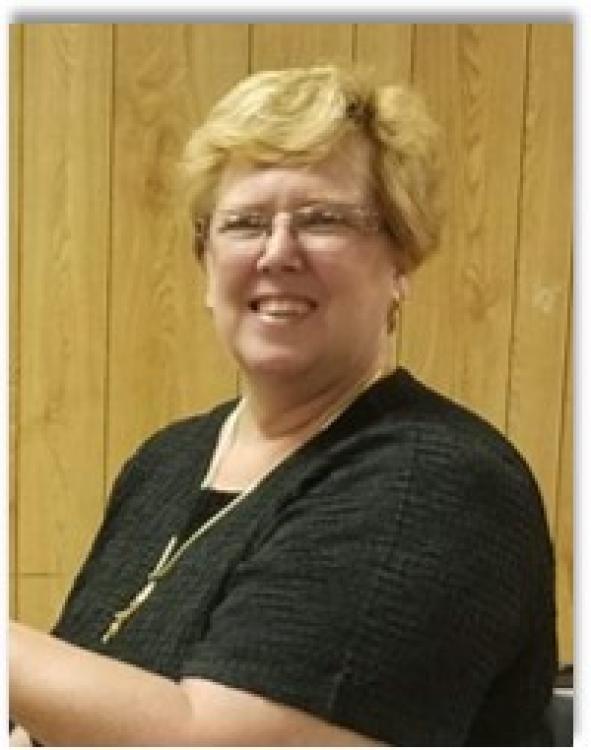 Lisa Hoipkemier, PT, DPT, NCS — Program Director
Dr. Lisa Hoipkemier, hired in 2020 as Program Director for WVC's Physical Therapist Assistant program, is a certified clinical instructor and a Board-Certified Clinical Specialist in Neurologic Physical Therapy. She loves teaching and has had many students in the clinic, where she discovered her passion for physical therapy. Lisa earned her Doctorate of Physical Therapy from Indiana University-Purdue University and is currently pursuing an EdD degree at St. Augustine University. Her joy comes from seeing patients take their first steps after a debilitating injury and helping them achieve their goals. Lisa is enthusiastic about sharing the excitement of this profession with other aspiring professionals.
Contact Information: 618-263-5548 or hoipkemierl@iecc.edu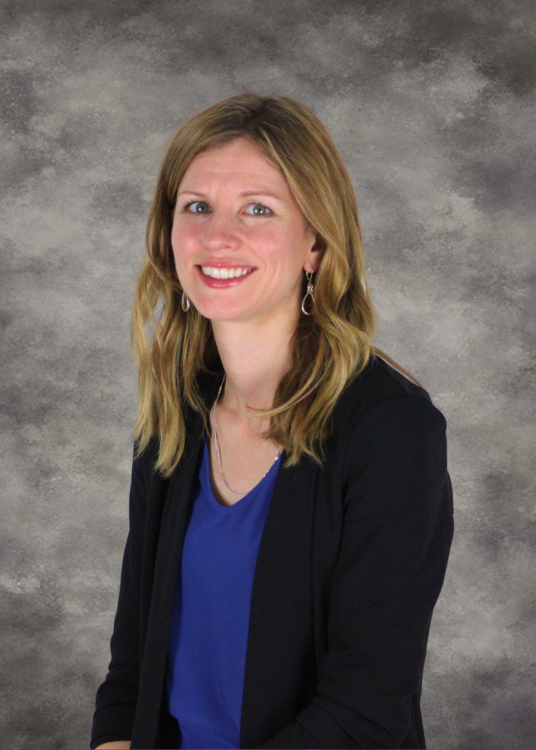 Kinsey Whitaker, PT, DPT, GCS — Academic Coordinator of Clinical Education
Dr. Whitaker has 13 years of experience as a physical therapist in various settings. She is also a CPR instructor, experienced in teaching PTA Education, and currently teaches several courses in the Physical Therapist Program. Dr. Whitaker believes in providing students with a diverse academic environment that prepares them to serve society, patients, and the profession. In her free time, she enjoys volunteering, spending time with her family, and exploring the outdoors. She finds the most rewarding part of physical therapy is helping patients achieve their goals, while teaching allows her to shape the future of Physical Therapist Assistants.
Contact Information: 618-263-3433 or whitakerk@iecc.edu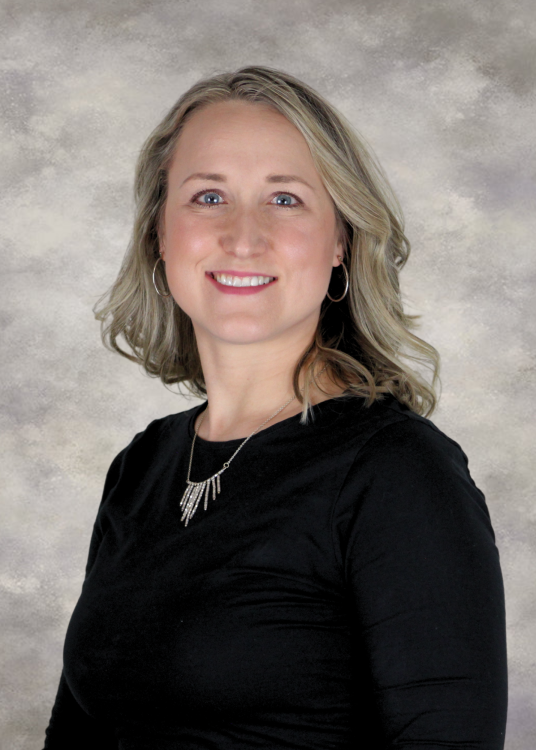 Effective August 16,2022, Wabash Valley College Physical Therapist Assistant Program has been granted Candidate for Accreditation status by the Commission on Accreditation in Physical Therapy Education (3030 Potomac Ave., Suite 100, Alexandria, Virginia 22305-3085; phone: 703-706-3245; email: accreditation@apta.org). If needing to contact the program/institution directly, please call (618) 263-5548 or email hoipkemierl@iecc.edu. Candidate for Accreditation is an accreditation status of affiliation with the Commission on Accreditation in Physical Therapy Education that indicates the program may matriculate students in technical/professional courses. Achievement of Candidate for Accreditation status does not assure that the program will be granted Initial Accreditation.
Candidacy is considered to be an accredited status, as such the credits and degree earned from a program with Candidacy status are considered, by CAPTE, to be from an accredited program. Therefore, students in the charter (first) class should be eligible to take the licensure exam even if CAPTE withholds accreditation at the end of the candidacy period. That said, it is up to each state licensing agency, not CAPTE, to determine who is eligible for licensure. Information on licensing requirements should be directed to the Federation of State Boards of Physical Therapy (FSBPT; www.fsbpt.org) or specific state boards (a list of state boards and contact information is available on FSBPT's website.)