Slides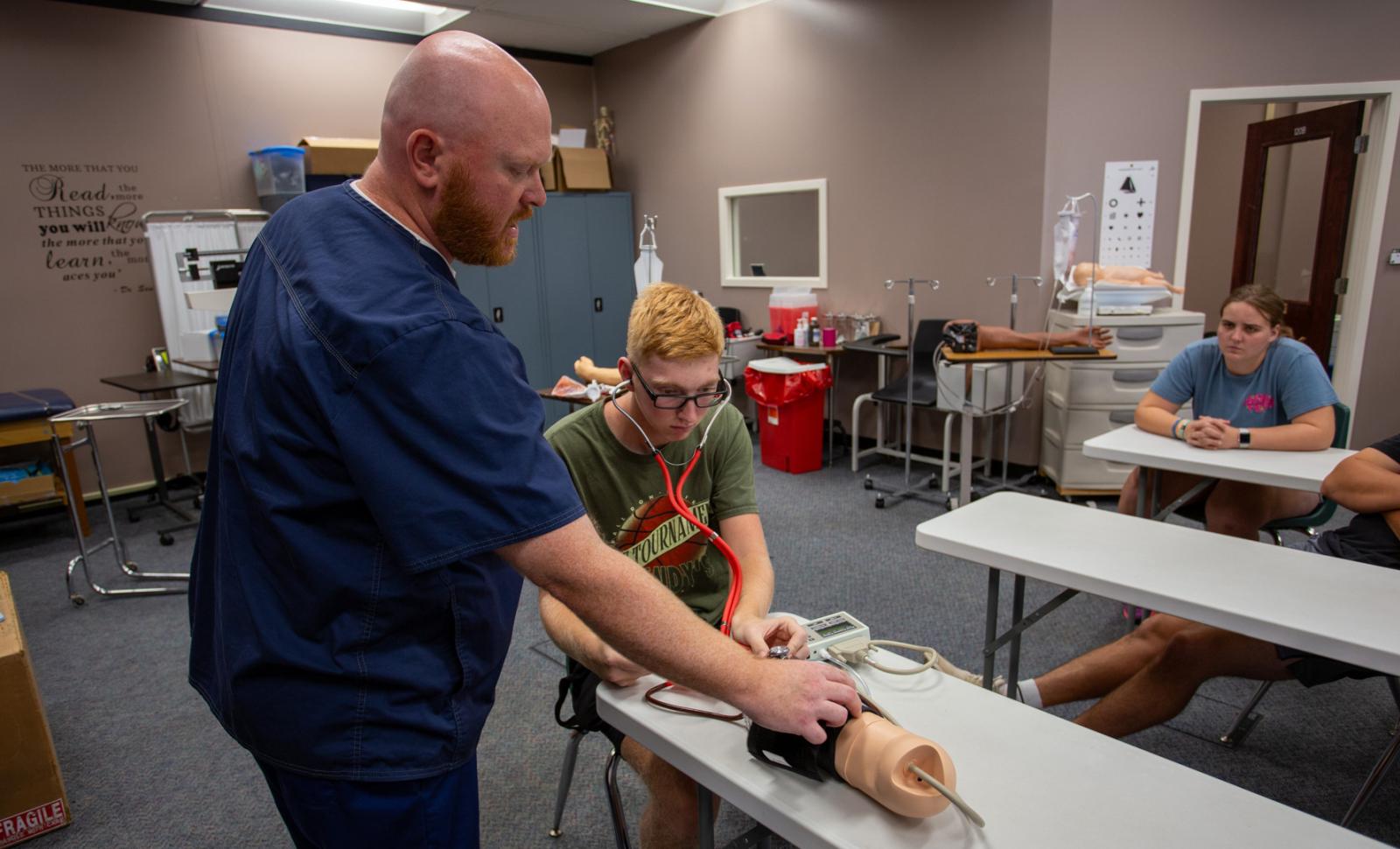 Spring Registration
Make an appointment with an advisor
by calling 618-544-8657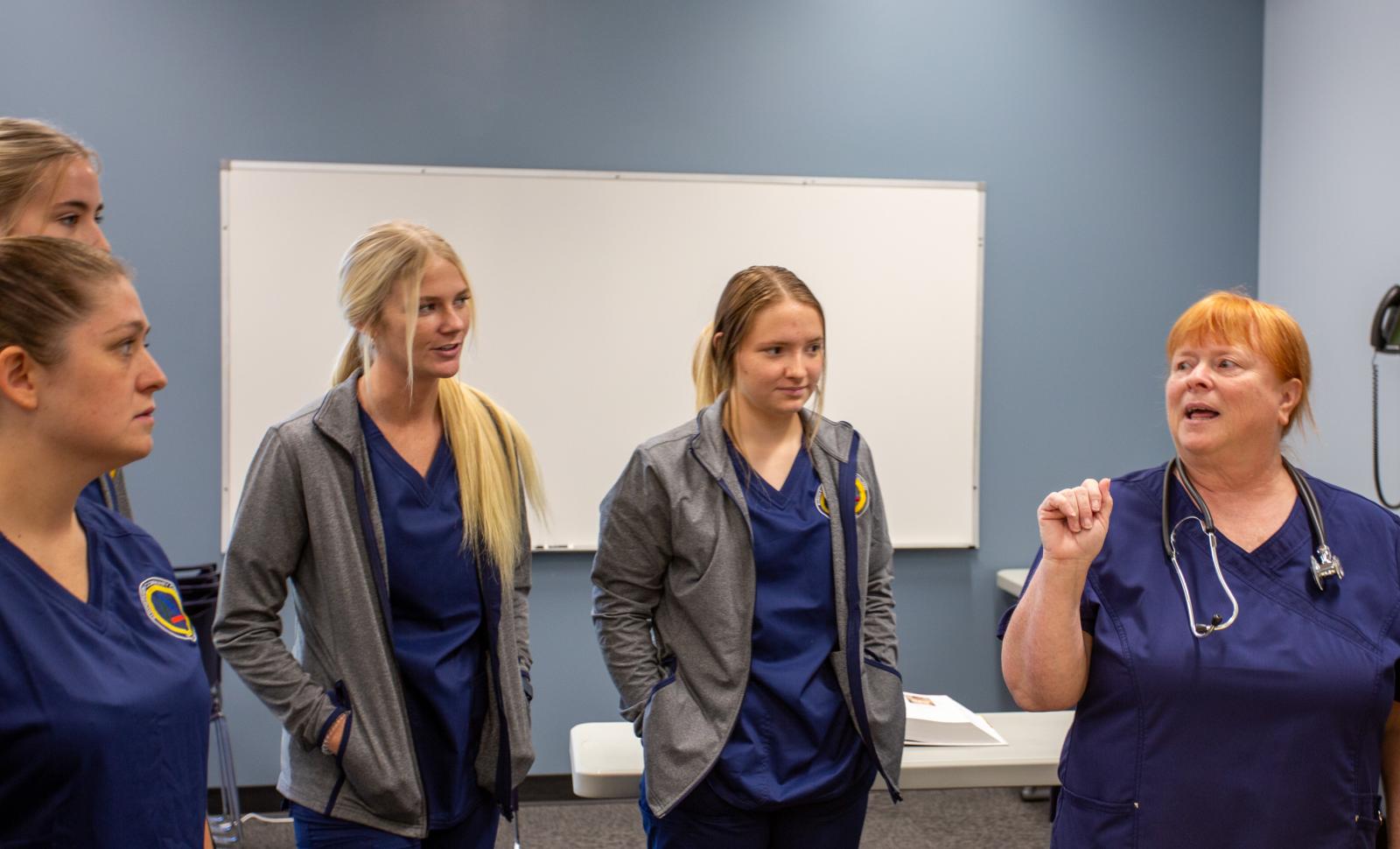 Health Career Expo
Learn more about health careers
and educational opportunities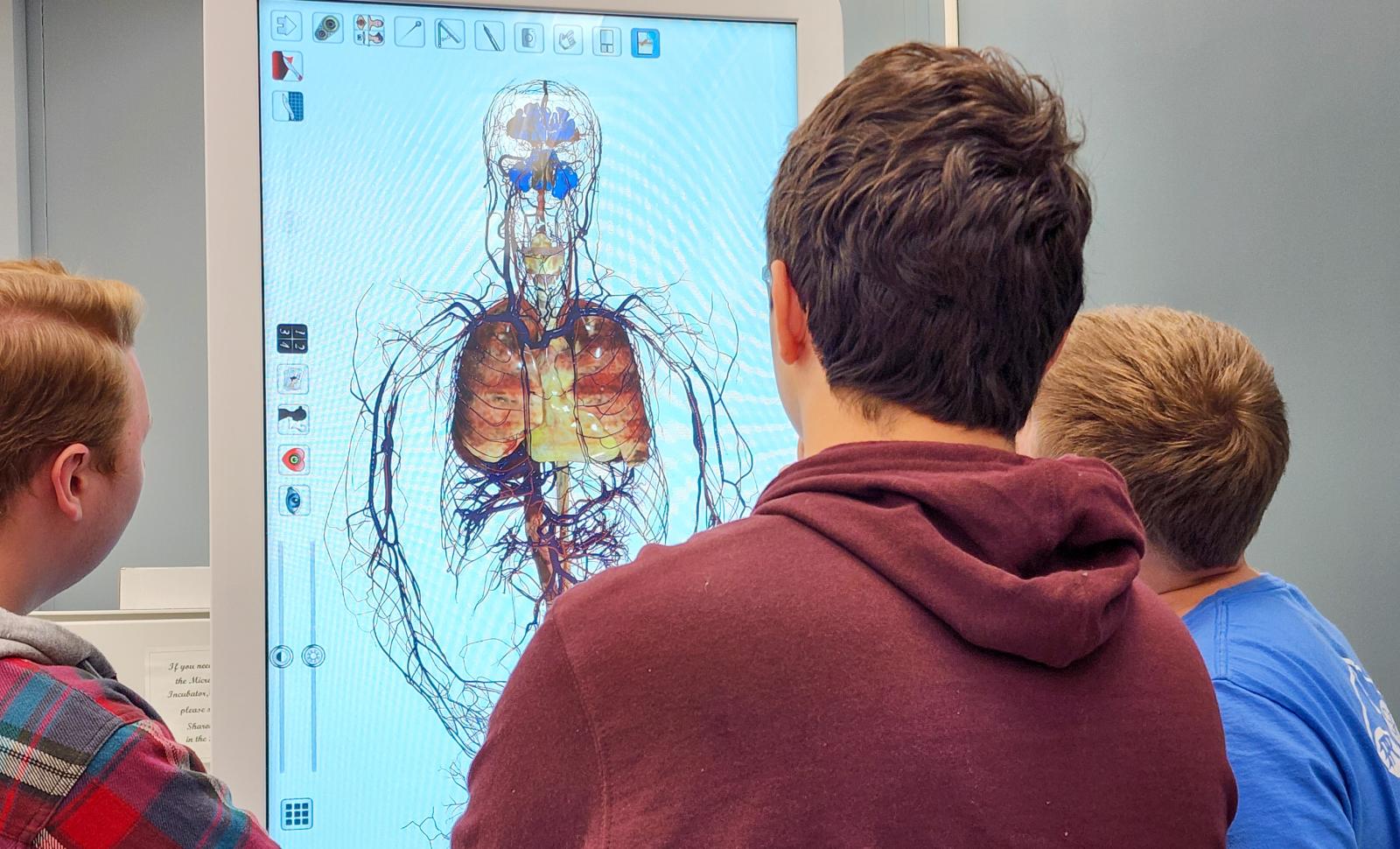 LTC Ranked as #5 Community College in Illinois
Additionally LTC was awarded as Best for Transfer Students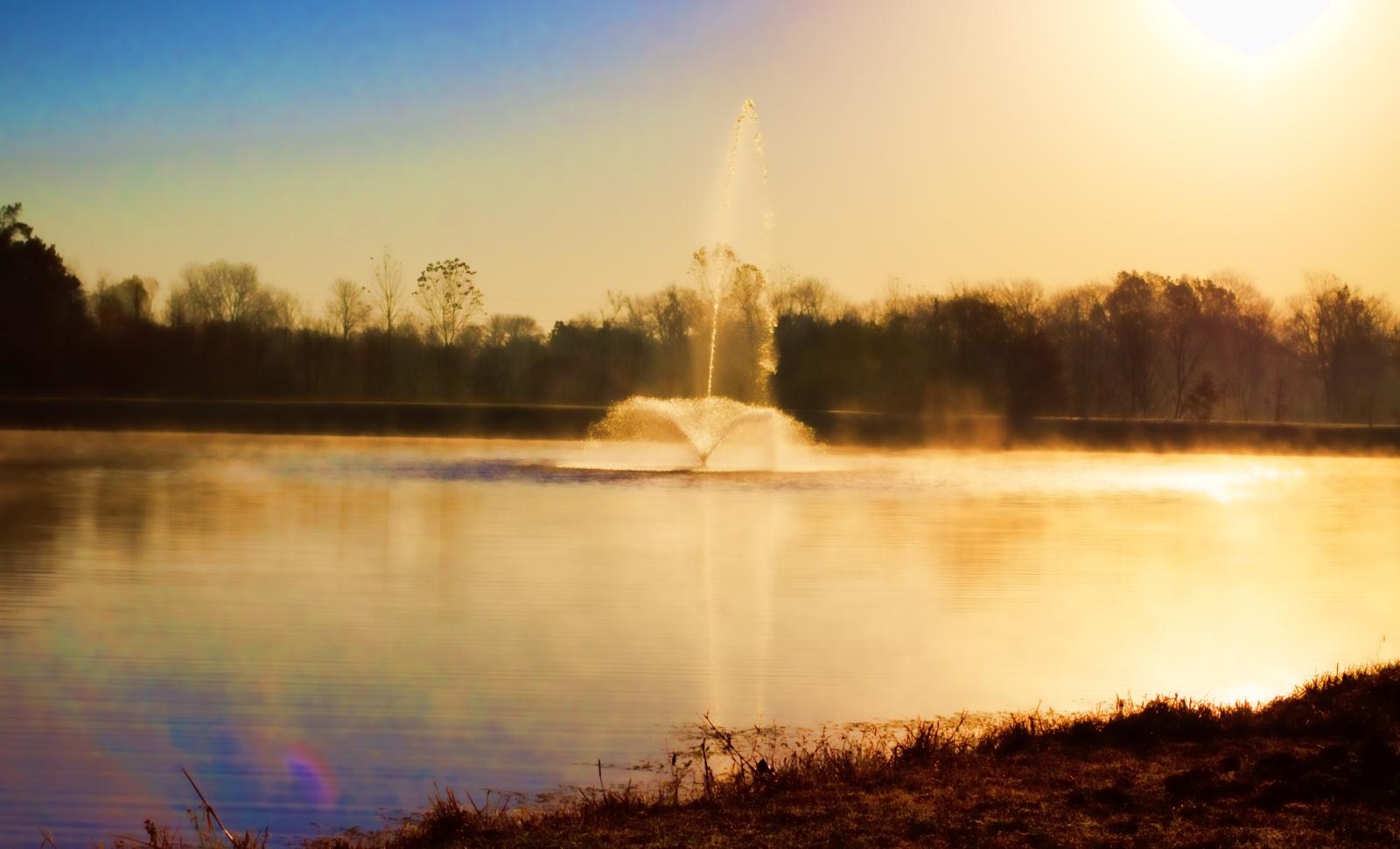 Lincoln Trail College is a Top 150 U.S. Community College
This is the 6th time LTC has been honored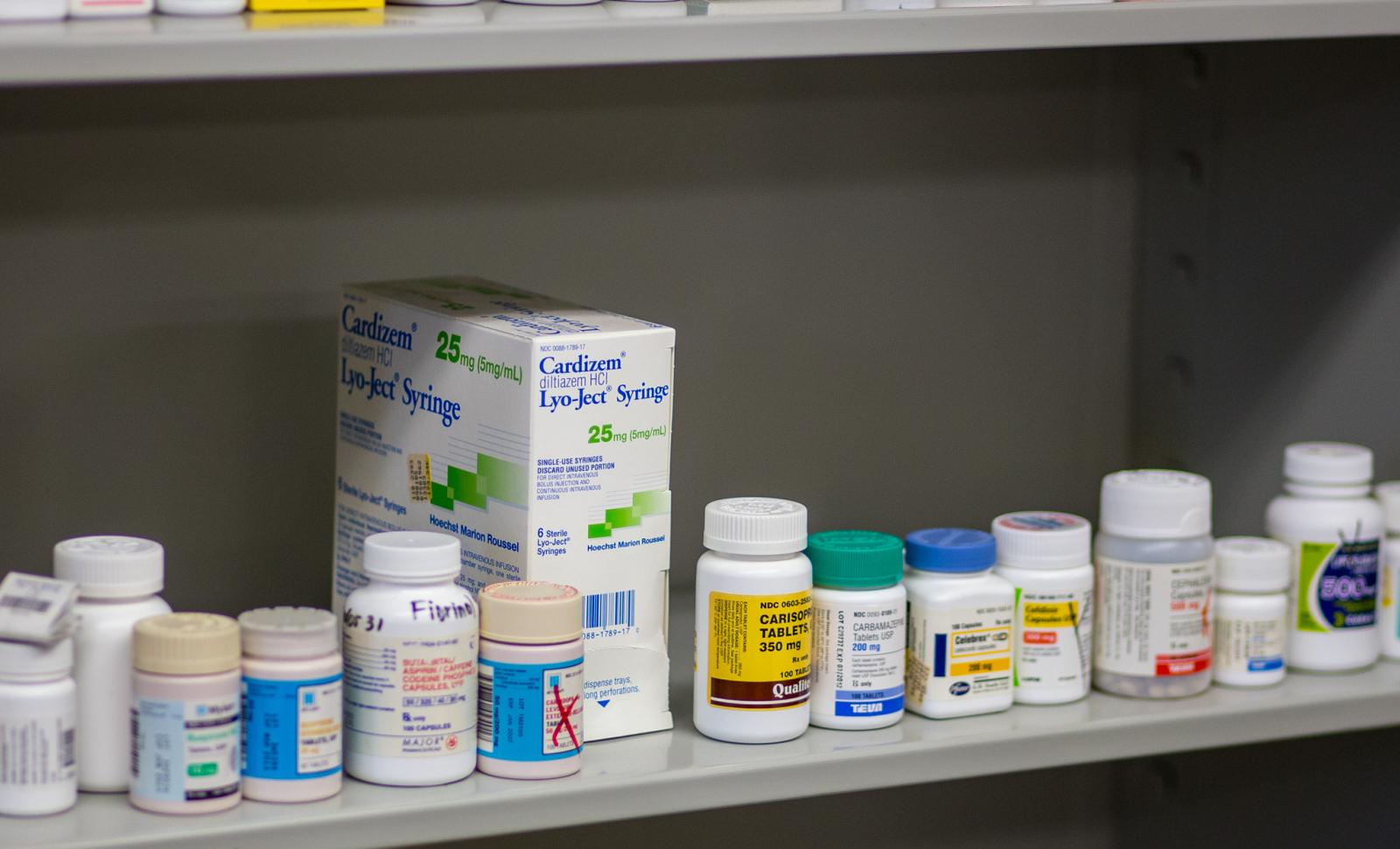 Pharmacy Technician Program
Earns National Ranking
Program recognized as the best for certification review
Due to the scheduled holiday closure of the College Business Offices, payments received after 12 PM Monday December 18, 2023 will not be applied to any students account until January 2024.  Payments made online, if made before January 1, 2024, will be credited to the 2023 student account.  If you have any questions, please contact the college business office.
Develop Professional Skills
Develop Professional Skills
The workplace is always evolving and Lincoln Trail College can help you keep your skills up-to-date. We offer classes geared for individuals looking to improve their skills to get ahead in their careers.
Earn a Degree or Certificate
Earn a Degree or Certificate
Lincoln Trail College offers you options with your education. If you plan to transfer your credits to a four-year university, our advisors will work with you to get you on the right path. With our Career and Technical programs, you can earn a certificate in as little as a year and begin your career.
Learn Something New for Fun
Learn Something New for Fun
Our Community Education program can be the Trail to lifelong learning. We offer classes that will help you learn and grow. We have classes in the arts, health and recreation, professional skills, and classes just for fun. We also have many classes for kids.
Take One or Two Classes
Not every student at Lincoln Trail College has to be a full-time student. You can take college classes without seeking a degree or certificate. Maybe you want to further develop your professional skills or you just want to take a class to enrich your life. In-person and online classes are available to fit your busy schedule.
Visit Lincoln Trail College
Visit Lincoln Trail College
The Trail can be your path to success, but don't just take our word for it, come see us. Schedule a visit today. We'll show you around our campus and have you meet with instructors. Our advisors can help you plan out your college journey and our financial aid experts will help you see how Lincoln Trail College is affordable to you.
Train for a New Career
Lincoln Trail College gives you options to begin a new career. In our Career and Technical Education programs, you'll get a hands-on education to help prepare you for your next journey in life. Many students take advantage of internship programs to gain valuable on-the-job experience.
98%
STUDENTS RECEIVING SOME SORT OF FINANCIAL AID
375+
YEARS OF WORKFORCE EXPERIENCE FOR OUR CAREER AND TECHNICAL INSTRUCTORS
$389K
LTC GRADS MAKE AN AVERAGE OF $389K MORE IN A LIFETIME
1:1
STUDENTS CAN EXPECT ONE-ON-ONE ATTENTION AND SMALL CLASS SIZES