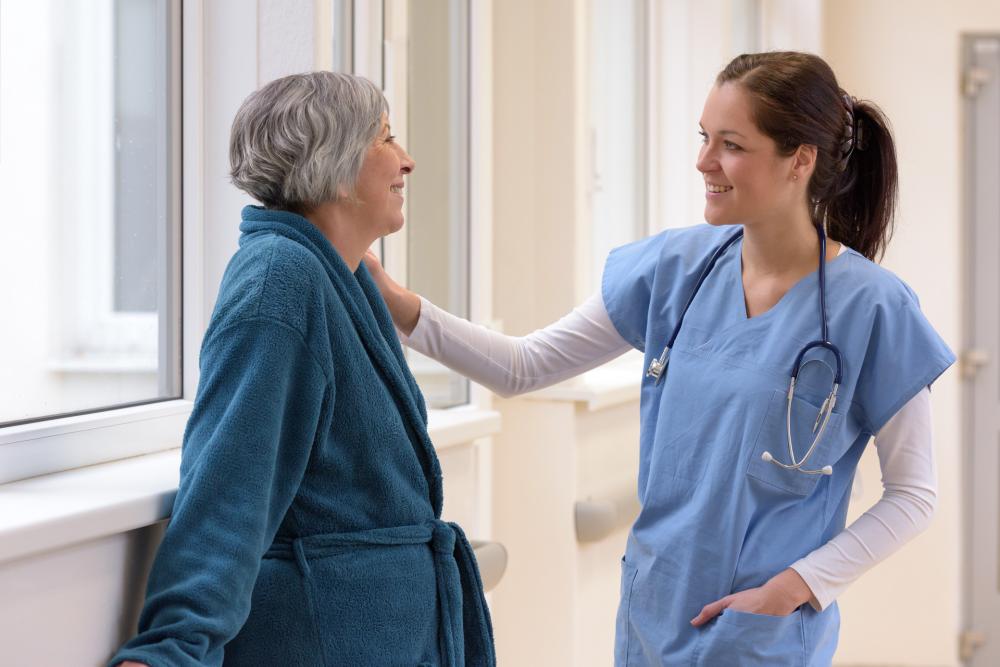 Online CNA Instructor for RN's (Train the Trainer) Includes Alzheimer's Disease
February 28 - April 9, 2022 • $599 • Joyce Steber
The Train the Trainer and Alzheimer's portions of this course will consist of five weeks of online instruction. Students will spend time completing readings, discussion postings, and assignments. Basic computer skills are helpful.
The Approved Evaluator Workshop Skills portion is in a face-to-face format requiring one day on-campus for skills practice and successful return demonstrations.
Participants must meet the qualifications outlined in the June 2013 Illinois Administrative Code Section 395.160 Instructor Requirements.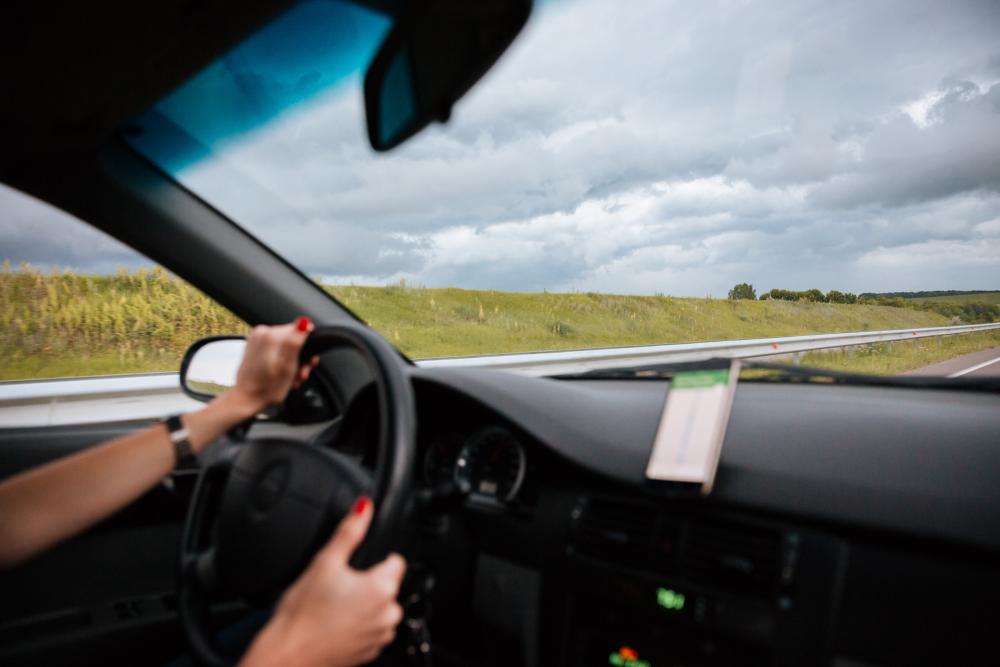 Defensive Driving
Available the second Wednesday of each month at the Crisp Center
Students in Defensive Driving will learn the importance of restraints, the dangers of speeding, the results of aggressive driving and the effects of alcohol and drugs. The course is conducted in one, four-hour session and is designed for court referrals, corporations seeking driver training, and people looking to improve their driver safety. Upon successful completion, students earn a DDC-4 Certificate. For students 16-years-old and older.