WELCOME, IECC INTERNATIONAL STUDENTS!
Students from all over the world have been coming to IECC campuses for over 20 years. Please use the resources below to help you during your time here.
---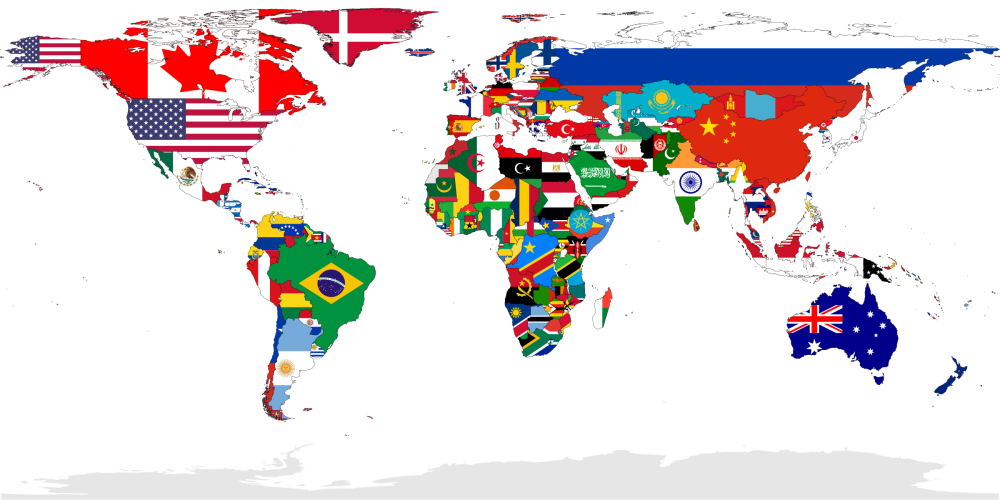 International Program Webpage
Start here for information about advising, housing, activities, and more. 

Connect with Us on Facebook!
Follow us on the IECC International Program Facebook page.

IECC Campus Maps
Click here to view the maps of each of the IECC campuses. 

Learn More About Your Host City
City of Fairfield (Frontier)
City of Robinson (Lincoln Trail)
City of Olney (Olney Central)
City of Mount Carmel (Wabash Valley)

10 Ways International Students Can Prepare for U.S. College Success
Here's what prospective students should know about life in and outside of the classroom.

How to Feel at Home as an International Student
Tips on how to feel at home as an international student and start enjoying your life-changing experience.
Can't find what you are looking for? Contact Us