Location
The Illinois Eastern Community Colleges (IECC) District is located in southeastern Illinois near the Illinois/Indiana border. The IECC system includes four colleges - Frontier Community College in Fairfield; Lincoln Trail College in Robinson; Olney Central College in Olney; and Wabash Valley College in Mt. Carmel.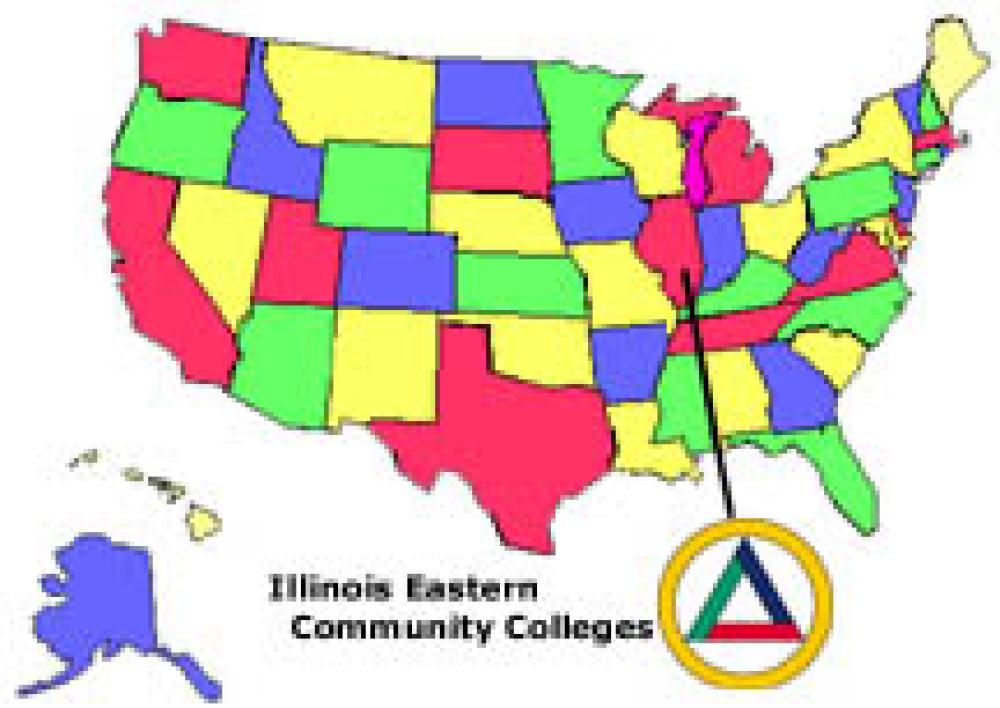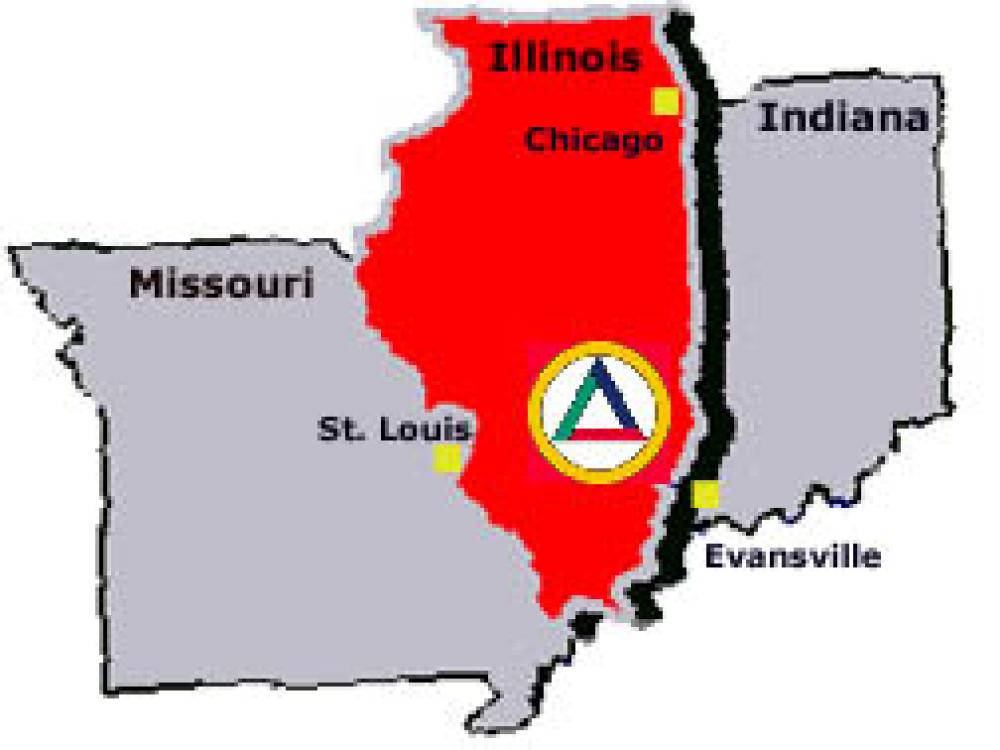 Orientation
A special orientation program is provided for international students. This mandatory orientation familiarizes you with the campus, introduces you to faculty and staff members, and helps you become accustomed to living in the United States. It also provides practical information about shopping, transportation, banking, social customs, and other matters that will help you feel more comfortable in your new surroundings.
Advising and Counseling
Throughout the year, international students meet regularly with an international advisor. This advisor is your mentor, who understands the challenges you will experience while living and studying in a different culture. Your advisor helps you with immigration issues, housing, academic progress, and personal concerns. For more information, contact us.
Student Activities
The International Student Program provides many social activities and events for international students throughout the year. Students also participate in various school-sponsored activities. 
Transportation
Many students have their own automobiles to drive to campus.  Any student wanting to drive a car in the State of Illinois MUST COME with an International Drivers License or their country license. Insurance is required for students who purchase automobiles as well as a valid driver's license.  Automobiles are recommended, but some students will use bicycles as their mode of transportation.
All International students will be assessed a mandatory minimum transportation fee of $50 ($75 effective fall 2023) per semester. This fee includes transfer to/from the airport, for various campus events, and to tour regional sites of interest. Students requiring daily transportation to/from campus will be assessed a maximum transportation fee of $300 ($350 effective fall 2023) per semester.