WELCOME BACK, STUDENTS!
Here are some resources and tips just for returning students.
---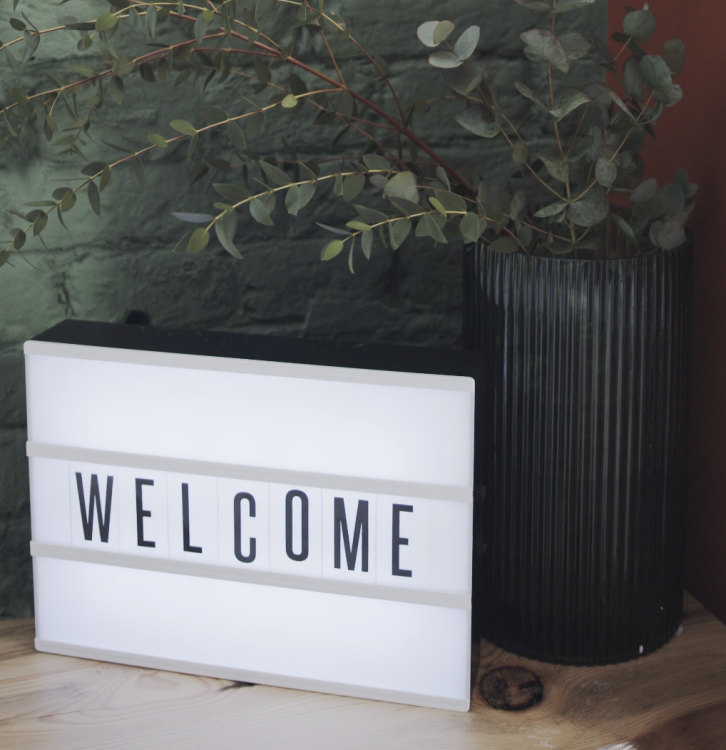 "They're people who might have started college right after high school, but never finished. They might have had a lot of really great work experience and can't afford to quit their jobs in order to go back to school. They might have military service. Maybe they've received some technical training and leadership experience. Maybe they are raising a family.
These are all people who are really good candidates for going back to school. And these are the kinds of people you see in classrooms these days."  - NPR, 2018
Coming back to IECC after a break?
If you have been gone from IECC for two or more years, click here for information about readmission.
Not Sure What to Study?
Check out our program offerings and areas of study here.
Connect with an Advisor.
Click here for advisor contact information. 
Current Tuition and Fees.
Click here for the most current tuition and fees information.
Financial Aid for Returning Students.
Check out your financial aid options here. 
Tutoring Services
Need some help with classes or getting back in the swing of things? Click here to learn about our tutoring services. 
Going Back to School After a Long Break? Tips for a Stress-Free Start.
Going back to school after a long break can be a daunting task, especially if you were in school and decided to take a break. However, there are a few easy things you can do to make the process easier and less stressful. Click here to read more.
Can't find what you are looking for? Contact Us