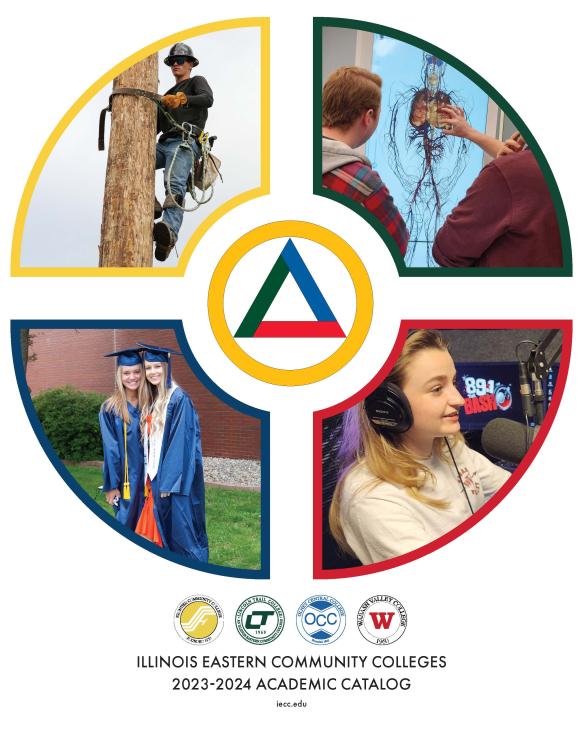 The following are updates, changes, and corrections to the 2023-2024 IECC College Catalog since its publication.  Where appropriate, links are provided to view the new or revised subject-matter. 
July 2023
August 2023
Updated Phlebotomy (PHB C339) Admission and after Admission Requirements. (p. 132) Effective Fall 2023.  

Updated Financial Information (Miscellaneous Fees):  Removed $15 LTC Natatorium Fee (p. 43) per August Board approval, effective 8-15-2023; added $80/semester Recreation Center Fee (LTC) Assessed in fall and spring semesters to students taking 12 credit hours or more (p. 43)  per August Board approval, effective spring term 2024.

Updated Administration with new LTC and OCC Presidents, new CAO, and new Vice-Chancellor titles to all presidents. (p. 9)
September 2023
Updated LTC's Process Technology (PTEC D302) and (PTEC C301) curricula; replaced PTT 1205 Tech Reading/Writing/Reporting with ENG 1212 Technical Writing; for the degree, increased General Education Hours from 18 to 20. (p. 134)  Effective Spring 2024.