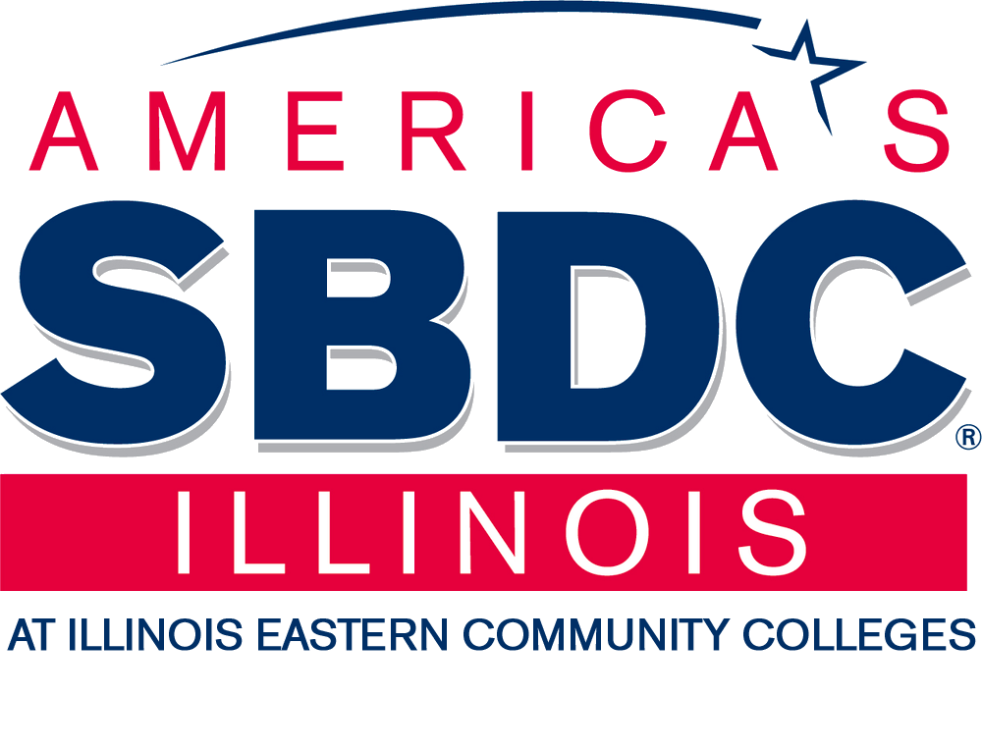 Slides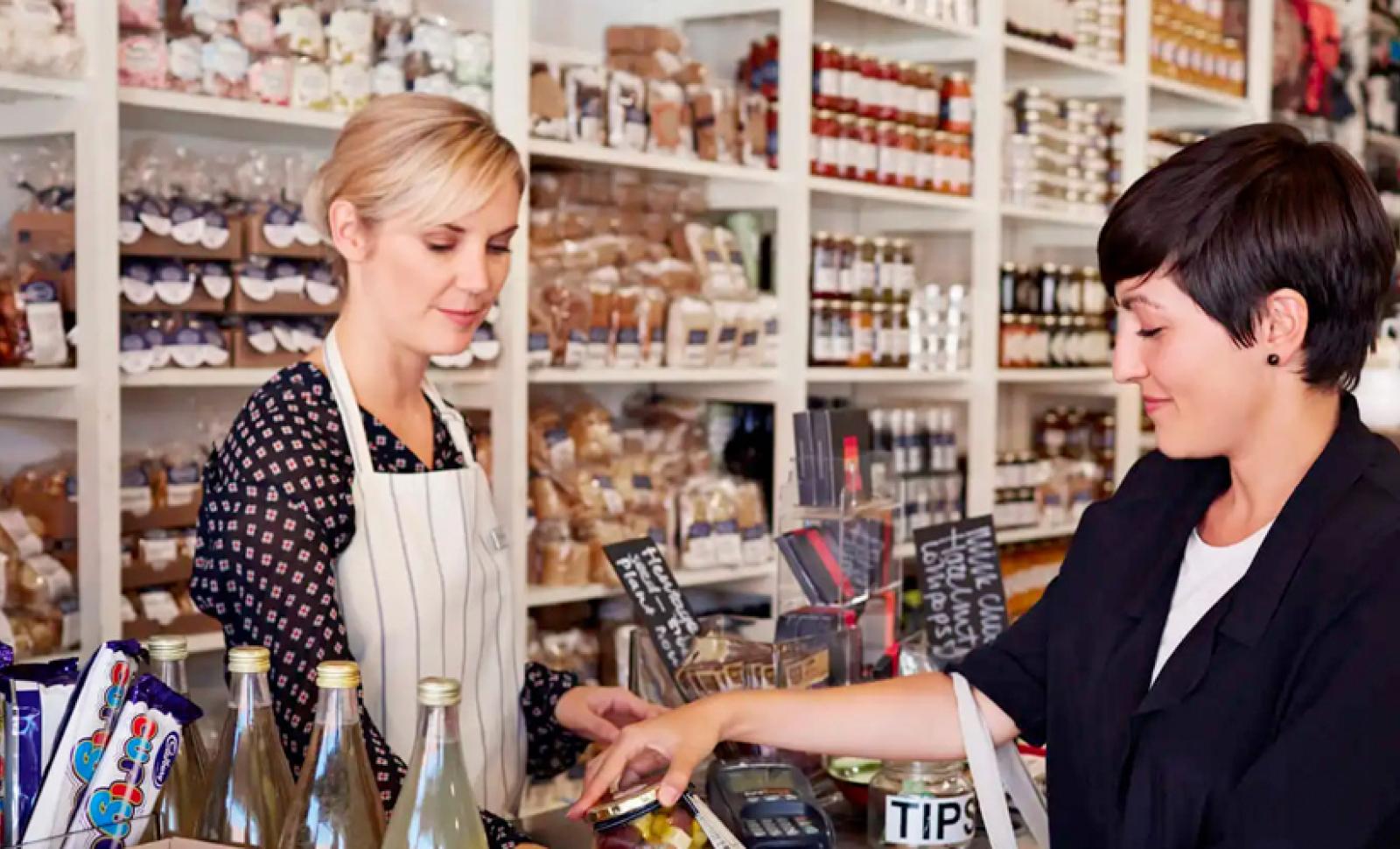 Guidance and tools for small business entrepreneurs to achieve their goals.
Make us a part of your team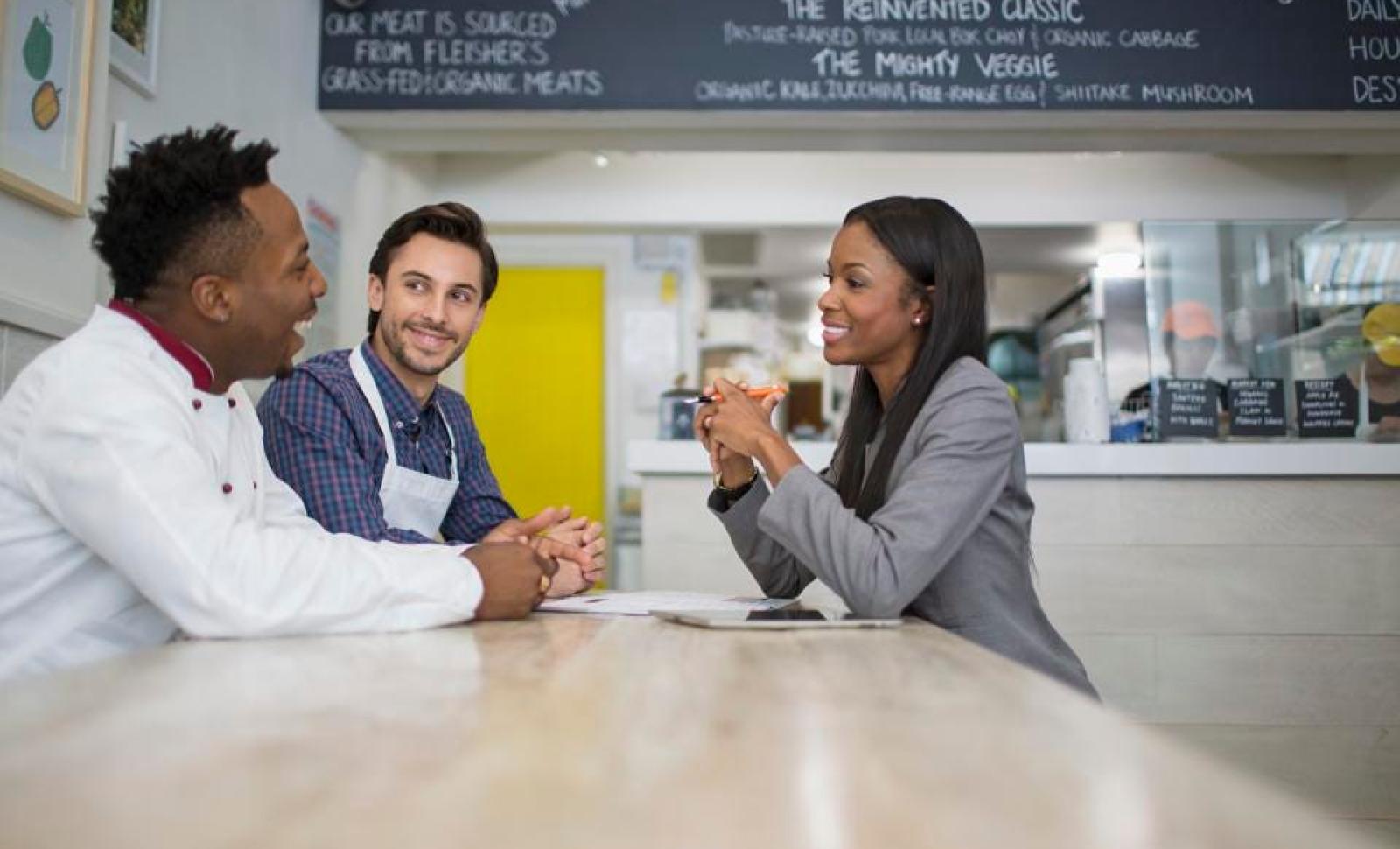 Valuable financial advice for business owners with significant impact.
Financial Analysis and Planning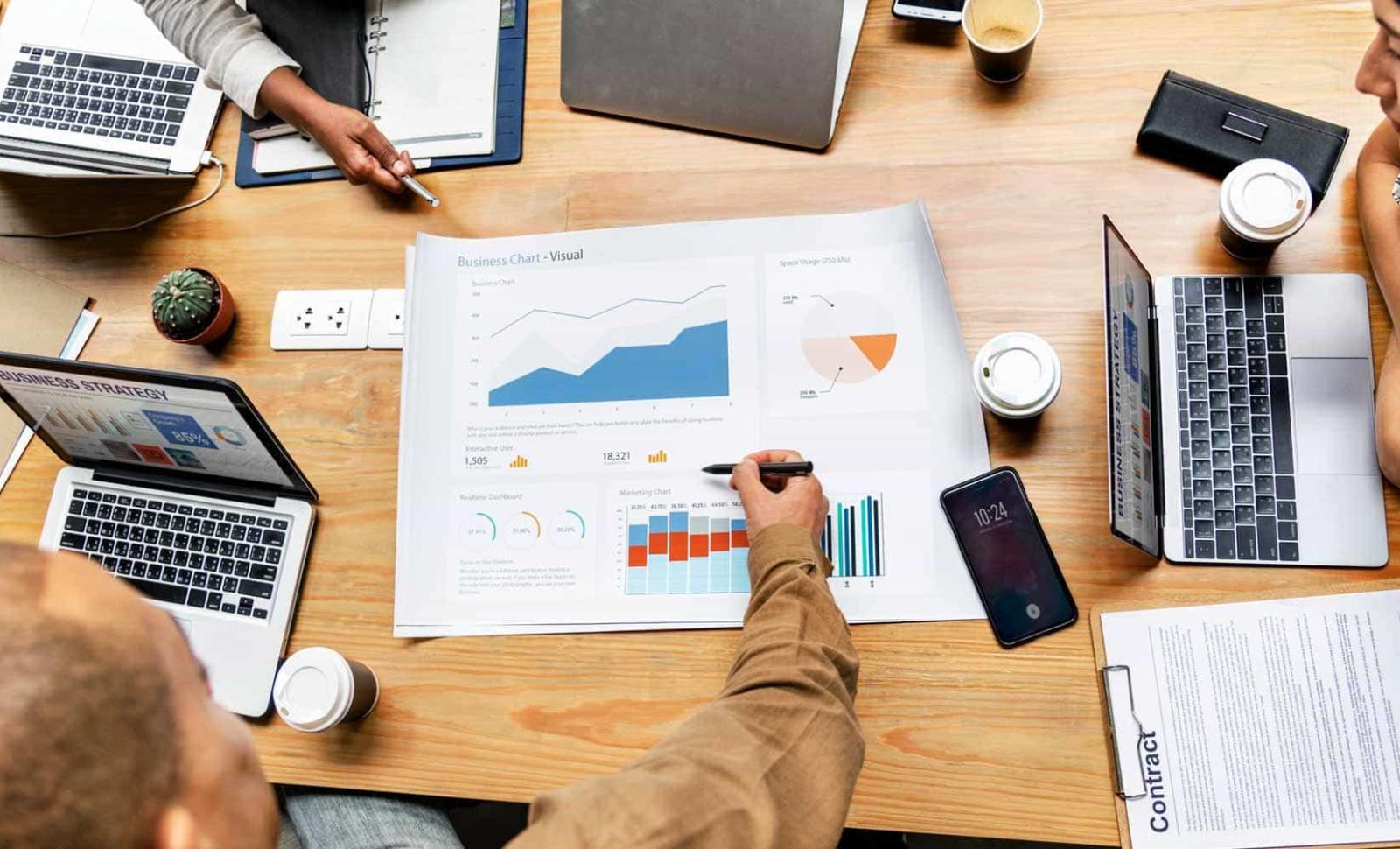 Amplify your small business's influence with a wider reach.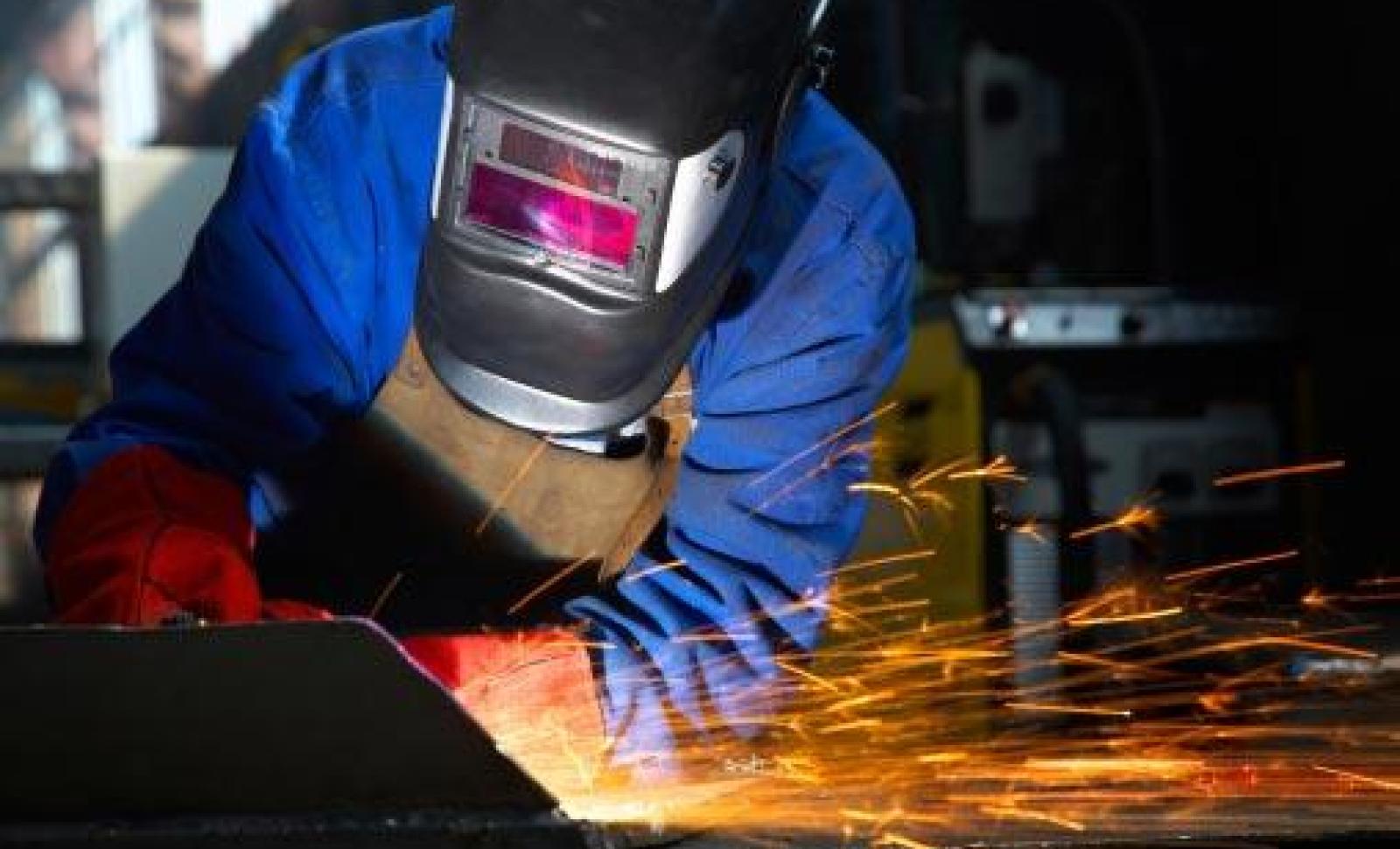 Small businesses employ more than half of the working population.
Keep your business strong.
UNLEASHING
THE POWER

OF SMALL BUSINESS™
If you currently own a business and are looking for resources to help your business grow, have a business idea, or have an interest in starting a business, the SBDC should be your first step.
---
Jamie Rilea, Loofah Farms
"The SBDC has been a huge help to me and my business, Loofah Farms! Without Claire's help I couldn't have accomplished what I have so far. I am so grateful for their services."
Lois Dishman-Cooper, Desires of Your Heart Wellness
"The Illinois SBDC at IECC was great to work with! They customized their services for my needs, which allowed me to expand in the best way for me and my customers."
Nick Carter, Carter Insurance Company
SBDC has been awesome to work with. In today's work industry it can be very hard to find good employees. SBDC was there to help with that. I would highly recommend SBDC to all local businesses.
Nicole Jordan, Farmers Daughter
"Working with Claire Vaughan over the past year has been a pleasure. With her guidance, I was able to take over full control of my store's website. Claire patiently answered all of my questions and taught me many new things."
---
Take the first step and let us help you and your small business. Remember, our services are offered at no-cost.

"Passionately providing business resources, insight and knowledge to small business owners with the desire, drive and determination to reach their goals."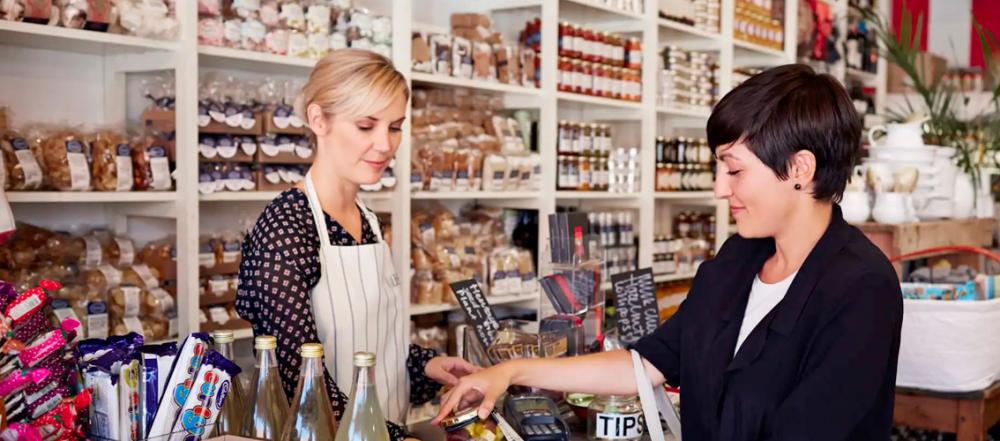 Our Small Business Development Center is available and fully prepared to assist you in unlocking the potential of your small business. Get in touch with us now to connect with one of our reliable advisors.