IECC's Emergency Preparedness Program is designed to serve the needs of students in the fire service or EMS and to prepare others to enter those fields. The Emergency Preparedness Program also helps serve the needs of students in law enforcement by providing up to date training and professional development on various law enforcement topics.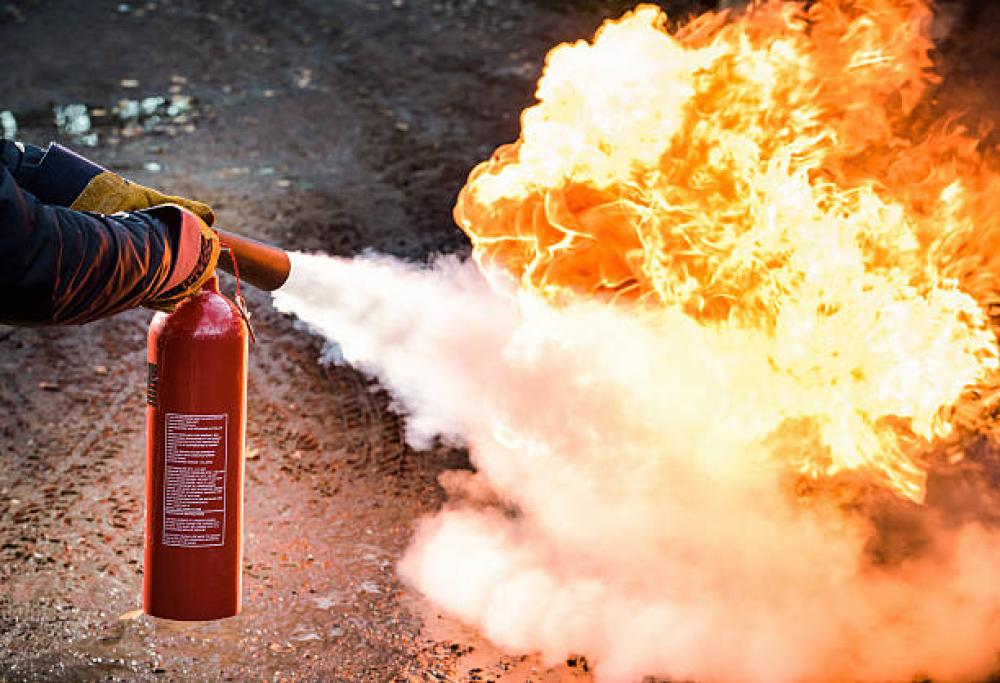 The Fire Science program is designed to serve the needs of students in the fire service and to prepare others to enter the service. There are three certificate options: Basic Fire Suppression Tech, Advanced Suppression Specialist and Fire Service Administrator. There is also an option to complete the associate in applied science degree. Courses are recognized for certification by the Office of the Illinois State Fire Marshal for those eligible.
Graduates will have the potential for employment as a firefighter, fire investigator, arson investigator, fire prevention officer, fire service executive support specialist, fire service vehicle operator, fire apparatus engineer, fire instructor, training program manager, fire officer, safety educator, or fire prevention inspector.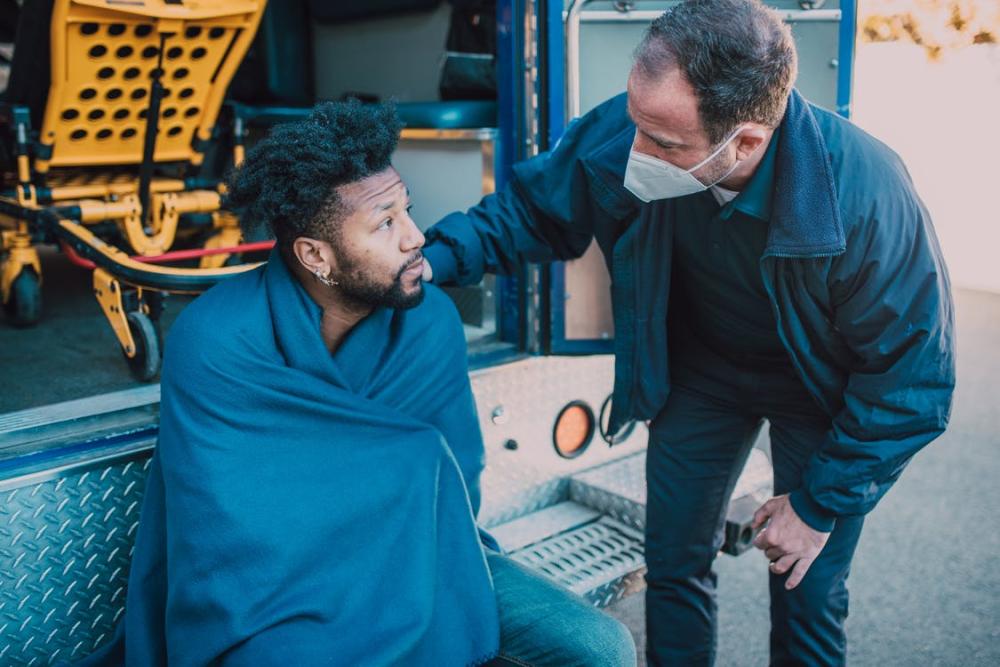 Emergency Medical Services (EMS) is an exciting and challenging career with unlimited opportunities for growth and advancement in the health care industry. Emergency Medical Responder (EMR) students gain knowledge of Basic Life Support skills, enabling them to render emergency care to victims of sudden illness or injury and to prevent such situations from becoming life-threatening. Emergency Medical Technician (EMT) students gain the knowledge and skills necessary to respond to emergency calls to provide efficient and immediate care to the critically ill and injured and to transport the patient to a medical facility. Completing EMT basic training is a first step toward becoming a paramedic and is also a great way for students to decide whether this or another health care profession is a career they would like to pursue.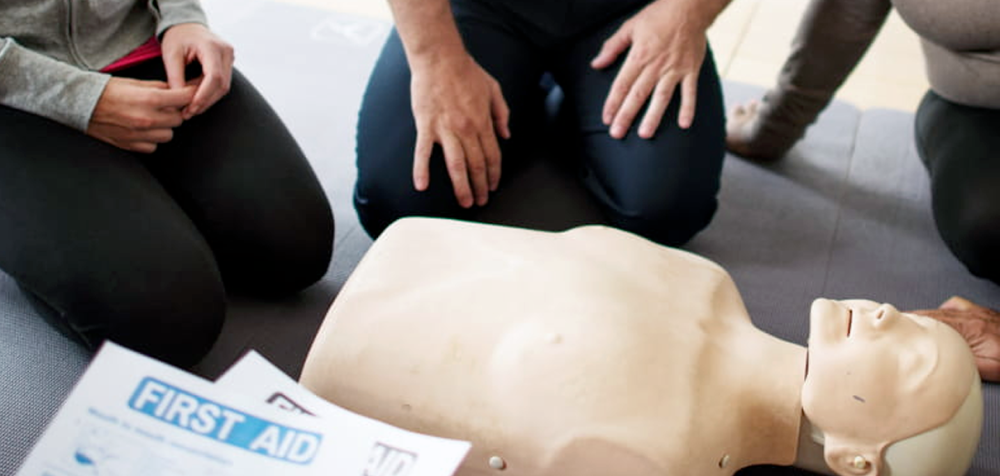 Within the Emergency Preparedness program lies an American Heart Association (AHA) Training Center, which offers in-person classroom training and skills sessions on CPR, AED, First Aid and Basic Life Support (BLS). The AHA Heartsaver First Aid CPR AED course trains participants to provide first aid, CPR, and use and automated external defibrillator (AED) in a safe, timely, and effective manner. The BLS course is designed for healthcare professionals and other personnel who need to know how to perform CPR and other basic cardiovascular life support skills in a wide variety of in-facility and prehospital settings.
If you are interested in arranging a CPR course for your business, school or other organization, contact Brent Maguire at (618) 847-9163 or maguireb@iecc.edu.
For information on upcoming community CPR classes click here.
Expand Your Skills with ICS Training! 🌟
Frontier Community College is excited to announce the upcoming Intermediate Incident Command System (ICS) 300 and Advanced ICS 400 training sessions. Prepare yourself for the challenges of expanding incidents and enhance your leadership abilities.
Option 1:
ICS 300
Monday, August 7 – Wednesday, August 9
8:00 AM – 5:00 PM
ICS 400
Thursday, August 10 – Friday, August 11
8:00 AM – 5:00 PM
Option 2:
ICS 300
Friday, January 19: 6:00 PM – 10:00 PM
Saturday, January 20: 8:00 AM – 7:00 PM
Sunday, January 21: 8:00 AM – 7:00 PM
ICS 400
Saturday, January 27: 8:00 AM – 5:00 PM
Sunday, January 28: 8:00 AM – 5:00 PM
The target audience for this course includes individuals who may assume supervisory roles during expanding incidents. This encompasses Command and General Staff positions, Division/Group Supervisors, and Unit Leaders involved in multiple Operational Periods.
If you're interested in attending this training and expanding your expertise, please contact Brent Maguire at (618) 847-9163 or via email at maguireb@iecc.edu.