International Students traveling the United States!
Organized trips are planned throughout the year, providing an opportunity to explore local communities, see the sites of U.S. cities, enjoy theme parks and more.
Universal Studios in Florida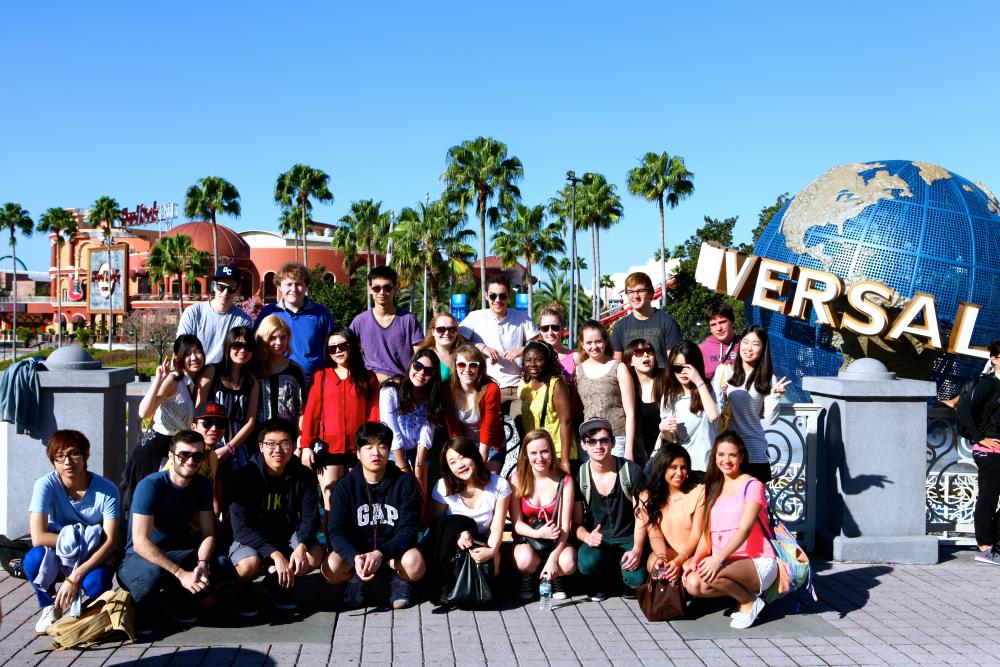 State Street in Chicago, Illinois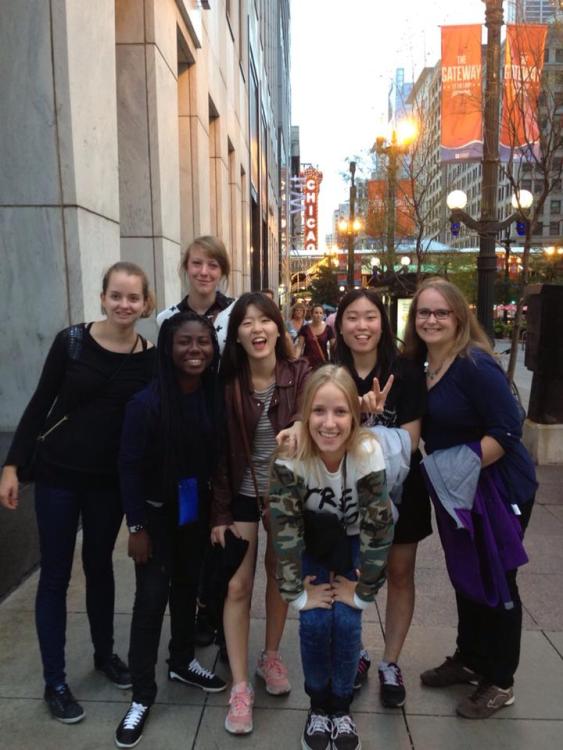 Holiday World in Santa Claus, Indiana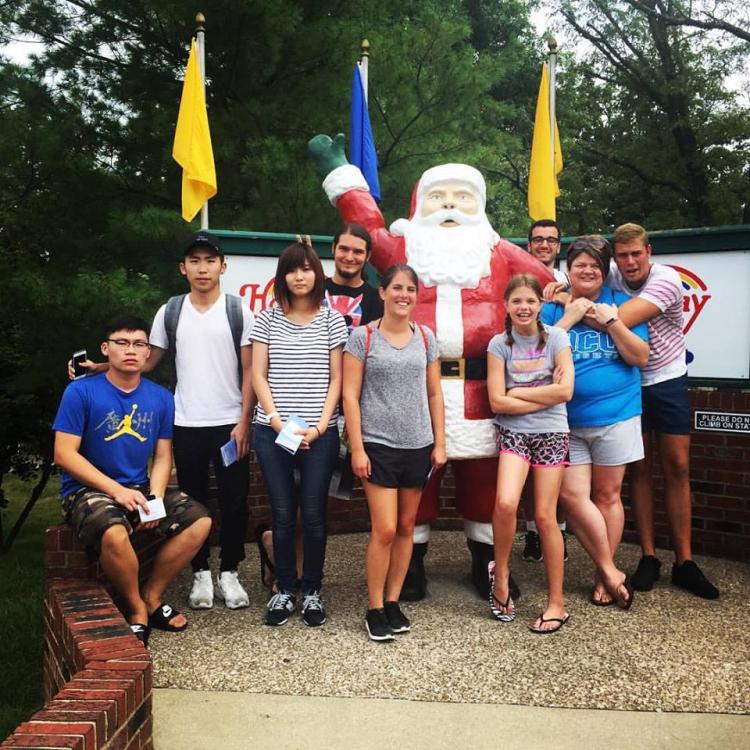 International students make memories and friendships that last a  lifetime!