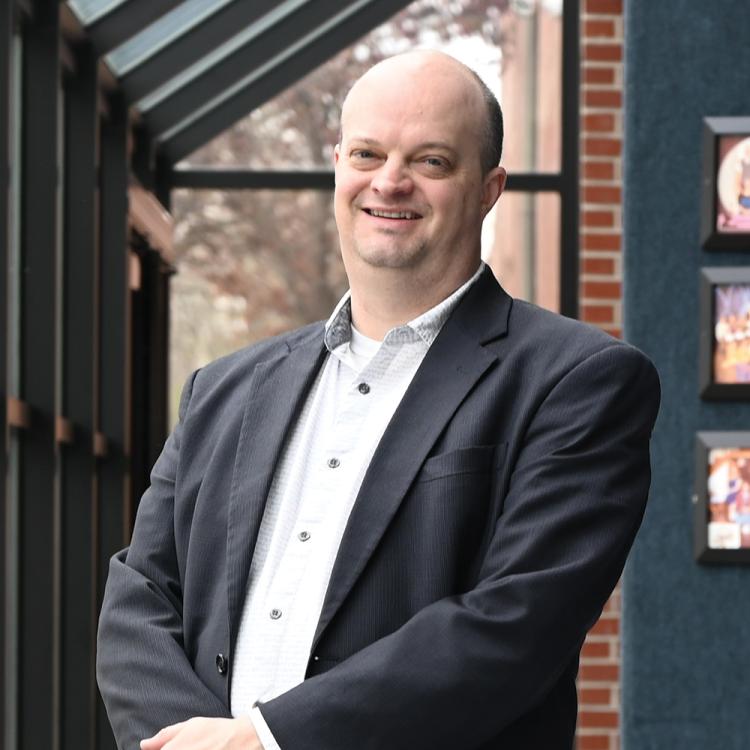 Meet Dr. Mike Conn - Director of IECC CETL
Mike Conn is the Director of the CETL. A lifelong educator, Mike has broad experience as a teacher, instructional designer, and administrator. From 2017 to 2023, Mike was the Dean of Instruction at Olney Central College. Mike also teaches Art History and Drawing (ART 1181, 2181, and ART 1113) online for IECC. Before that, he was an Associate Professor of Art at OCC, specializing in online art education methods. Mike was the OCC College Council chair from 2011-2017 and the Student Senate advisor from 2010-2015. He holds a Doctor of Education Degree in Education, Policy, and Leadership from the University of Illinois, a Master of Arts from New York University, and a Bachelor of Science in Education from Grand Valley State University. Before teaching at IECC, Michael was a K-12 teacher in Michigan, working for Grand Haven and Iron Mountain Public Schools. Michael also serves as a board member for the Illinois Arts Council. He resides in Olney, Illinois, with his wife and three children.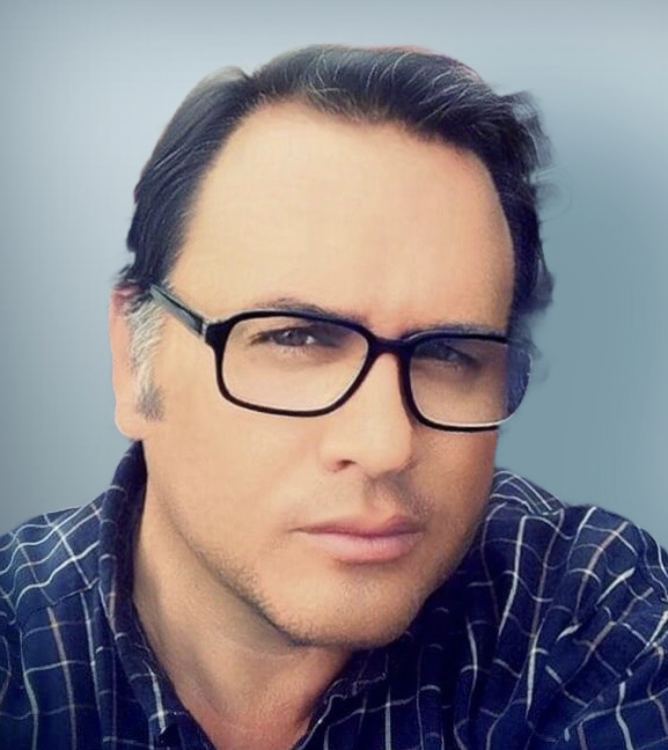 Meet Ken Anderson - Assistant Professor and Lead Instructional Designer
Ken Anderson recently served for eight years as an Assistant Professor of English at South Louisiana Community College. In addition, he held the role of Lead Instructional Designer, where he developed and designed courses in the Canvas Learning Management System (LMS) for the English and Distance Education Departments. Ken has experience with Instructional Design, LMS consulting, course development, and adult learning modalities for various institutions. He has been actively involved in teaching and designing college-level courses since 2013.
Ken is married, and he and his wife have two dogs and two cats (all rescue animals). He describes himself as a student at heart, driven by a passion for learning. Ken firmly believes that the college classroom is a unique environment that offers endless possibilities and freedom from limitations and negative influences. He encourages students, regardless of their background and past experiences, to believe in themselves and embrace a future filled with possibilities.
Ken's educational background includes degrees from Western Oregon University, Portland State University, and most recently, Western Governors University in Salt Lake City, Utah, where he obtained his Masters of Education in Instructional Design.
COORDINATOR OF MARKETING & GRAPHIC DESIGN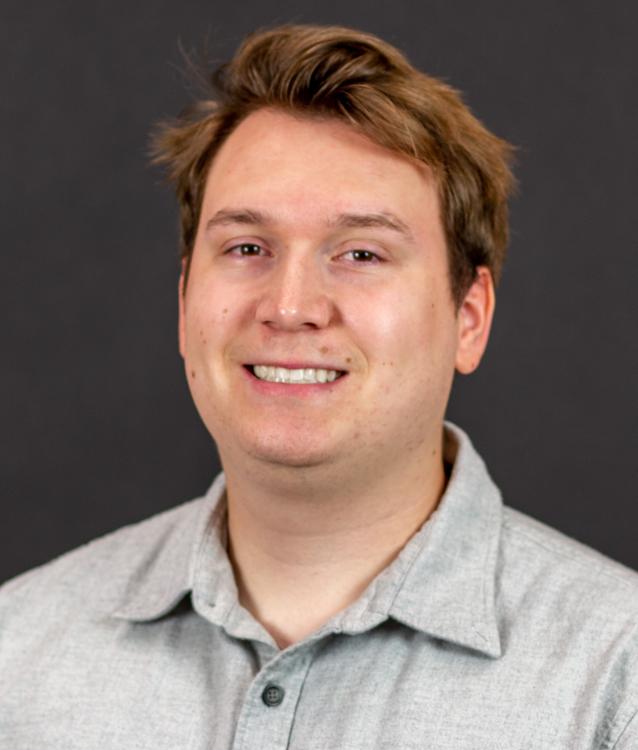 Meet Cameron Ireland - Marketing and Graphic Design Coordinator
Cameron Ireland is the dedicated Coordinator of Marketing and Graphic Design for both the Center for Excellence in Teaching and Learning (CETL) and Business and Industry (B & I) at IECC. With a background in marketing, graphic design, and sports management, Cameron brings a diverse skill set to his role.
Before assuming his current position, Cameron gained valuable experience as a student intern in the marketing department at Lincoln Trail College. He also worked as a graphic designer for The Daily Illini, a prominent publication in Champaign-Urbana. Additionally, Cameron has worked with Hoop Mountain Midwest and Midwest Hoops Spotlight in Chicago, specializing in high school basketball recruitment, scouting, and organizing showcase tournaments for talented athletes.
Cameron's educational journey began at Lincoln Trail College, where he earned his associate degree. He then pursued his passion for sports by obtaining a bachelor's degree in Recreation, Sport, and Tourism from the University of Illinois.
In his free time, Cameron enjoys watching live sports, staying updated on basketball news, and exploring new places through travel.