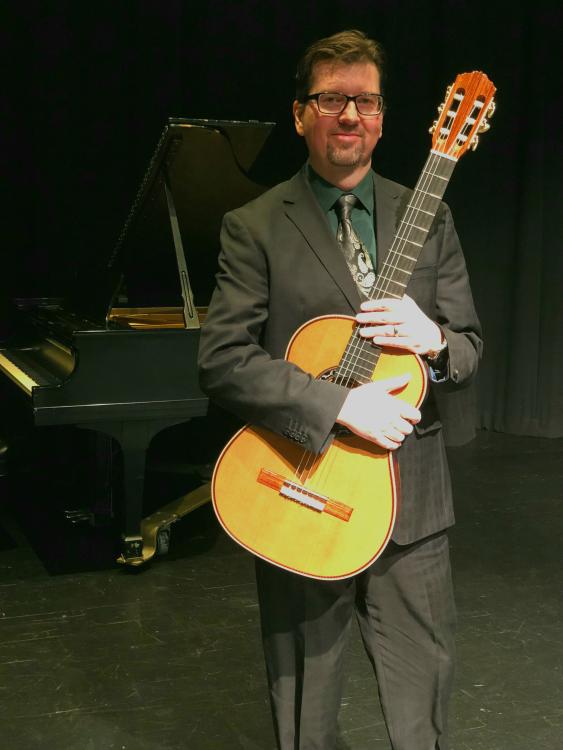 Greetings from The Arts at Lincoln Trail College! Our mission is to provide quality instruction in the arts and offer world-class programming to our community. Whether you are a graduating high school student looking for a college home or someone wishing to perform or participate in one of our ensembles or productions, we welcome you. 
At LTC, our dedicated instructors offer individualized and group study, including private lessons, Community Choir, Jazz Band, Percussion Ensemble, Brass Ensemble, and Orchestra, to all levels of participants. Would you like to perform in or work behind the scenes for a theater production? Do you want to learn a new instrument or continue performing with fellow musicians? We have a place for you! 
Children's Summer Theater was a huge success this year, with productions of Disney's "Winnie the Pooh Kids" and "Lion King Jr". We produce other plays and musicals throughout the academic year, which involve pre-college and college students, as well as other members of the community. From our spring 2022 production of Rodgers & Hammerstein's "Cinderella" to the fall 2022 production of "The One-Act Play that Goes Wrong," there is something for everyone in The Arts at LTC! 
Dr. Michael Patilla 
Director of The Arts