Are you looking to enroll in a degree or certificate program at Lincoln Trail College?  We would love to have you join us! Our Advisement department is here to help you every step of the way, from program and career exploration to graduation day and beyond.
Before enrolling in a degree or certificate program, students must first schedule an appointment with an academic advisor through LTC's Student Services office.  Advisement is an essential step in college education to make informed and educated decisions.  Advisors also ensure you are earning all necessary credits to apply towards your chosen degree or certificate program..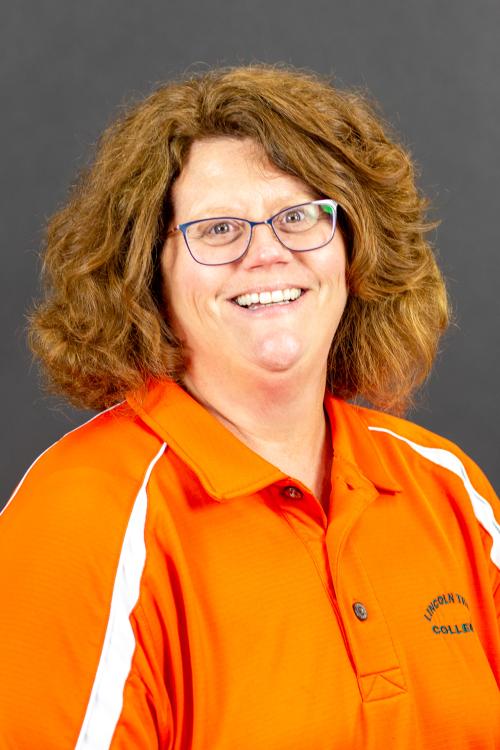 Angel Kerner
618-544-8657, ext. 1122
kernera@iecc.edu
Lincoln Trail College's newest advisor joins the college after spending three decades at The Hershey Company. Angel Kerner says she is excited about her career change and the opportunity to work with students. 
While with Hershey, Kerner worked in Operations, Human Resources, Labor Scheduling, and leading the Learning and Development Program. She is a graduate of Olney Central College and Roosevelt University. 
Outside of work, Kerner serves on the executive board for the Lawrence Crawford Association for Exceptional Citizens. She and her husband have four children and four grandchildren. Kerner is a St. Louis Cardinals fan and she and her husband are on a quest to visit every Major League Baseball stadium.