Check below for commonly asked questions. Contact the Help Desk if you still have questions.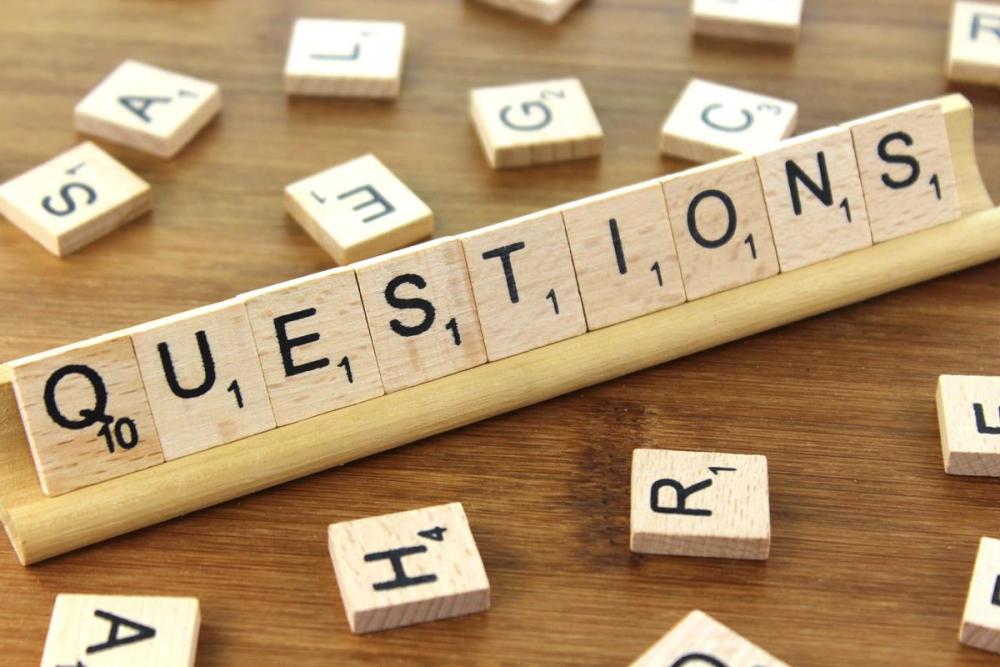 Do online classes require a visit to the college?
Online courses at IECC are 100% online. In most cases you will be able to complete all registration, acquire books, and access support and other services online. Our online courses do NOT require visits to the college. There may be some instances where an instructor requires a proctored exam at a location in your area. Online Hybrid courses are courses that are partially online and do require a visit to the applicable college.
What are the computer requirements to take a course online?
What level of support can I expect when taking an online course?
Support for a wide variety of services is available to online students including:
| | |
| --- | --- |
| Technical Help Desk | |
| Student Support | |
| Libraries | |
| Bookstores | |
Is online learning for everyone?
No, while an online course offers much more flexibility than a traditional course, it does take more self-direction and self-discipline. There are also some very basic computer skills involved. We have a tutorial that is required of all new students enrolling in an online, hybrid, or HyFlex course. This tutorial will provide you with the tools you need to navigate the system and likely help you determine whether online learning is for you.  
Do students get the same information / content in an online course that another student would get in the same class on-campus?
In many cases yes, the education you receive from an online class is the same; however, due to the nature of online learning you may experience the course in a different format. This format best transmits the learning experience through online media. Most online courses also require a textbook, which is the same as those used in a face-to-face class experience.
How do I access a course?
IECC uses a portal called Entrata for which you'll receive a userid and password. Once you are logged on and your account created, you will be able to access your course listing.  
I forgot my password. What do I do?
Contact the Help Desk. (The Help Desk link is also available at the bottom of each webpage.)
How do I get my textbooks?
Online books are available from our four online bookstores, or you can visit any one of the colleges to acquire the books. How to contact the bookstores or online stores.
Can I get financial aid for online courses?
Yes, financial aid will cover online course tuition.  For more information, contact Financial Aid at your college of choice.