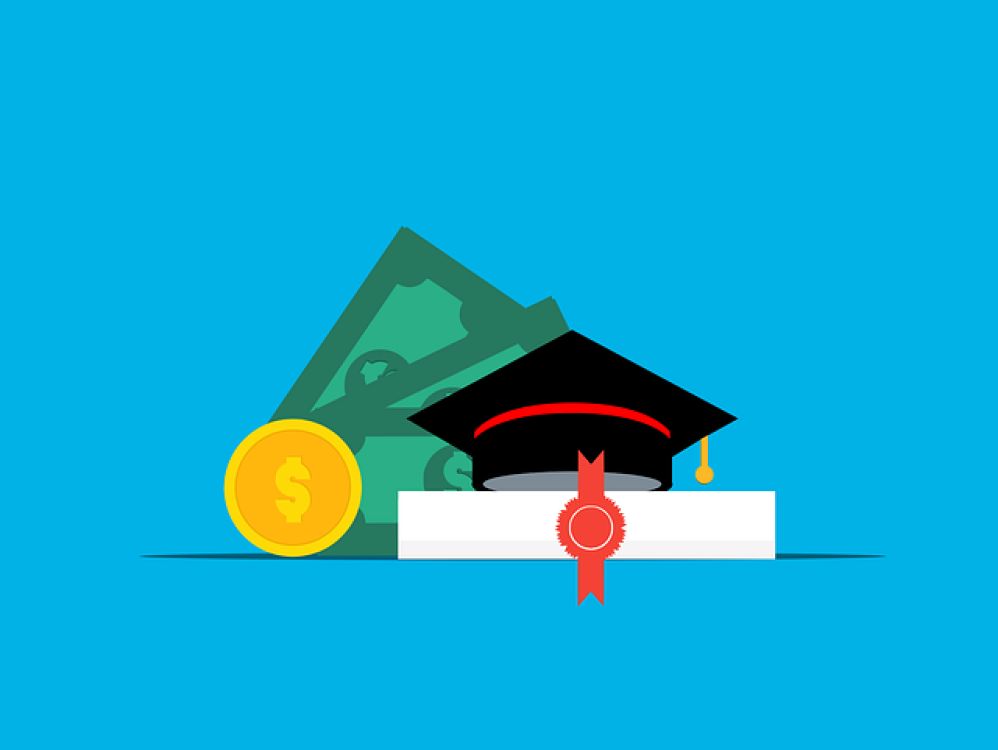 IECC colleges are an affordable solution for a quality education. 

Approximately 89% of IECC students receive some form of Financial Aid. Be sure to complete the FAFSA and investigate available scholarships to offset the costs of a college education.  
Navigate the menu selections above for costs, payments, refunds, and more.