Slides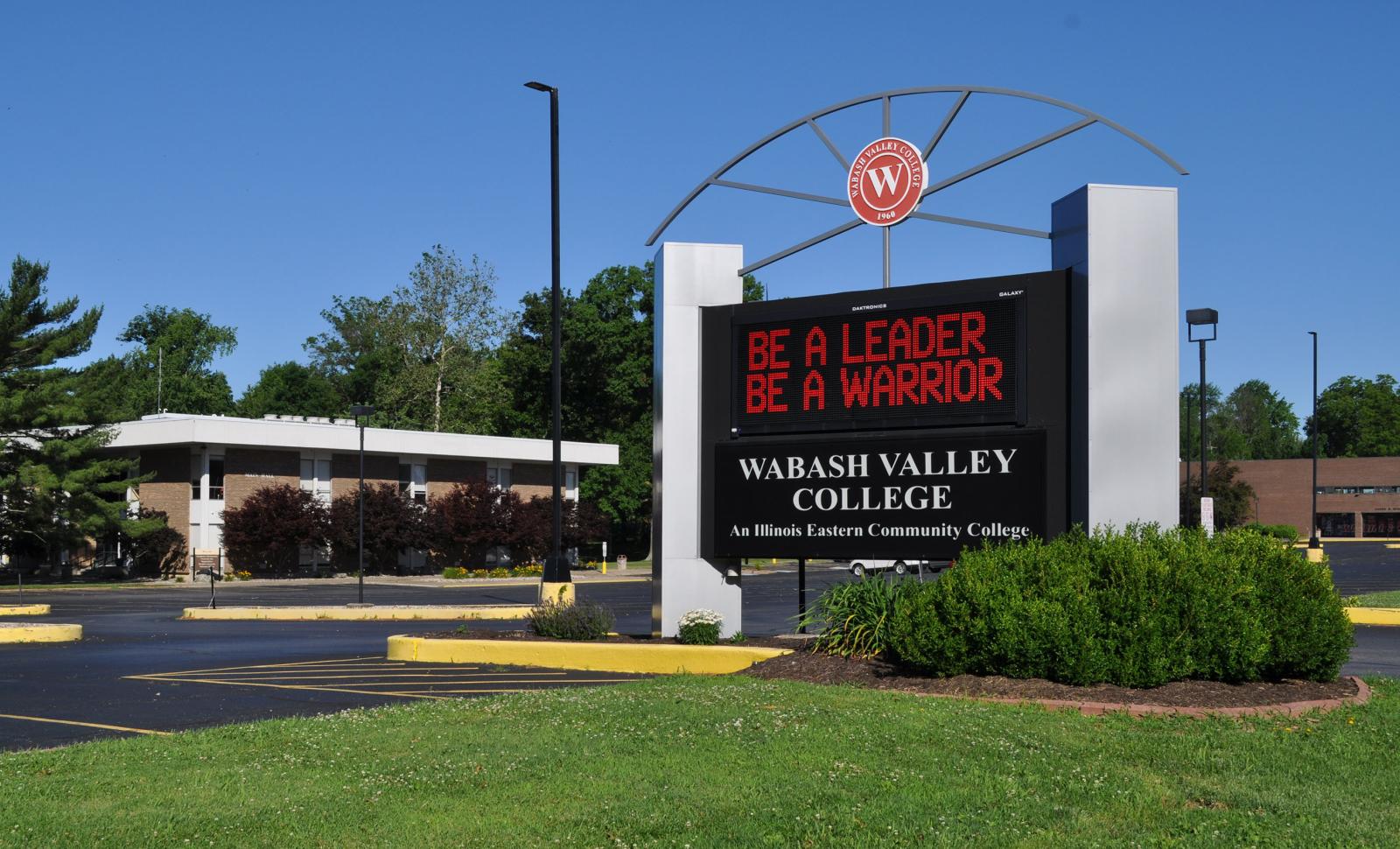 Your future is waiting.
Our mission...Deliver exceptional education and services to improve the lives of our students and to strengthen our communities.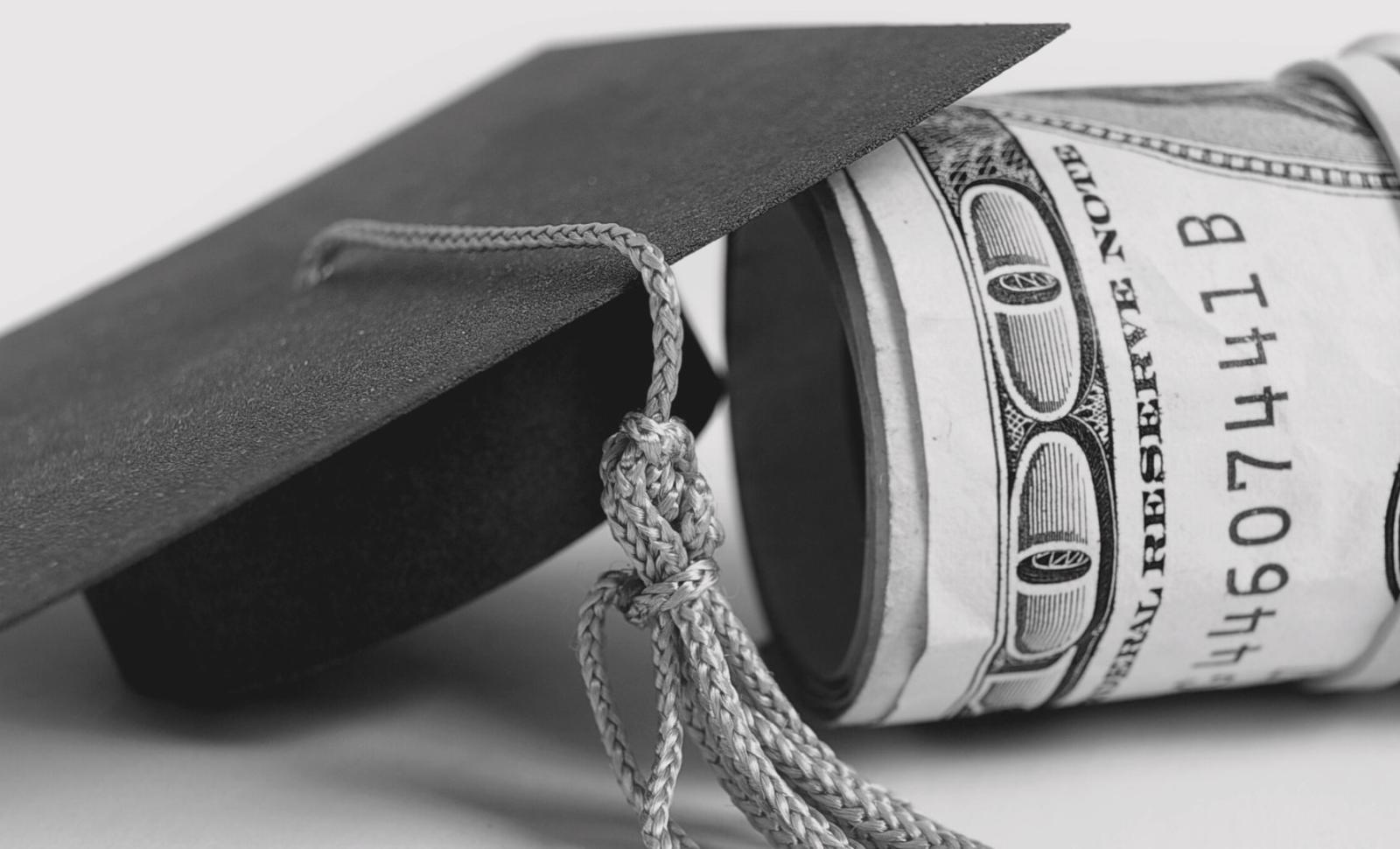 TUITION AND BOOK SCHOLARSHIPS
Available for students enrolling in the Physical Therapist Assistant and Early Childhood Education Programs!
Due to the scheduled holiday closure of the College Business Offices, payments received after 12 PM Monday December 18, 2023 will not be applied to any students account until January 2024.  Payments made online, if made before January 1, 2024, will be credited to the 2023 student account.  If you have any questions, please contact the college business office.
90%
OF STUDENTS SAY WVC PREPARED THEM FOR A CAREER
72%
FIRST TO SECOND YEAR RETENTION RATE OF FIRST-TIME DEGREE-SEEKING STUDENTS
93%
OF STUDENTS RECEIVING FINANCIAL AID
150
AN ASPEN INSTITUTE TOP 150 U.S. COMMUNITY COLLEGES