Slides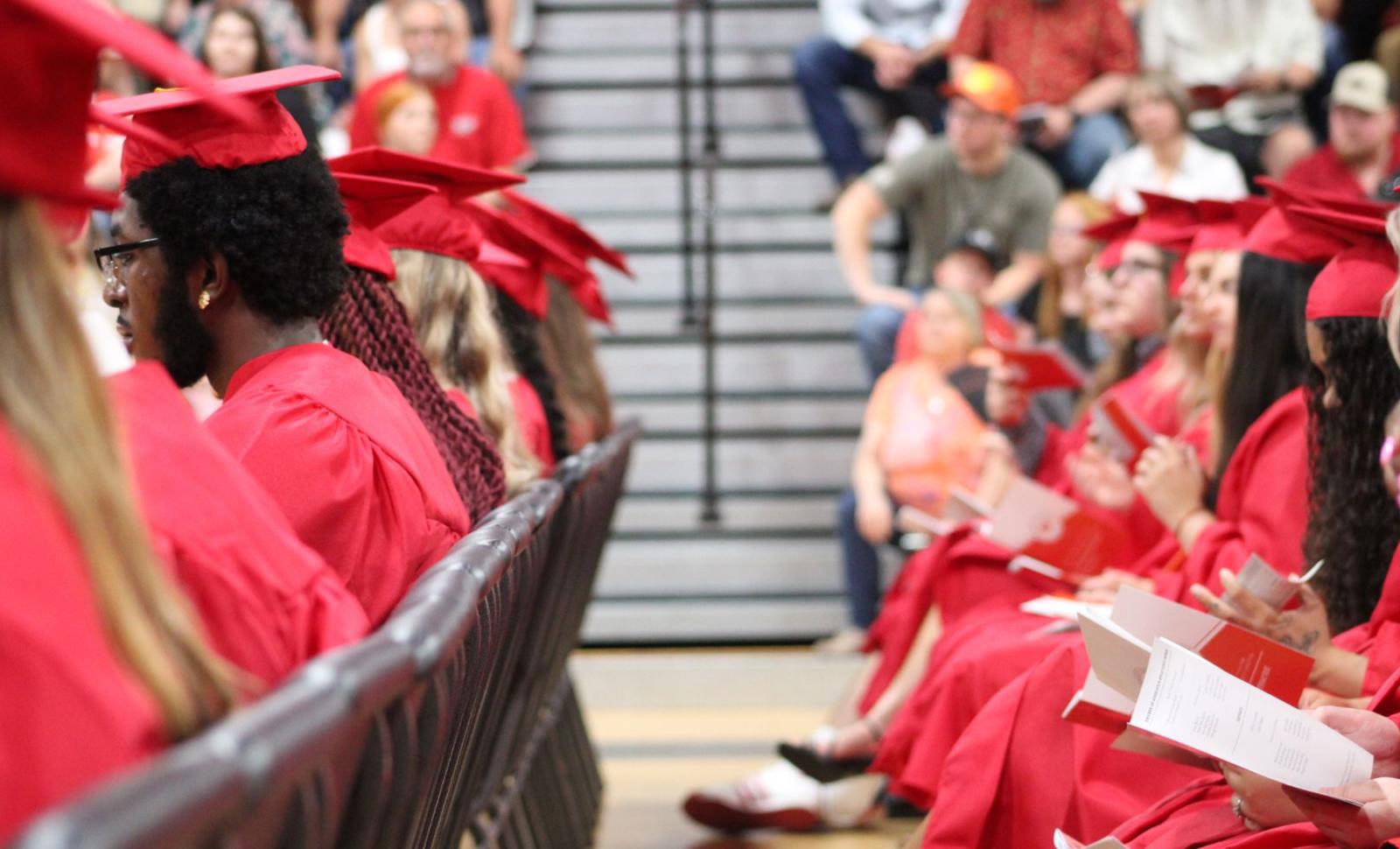 Congratulations Class of 2023!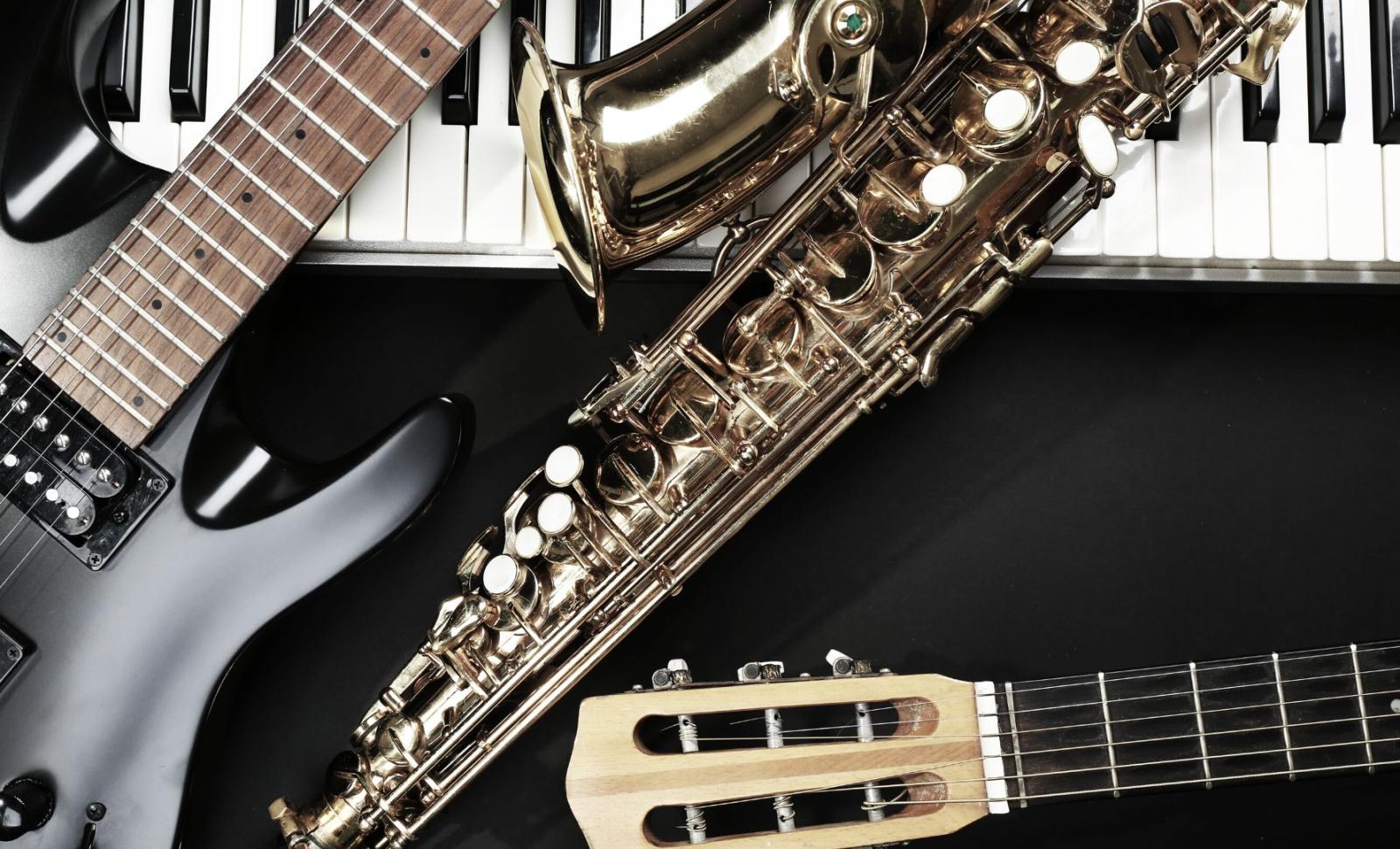 All skill levels welcome for a diverse range of instruments
First Annual Music Camp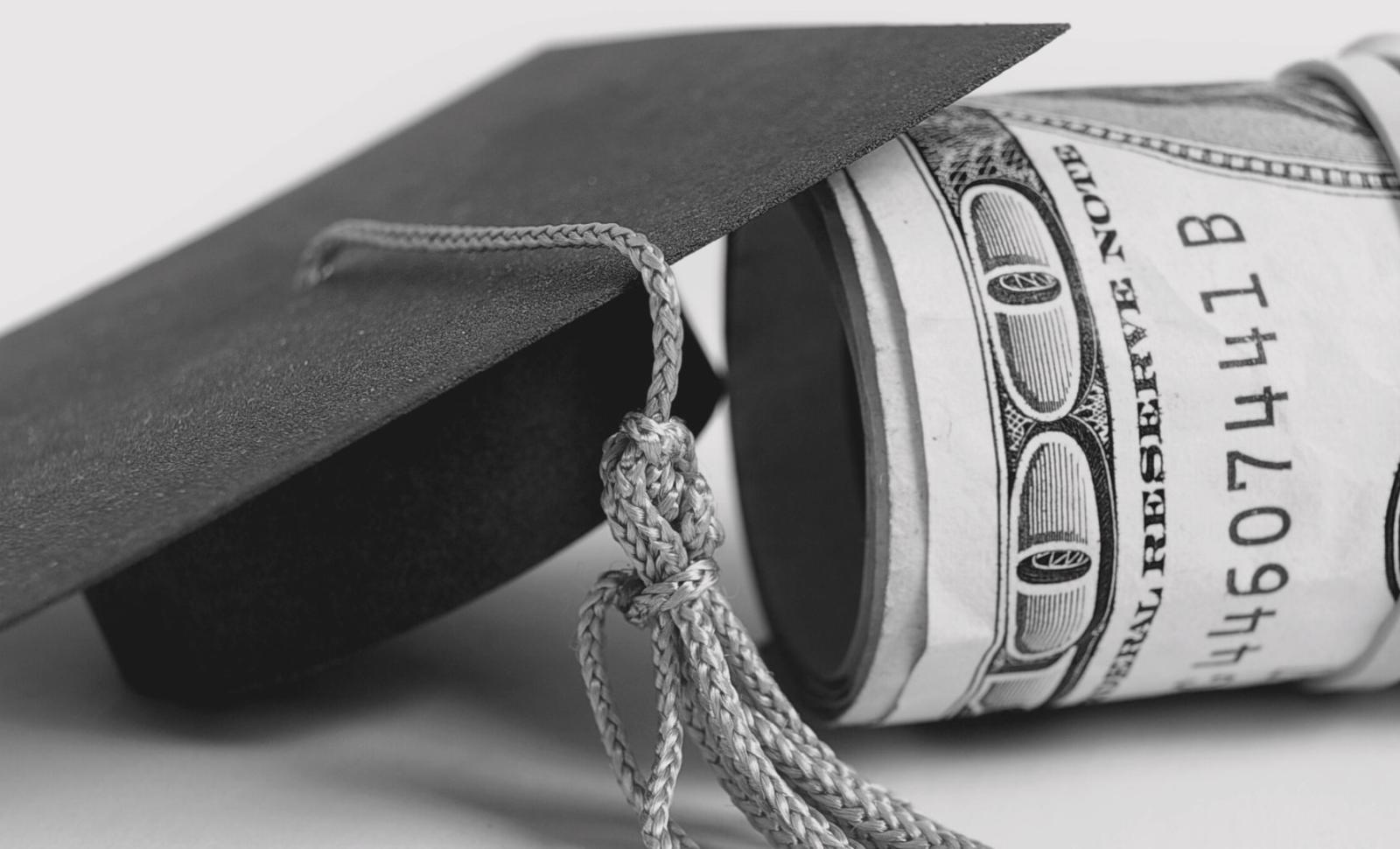 TUITION AND BOOK SCHOLARSHIPS
Available for students enrolling in the Physical Therapist Assistant and Early Childhood Education Programs!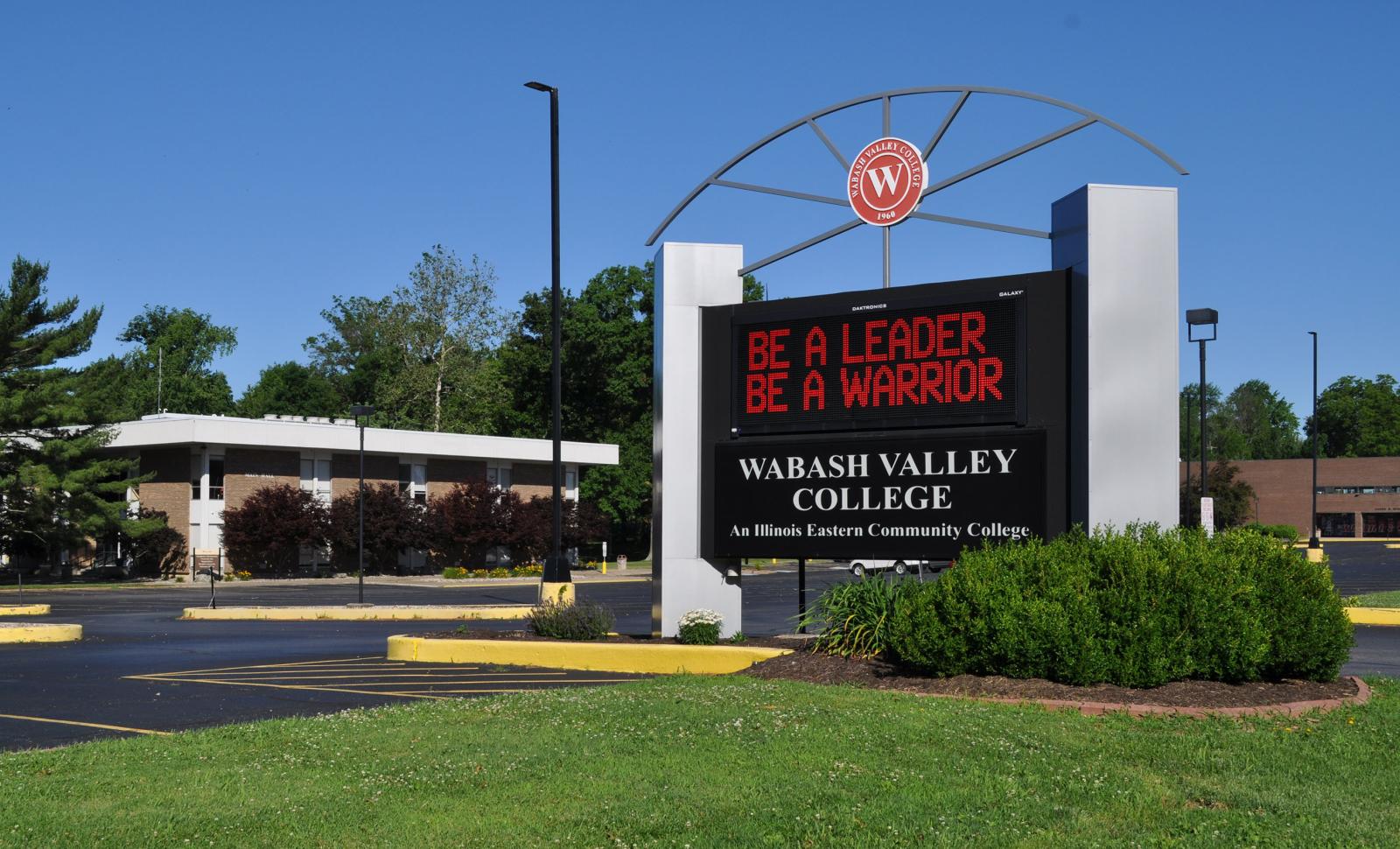 Your future is waiting.
Our mission...Deliver exceptional education and services to improve the lives of our students and to strengthen our communities.
94.8%
OF STUDENTS WOULD RECOMMEND WVC TO OTHERS
67%
FIRST TO SECOND YEAR RETENTION RATES OF FIRST-TIME DEGREE-SEEKING STUDENTS
25
TOP 25 OF 2-YEAR COLLEGES IN NATION WITH THE HIGHEST 3-YEAR GRADUATION RATE
150
AN ASPEN INSTITUTE TOP 150 U.S. COMMUNITY COLLEGES