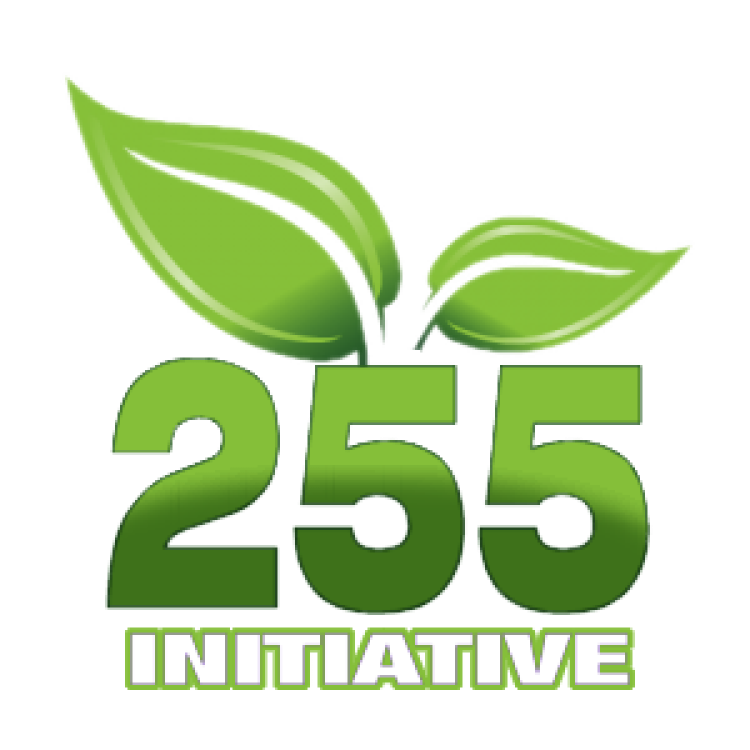 Wabash Valley College embarked on its sustainability journey in 2010 with the establishment of the 255 Initiative committee. Since its inception, the 255 Initiative has undertaken several significant projects aimed at promoting sustainability on campus. These projects include the implementation of a campus-wide recycling program, the installation of a solar array on a campus building in 2010, the conversion of light sources on campus to energy-efficient LEDs, and the upgrade of an existing solar array to a more advanced system. Continuously striving for improvement, the committee remains dedicated to enhancing the campus environment and reducing the college's carbon footprint.
The 255 Initiative is actively engaged in educating the community about WVC's Measure, Identify, and Reduce (M.I.R.) initiatives. Through various campus events tailored for community members, as well as elementary and secondary school-age children, we aim to raise awareness about our green initiatives. We also integrate the promotion of sustainability into our advisory committees, freshman orientations, student clubs, and other community outreach and recruitment program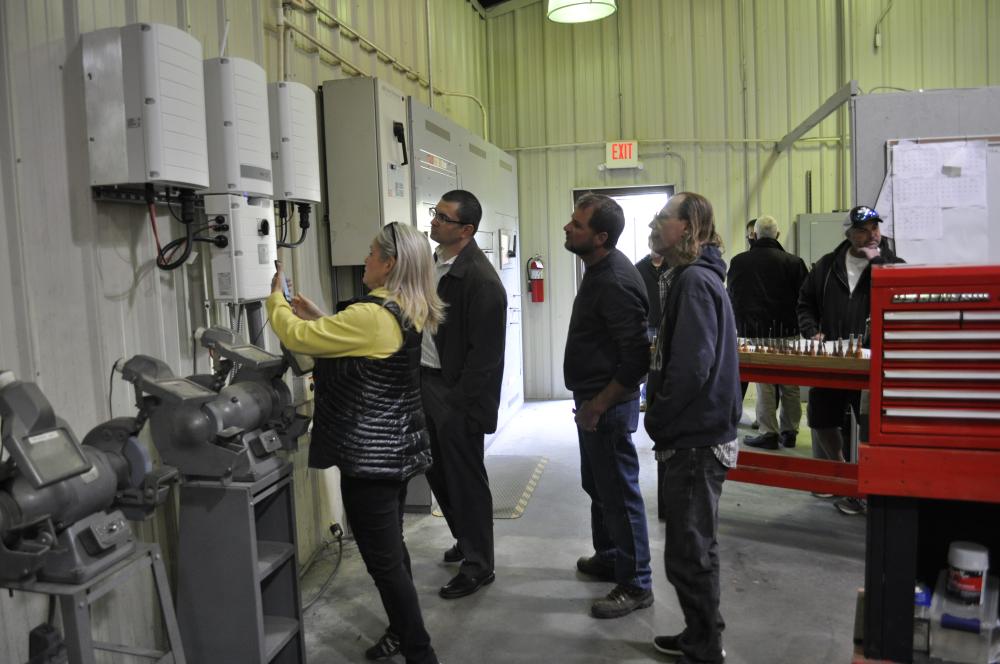 As part of our commitment to community education, we invite community members to explore the metrics derived from our solar array. These metrics provide detailed information on the power generated, the reduction in CO2 emissions, and the number of trees equivalent to the impact made. This transparency allows our community to witness the tangible results of our sustainability efforts.
However, the committee's commitment to environmental stewardship extends beyond technological solutions for reducing our carbon footprint. The 255 Initiative also strives to protect and nurture the environment through various initiatives.
On May 11, 2021, a swarm of honeybees was discovered congregating on a railing outside an office at WVC. Recognizing the importance of preserving bee populations, the administration promptly contacted a resident beekeeper who safely relocated the bees to WVC's dedicated pollinator plot on Oak Street in Mount Carmel. This 1.1-acre plot was established in 2020 in collaboration with Wabash Valley Service Company, IB Executive Turf and Landscape, Wabash Valley Stewardship Alliance, and southeastern Illinois Farm Bureaus. The plot serves as a habitat for pollinator species, promoting awareness and education about their vital role in our local economy, as well as the positive impact of perennial planting on soil quality. We take great pride in providing a suitable and nurturing home for these bees.
In 2023, the 255 Sustainability Committee, established by IECC, has secured a budget modification to undertake smaller-scale projects that collectively contribute to significant energy usage reduction. One of these projects involves strategically placing tankless systems, enabling the decommissioning of several smaller and inefficient systems. Tankless water heaters offer numerous advantages over traditional tank-style water heaters, including higher energy efficiency, a continuous supply of hot water, a space-saving design, an extended lifespan, reduced risk of water damage, and improved water quality.
Moreover, the committee has allocated funds to further reduce electricity consumption by implementing LED Studio Lighting in the Radio/TV program's TV Studio. Our objective is to achieve a 60% reduction in electricity consumption, aligning with IECC's commitment to sustainability.