WVC Early Childhood Education Instructor/Small World Director  
Carla Cadwalader has served as the Director of Small World and Lead Instructor in the Early Childhood Education program at Wabash Valley College since 2013.  She has 25+ years of experience in a variety of classroom settings, including 18 years as a special education teacher.  In addition, Carla has owned and operated a commercial and home day care.  Her talents in art, music, and drama expand classroom activities. 
Carla holds an Associate in Applied Science degree in Early Childhood Education and Associate in Science degree from Wabash Valley College, a Bachelor of Science degree in Elementary Education, Special Education and Psychology from Milligan College and a Master of Science degree in Education from Eastern Illinois University.  Carla teaches, among many courses, Intro to Early Childhood Education, Health and Safety of Children, Growth/Development of Children, Nutrition, and Health. 
Contact Carla at 618-263-5019 or cadwaladerc@iecc.edu.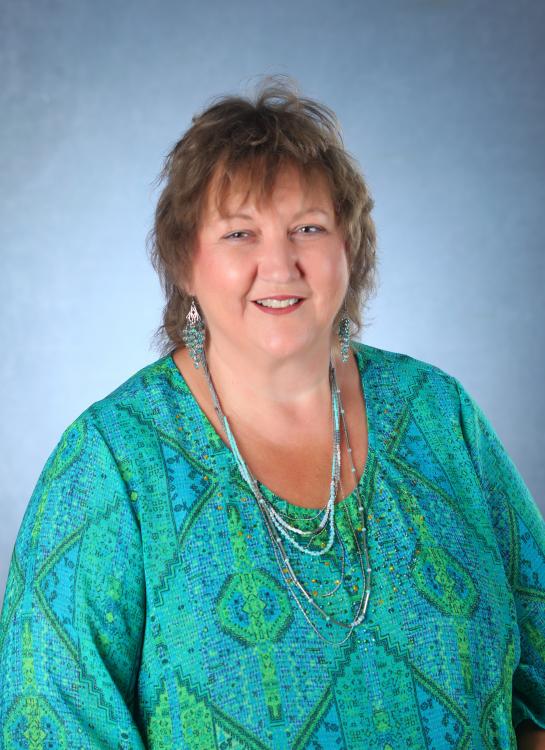 Director Certified Teachers/ Facilitators
All have an Associate's or Bachelor's degree in Early Childhood Education or Elementary Education. They bring to the position many years of experience; utilize opportunities for continuing education, professional associates and other experiences. Their mission is to educate children and model teaching techniques for training Early Childhood Education students. Small World facilitators collaborate to meet the demands of the facility and the needs of every child.
Early Childhood Education Students
Students training for an Associate's Degree in Early Childhood Education will work practicum hours in the Small World facility under the direct supervision of the Facilitators and Early Childhood Education Instructor.
WVC Instructors & Students
Small World is a lab facility that has the advantage of being located on the campus of Wabash Valley College where instructors, student volunteers, equipment, and collaborative projects enrich Small World learning experiences.