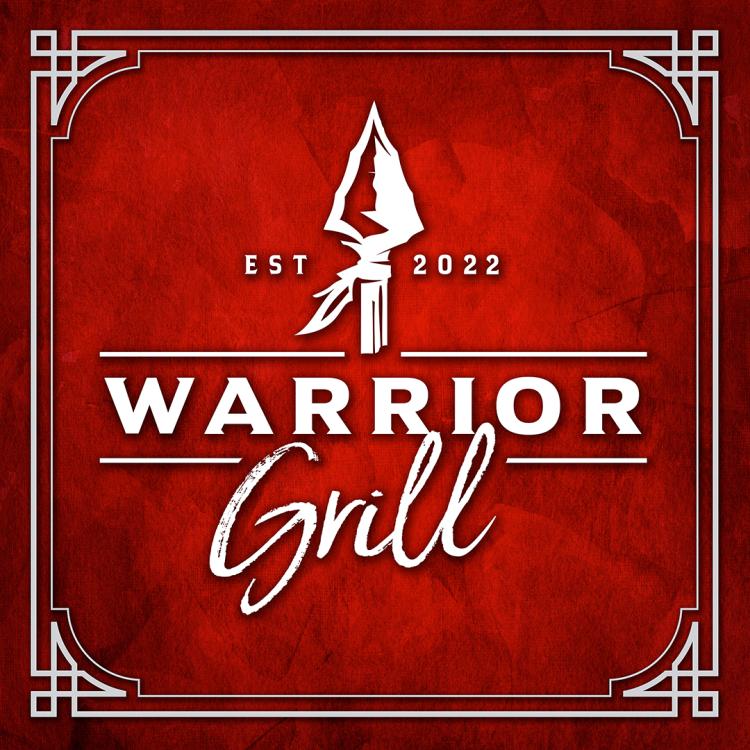 Enjoy dining on campus at the Warrior Grill, located in the David L. Hart Student Center! The Warrior Grill serves lunch every weekday.
Dining options include a wide variety of fresh, made-to-order, and customizable meals. The Warrior Grill is open to students and the public.
Lunch
11am-1pm
Contact
618-263-5067
Learn more about Meal Plans here.