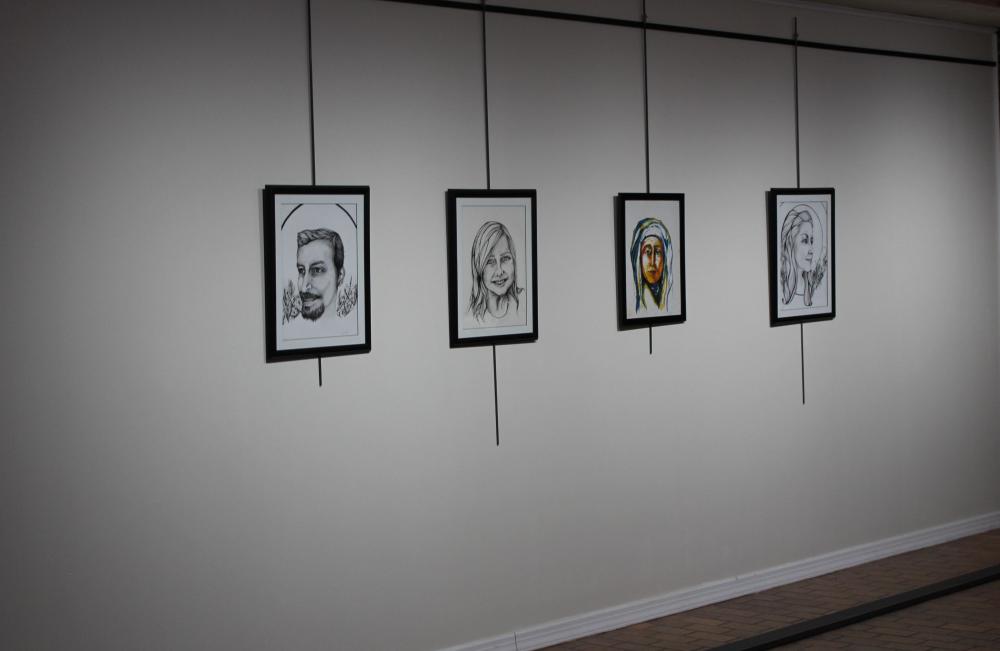 As a professional artist herself, Anne Brubeck understood the value of art. Anne not only taught art classes at WVC but she and her husband also funded the construction and several renovations of and upgrades to the college's art gallery, which would later be named in their honor. To this day, several of Anne Brubeck's magnificent works of art adorn the walls of the Brubeck Arts Center for its patrons to enjoy.
The goal of the Brubeck Arts Center gallery is to showcase the talents of a variety of local and regional artists using different artistic mediums and styles. Throughout the years, the gallery has hosted exhibits featuring diverse painting styles, Central American hand-woven textiles, pottery, storytelling photography and many more.
Visitor Information
Admission to the Brubeck Arts Center gallery is free and open to the public.  
Contact Us
Jerry L. Bayne
Performing Arts Coordinator
(618) 263-5120