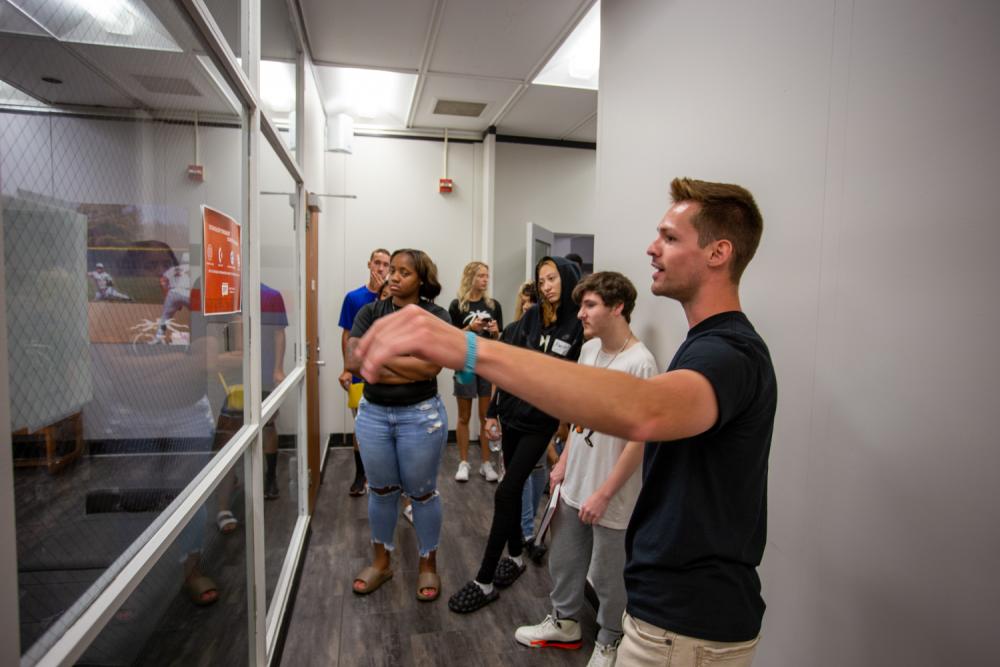 The Campus Visit provides potential students and their families information on Lincoln Trail College programs and degree options. Students can learn about various career paths, such as earning certificates to start a career right away, earning two-year Associate degrees, or taking classes to transfer to a four-year college or university. Information on financial aid, student activities, athletics, and how to enroll is provided, as well.
Sign Up for a Campus Introduction and Tour:
We will do our best to accommodate your schedule. Please fill out the form and an admissions representative will be contacting you to set up a tour and campus introduction that works best for you.
Group Tours:
Contact LTC Admissions Representative Tyson Murray to set up a tour for your group.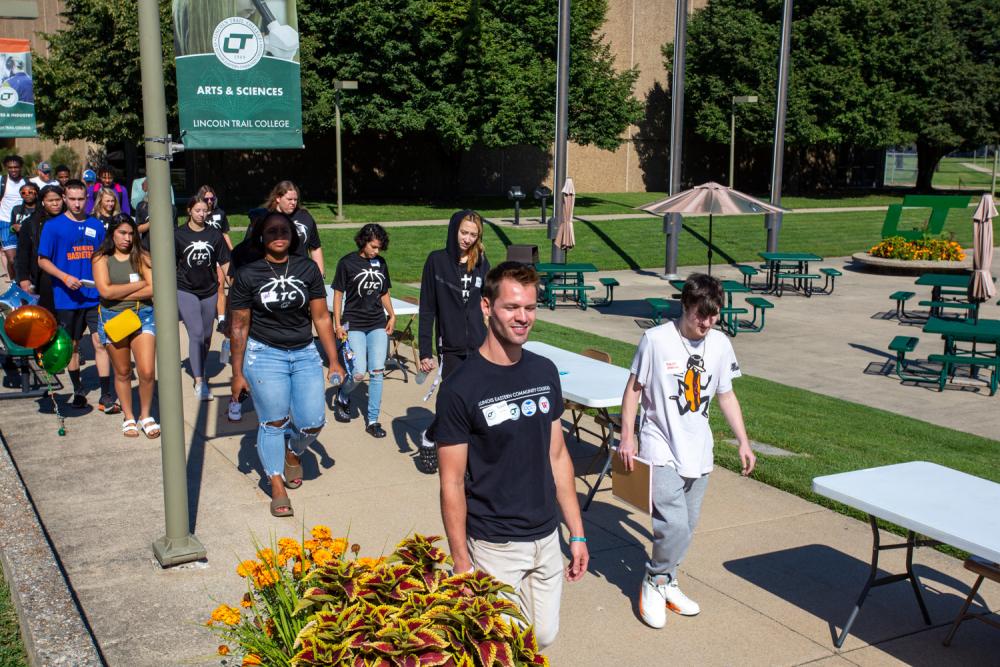 Directions
Located on Highway 1, (one mile north of Route 33), the 280-acre campus site was purchased in January 1970. LTC is one hour from Terre Haute, Ind.; two hours from Champaign/Urbana; two hours from Evansville, Ind.; and four hours from Chicago. It's also one hour from Amtrak train service in Effingham, Ill.