Employment with IECC has its benefits......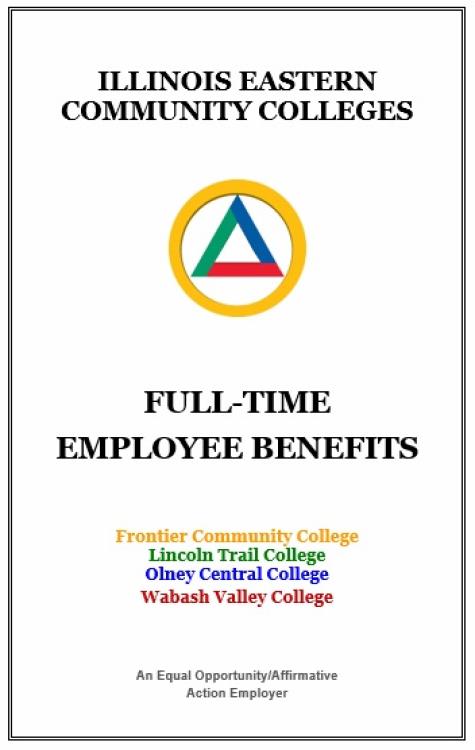 (Hourly Staff, Adjunct & Dual Credit Faculty)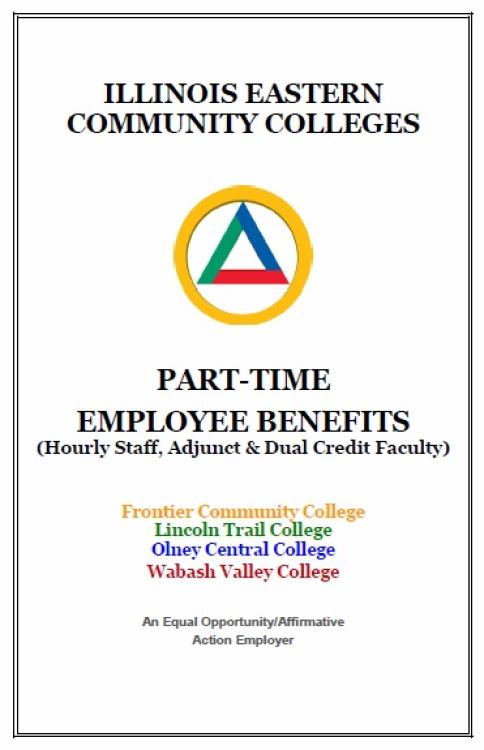 Insurance for Full-time Employees
The District has four Medical plans and one Dental plan from which you may choose for your insurance coverage. Additionally, the District provides a Life Insurance and an Accidental Death and Dismemberment (AD&D) policy for full-time employees.  Each policy is equal to the employee's gross annual base wages, rounded to the nearest $1,000. Full-time employees also have the option of purchasing, at their own expense, various voluntary coverages.
Below you will find information about each plan by clicking on the blue links found within each heading. 
DENTAL Plan 2023 -This is a traditional dental plan that allows for 2 free cleanings and 1 free x-ray per enrollee, per calendar year.