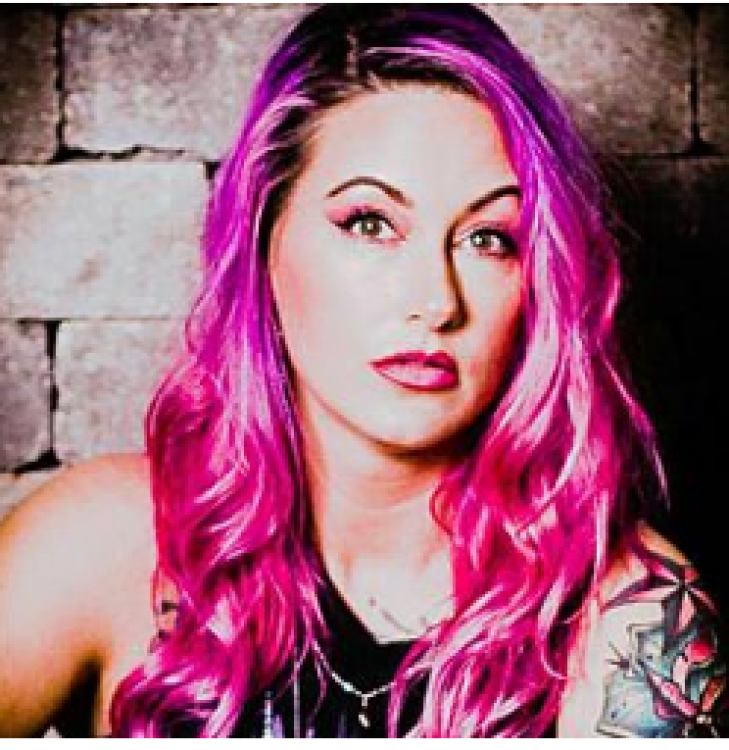 Kat Mykals- Brand Manager WGBF-FM - Evansville, IN
Kat Mykals started in the WVC Radio/TV Broadcasting program in the spring of 2004. "I learned so much about the broadcast industry during my time at WVC and I gained valuable hands-on experience as well," Mykals said. She was hired into her first paid radio gig in June 2006, prior to graduating WVC that fall.  Mykals went from a part-time weekend personality to a full-time midday show. In spring 2011, she moved to a Top-40 station and helped launch a morning show. Mykals then became brand manager of rock station WGBF and serves as one of the station's on-air personalities. "I wake up every day and get to do what I love and am passionate about and it is thanks to my degree from WVC," Mykals said.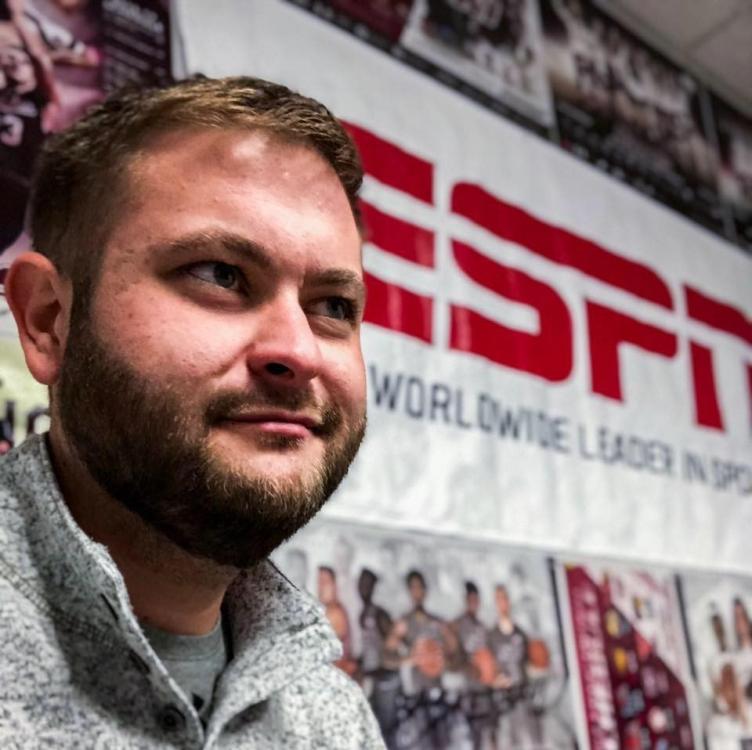 Sam McGlone: Producer/Director - University of Mississippi (Ole Miss) - Oxford, MS
Sam McGlone graduated from the WVC Radio/TV Broadcasting program and transferred to Southern Illinois University in Carbondale where he completed his undergraduate and graduate degrees. McGlone was hired by the SIU-C Athletic Department to work with the Salukis ESPN game broadcasts before he was hired to produce/direct broadcasts at Ole Miss. "I can truthfully say that without WVC I would not have made it as far as I have. The hands-on experience and being close to home while still receiving an excellent education is more than a student can ask for. Having WVC as the foundation of my education has set me up for a very successful future. The students who transfer to a four-year university from WVC are more often than not better prepared than the students who spend all four years at a university," McGlone said.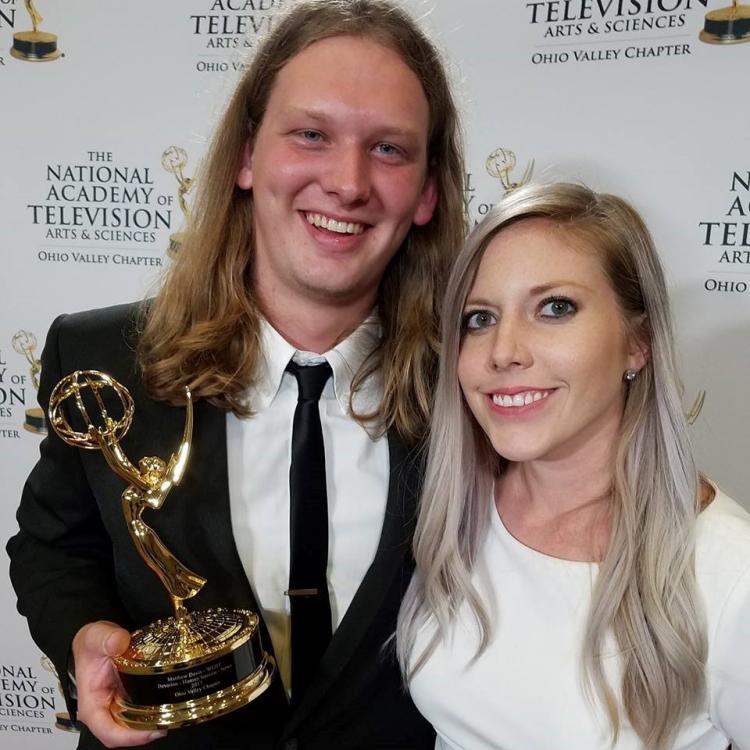 Matt Davis - Creative Services Producer - ABC 27 News - Harrisburg, PA
Matt Davis was unsure about entering the Radio/TV Broadcasting Program at WVC but looking back calls it "the best decision I have ever made."  Davis has made the most of his decision to get a Radio/TV degree - winning a regional Emmy Award for his video work at WEHT-TV in Evansville. After spending several years working at multiple Evansville TV stations he accepted the job of Creative Services Producer at a station in Harrisburg, PA.
Davis explains his WVC experience… "When I applied to WVC, I was going out on a limb. My previous life plans fell through and 89.1 The Bash was what called me into their doors. I had a slight interest in radio but knew next-to-nothing about broadcasting going in. Luckily, this was the best decision I have ever made. As soon as I acquainted myself with their broadcast program, I knew this was my calling. I became confident again in what I wanted to do with my life and career.  WVC's broadcast program is limitless in what you want to learn, if you apply yourself and are driven to excel, you come out with an experience that universities in the area cannot compete with. Within a month of attending, I was running my own weekly radio show (you may have heard it, Exploding Decibels!). This isn't a program where you work countless hours with your nose in a textbook studying. Nearly everything is a hands-on experience.
WVC's broadcast program is run in the same manner as a professional television and radio station. I can attest to this firsthand. My last semester at WVC I attained an internship at Eyewitness News WEHT/WTVW (channel 7 and 25) which lead me to earning a position at the station. I am now enrolled at the University of Southern Indiana pursuing my bachelor's degree in Radio/TV Broadcasting and a minor in Digital Video Production as well as working a full time position at Eyewitness News. I have been working there for a little more than two years now where I started as an associate producer/video editor but have now earned a new position as a television news photographer. My career will always be indebted to WVC, their broadcast program, and the lead instructor- Kyle Peach. There really isn't a better mentor to guide you through broadcasting.  
If you even have a slight interest in broadcasting, you won't be regretting the decision to apply. This is an experience I will always look back on happily. The only complaint I can say is that the two years passes by too fast making me wish I could had spent four years in their program and come out with a bachelor's degree with Wabash Valley College's name on it instead. This is a field of work that is not and won't be slowing down anytime soon. The opportunities in broadcasting are endless. WVC's broadcast department will give you that needed start to achieve your dreams."