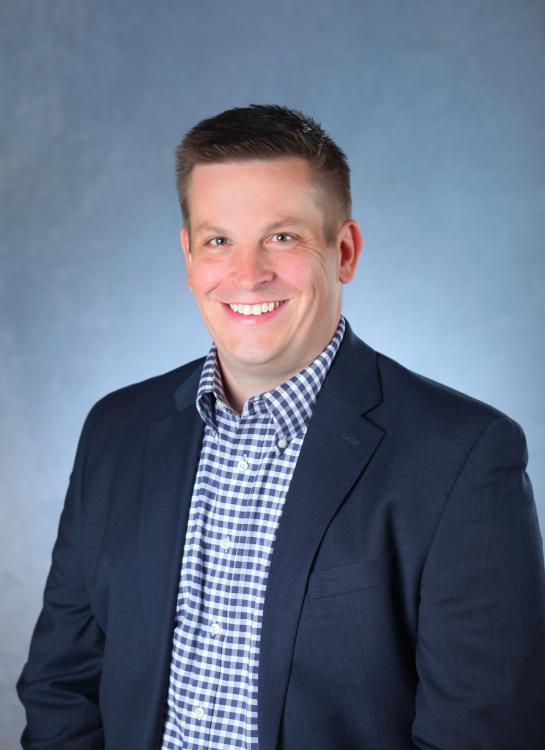 Kyle Peach - Radio/TV & Digital Media, Lead Instructor / Director of Broadcasting
Kyle Peach has been an instructor at Wabash Valley College since 2006. He holds an Associate in Science degree from Wabash Valley College and a Bachelor of Science degree in Journalism and Computer Publishing from the University of Southern Indiana.
In addition to his time at WVC, Peach has worked for many years in the broadcasting industry including time spent as a radio personality, news reporter, and sports broadcaster. He is also currently working as a sports announcer on the ESPN platforms.
Contact Information:  618-263-5531 or peachk@iecc.edu