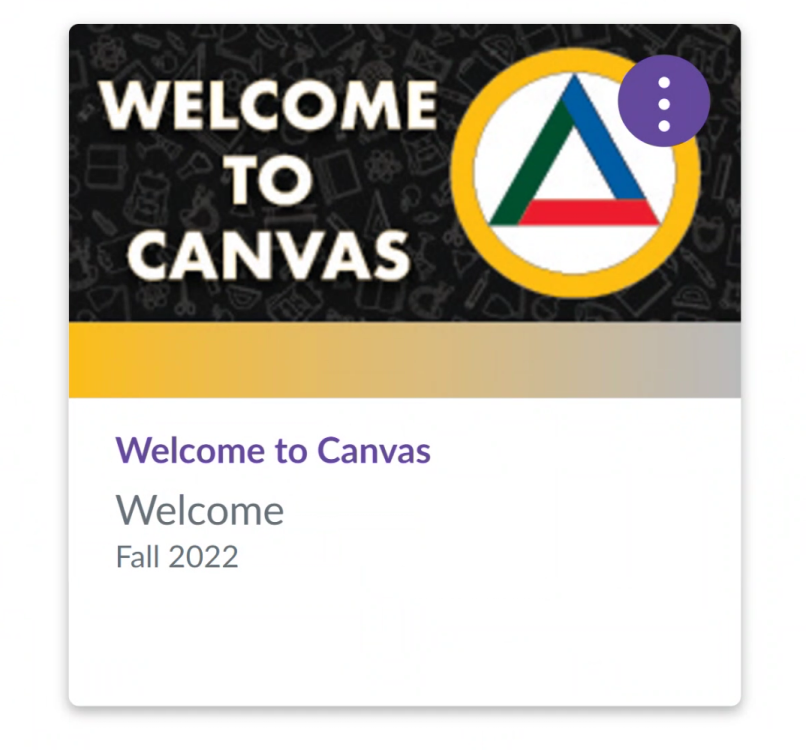 Welcome to Canvas - Your Learning Management System
IECC utilizes the powerful Canvas Learning Management System (LMS) platform to support both traditional face-to-face (F2F) and online courses. With Canvas, you have access to a wide range of instructional tools and features that enhance the learning experience for our students.
Some of the key features available in Canvas include syllabi, course overviews, discussion boards, calendars, embedded rubrics, and areas to download course content and assignments. These tools promote consistency and provide students with easy access to essential course resources.
One notable feature is the electronic gradebook, which allows students to conveniently view their grades online. To further enhance accessibility, students can download the Canvas app, which provides them with easy mobile access to course information, announcements, due dates, assignment details, and their grades, at any time.
All instructors are provided with a "Welcome to Canvas" tutorial on their Canvas dashboard, ensuring a smooth transition to using the platform effectively.
For the Canvas Instructor Guide, please click here
For the Canvas Student Guide, please click here
---