Advisement
Are you looking to enroll in a degree or certificate program at Wabash Valley College?  We would love to have you join us! Our Advisement department is here to help you every step of the way, from program and career exploration to graduation day and beyond.
Scheduling an Advising Appointment
Before enrolling in a degree or certificate program, students must first schedule an appointment with an academic advisor.  Advisement is an essential step in college education to make informed and educated decisions.  Advisors also ensure you are earning all necessary credits to apply towards your chosen degree or certificate program.
What can an advisor do for you?
Assist with course selection for upcoming semesters
Discuss academic concerns and college success strategies
Answer any questions you may have about adding or dropping a class
Serve as a referral to on and off campus resources
Explore different transfer college, degree, and career options
Brady Martin, Director of Academic Advising
Main Hall (MA 117)
Student Services Department
Contact Brady at 618-262-8641 x3146 or martinb@iecc.edu.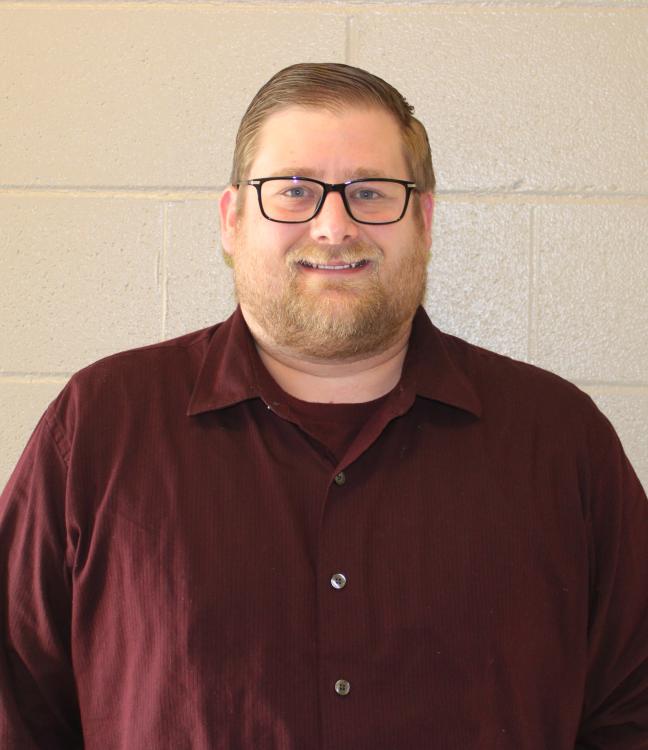 Patrick Harris, Coordinator of Career Advisement
Career and Technical Education / Athletics
Main Hall (MA 116)
Student Services Department
Patrick has been advising students at WVC since 2018. He assists in advising, assessing, registration and placement of students into career and technical education programs.  Patrick holds a Bachelor of Science degree in Social Science/Secondary Education from the University of Southern Indiana and a Master of Arts degree in Education/Sports Leadership and Coaching from West Liberty University.  Patrick also serves as the WVC Women's Head Soccer Coach. 
Contact Patrick at 618-263-5025 or harrisp@iecc.edu.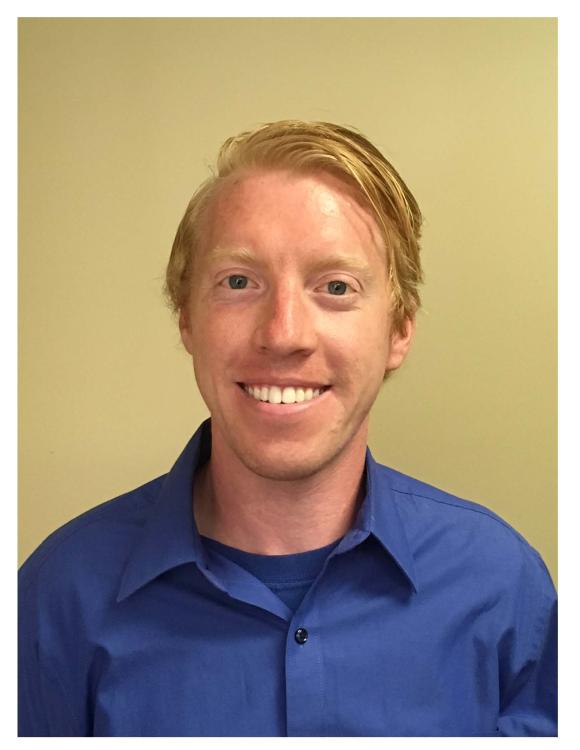 Michelle Woods, Program Advisor
Nursing
Bauer Media Center (BMC 5)
Michelle has been advising students at WVC since 2013.  She advises nursing and pre-nursing students; evaluates placement test scores and advises students of impact on ranking and/or remediation options, in addition to administering pre-admission testing.  Michelle holds an Associate in Science degree from Wabash Valley College and a Bachelor of Science degree in Elementary Education from Murray State University.
Contact Michelle at 618-263-5105 or woodsm8@iecc.edu.
Cindy Smith, TRIO Student Support Services Academic Counselor
Student Services, Main Hall
TRIO Student Support Services
Cindy is a TRIO Alum with a passion for helping others recognize their strengths to realize their potential. She received her associate in science and arts-psychology from OCC in 2021. She is currently in her last semester at Indiana State University where she will be awarded a bachelor's in science and arts-psychology degree in December 2023. Her caring and supportive nature provides her students with a trustworthy advocate who refuses to allow them to give up. She joined the IECC family in May of 2023 and hopes to be cheering her students on for the long haul. 
Contact Cindy at 618-262-8641 ext. 3169 or smithc35@iecc.edu. 
TRIO Student Support Services is a 100% federally funded program from the U.S. Department of Education that works to serve income eligible, first-generation students, and/or students with special needs to be academically successful.