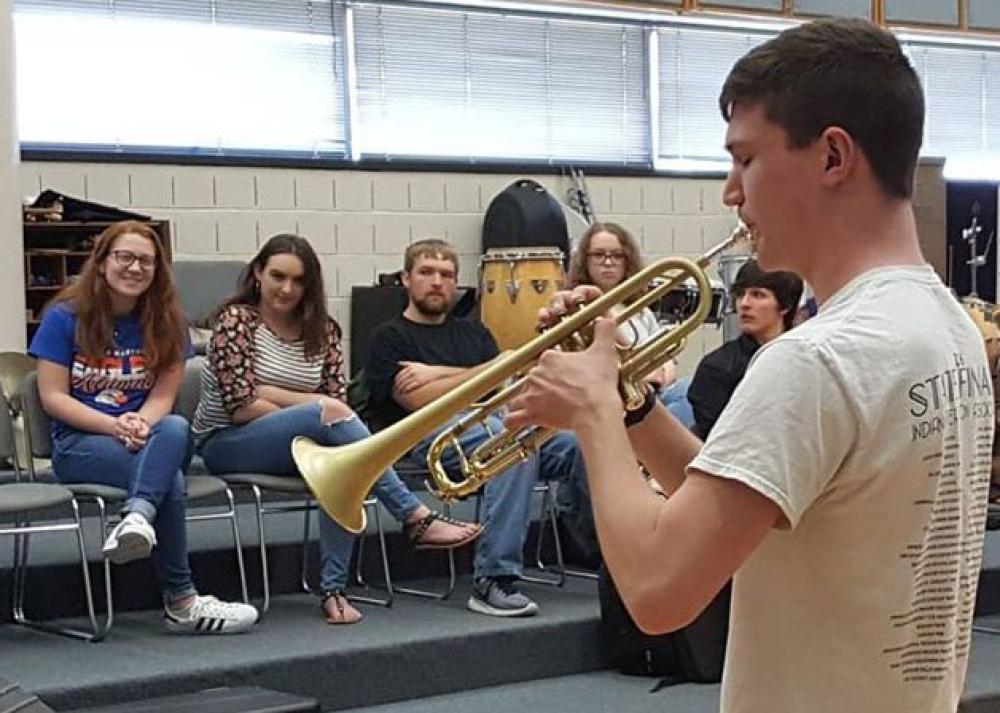 Olney Central College has facilities and classes to assist students wishing to pursue Music Education, Music Therapy, Music Business, Music Ministry, Recording Technical Careers and other related fields.
OCC provides specialized musical training with classes in music theory, piano, music history, recording techniques and private lessons. These classes, in combination with general education courses, prepare students to transfer to a four-year institution.
Students interested in music business, sound engineering and studio production can enhance their knowledge through recording technology classes. Students have access to a recording studio and Mac lab with Pro Tools software.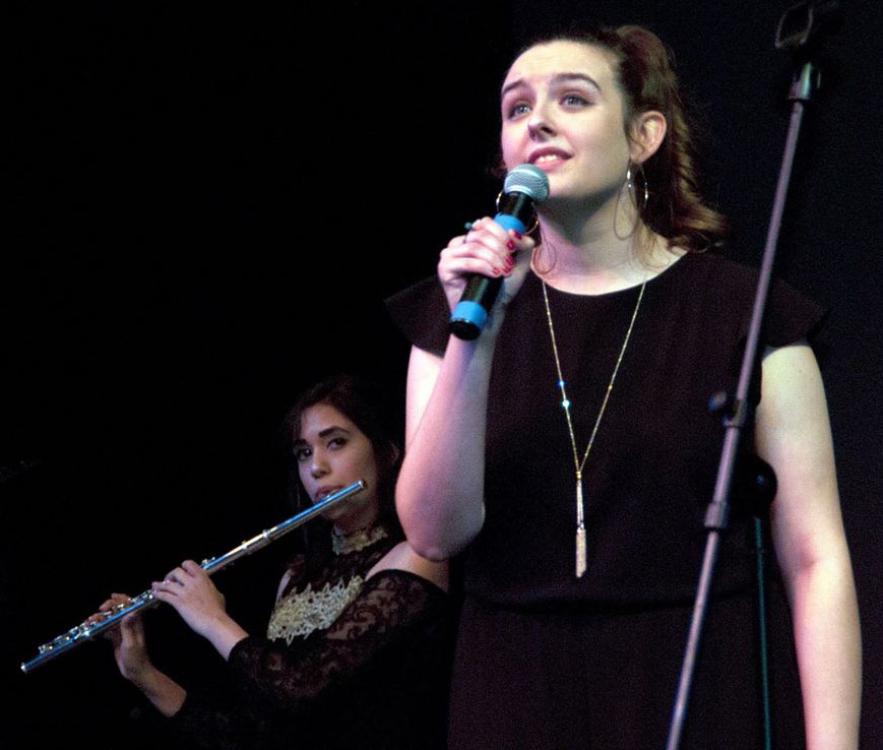 Instrumental & Vocal Performance
OCC presents several opportunities for involvement in both instrumental and vocal performance. The OCC Concert Band, Jazz Ensemble and Concert Choir consist primarily of full-time students pursuing any of the educational programs at the college.
OCC's Pep Band performs during the men's and women's basketball games. New to the program are the Commercial Music and Contemporary Music ensembles. Both students and area residents can participate in the Community Band and Community Choir, which meet in the spring and fall, respectively. The groups are open to high school age and older.