Click here to buy tickets for You Can't Take It With You!
---
The Olney Central College Theater brings live Broadway-style musicals and plays to the Dr. John D. Stull Performing Arts Center in Olney, Illinois. Productions feature the talents of both OCC students and community members. Recent productions have included Mamma Mia!, The Wizard of Oz, The Foreigner, Noises Off, Sister Act and Disney's The Little Mermaid.
The OCC Theater also hosts special performances throughout the year. Guests have included Broadway star Carrie St. Louis, accomplished actor, singer, dancer, and comedian Veryl E. Jones, and Pigeon Forge, Tenn., entertainer Brian Hoffman who brought his salute to beloved comedian Red Skelton to the Ruth Henry Stage. Berlande Millus, from the International Broadway Tour of Sister Act, joined the OCC Theater for its production of the musical comedy.
OCC Theater History
Founded in 1976, the OCC Theater presented its first theatrical production, "The Fantasticks," under the direction of Ruth Henry and Steve Marrs. Henry served as the theater's director for 39 years. The stage was named in her honor in March 2016. Jon Wright currently serves as the OCC Theater producer.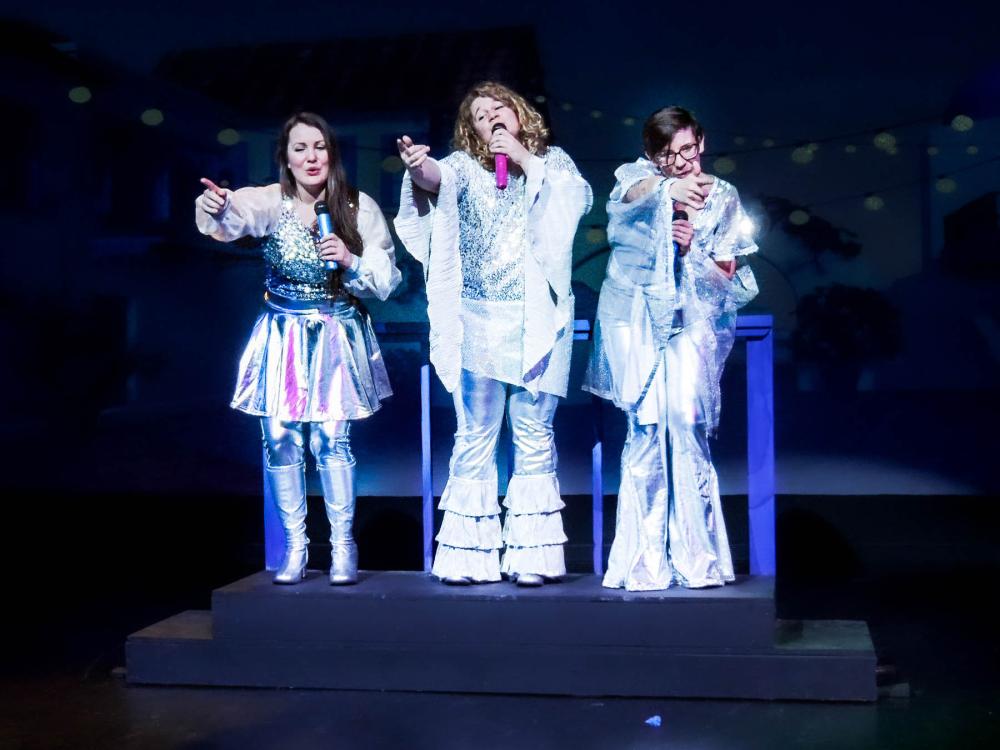 Contact Information
Jon Wright, OCC Theater Producer
618-395-7777, ext. 2408