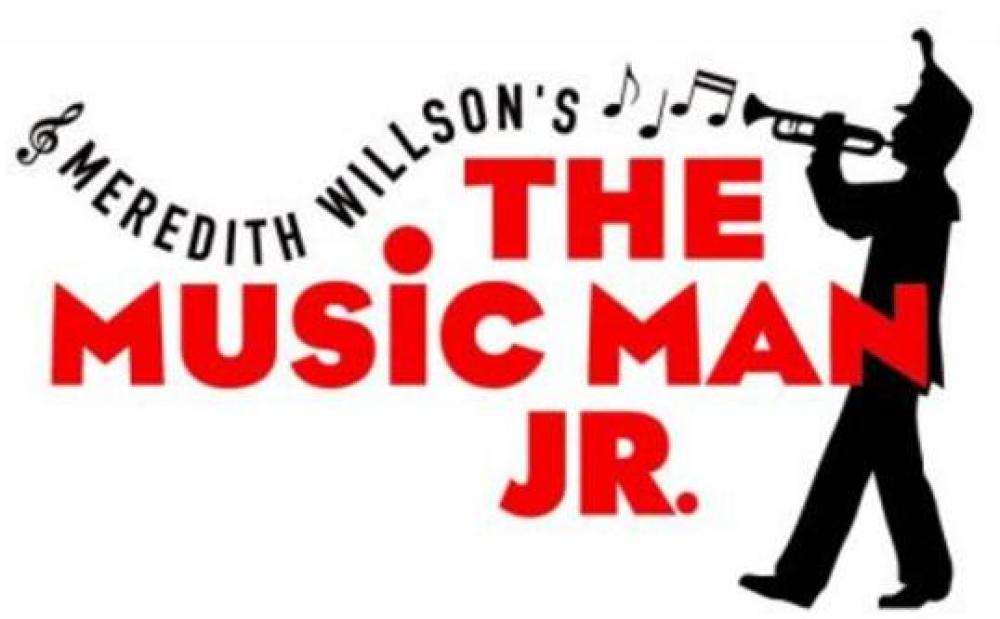 OCC/OAC Presents the
Summer Children's Theatre Workshop
---
Children's Camp:
July 10-28 (Mon-Fri)
1:00-3:30 pm
Performances:
July 28th at 7:00 pm
July 29th at 2:00 pm
at the Dr. John D. Stull Performing Arts Center
Registration for the summer children's theatre workshop and its performance of ​The Music Man, JR! is now open!

Enroll your student(s) in our three-week workshop designed to foster creativity, passion, and confidence. During the workshop, students will have the opportunity to learn and experience a variety of skills attributed to the theatre arts including costume design, set design, stage movement and choreography, music direction, stage direction, and so much more! The students will conclude the workshop at the end of the three weeks with two fully-staged performances.

Children entering 3rd grade through entering 9th grade may participate in the theatre workshop. For more information, be sure to like the OAC & OCC Summer Children's Theatre Workshop Facebook page (@oacoccssummerchildrenstheatre).
For more information, email info@olneyartscouncil.com