Live and In Person!
From Branson and Pigeon Forge
Elvis and Marilyn Monroe
---
Saturday, August 27th
7:00 p.m.
at the Dr. John D. Stull Performing Arts Center
Join us for a night with Elvis Presley and Marilyn Monroe. Performers Michael and Samantha Chamblis are bringing their incredible talents as these world-famous legends to the Dr. John D. Stull Performing Arts Center for a fun one-night-only concert.
Tickets go on sale at 10:00 a.m. on Monday, August 15th
Purchase tickets online here or call the OCC Box Office at 618-395-7777, ext. 2408
For more information, email Jon Wright at wrightj@iecc.edu.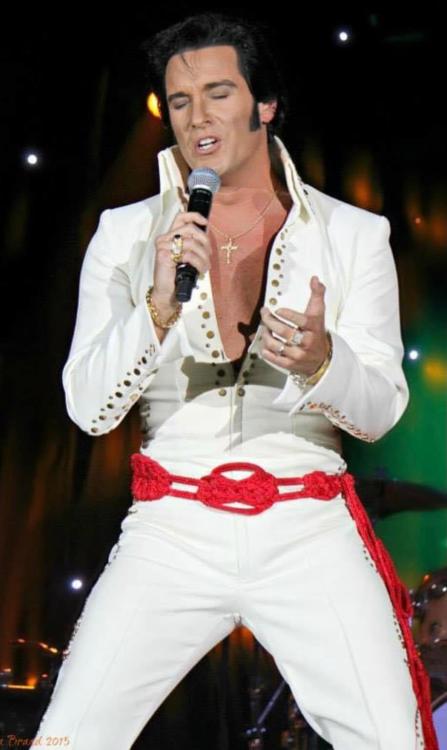 ---
ABOUT MICHAEL
Michael is the 2014 Images of the King World Champion and Lake George Elvis Festival Champion. Michael Chambliss has been a professional entertainer for over 20 years and has performed on such stages as The Grand Ole Opry, Memories Theater, The Grand Majestic Theater, as well as the world-famous Legends in Concert! Year after year he has been a top finalist at the Ultimate Elvis Tribute Artist Contest hosted by Graceland.
Michael is a lead vocalist, performing around the world with accomplished Gospel groups. A native of Purvis, Mississippi, Pigeon Forge, Tennessee, is now his home base. His roots are firmly planted in Southern Gospel music, having been a long-time member of the Cumberland Quarte, New Life Gospel, and having performed with the well-known Gaither Family.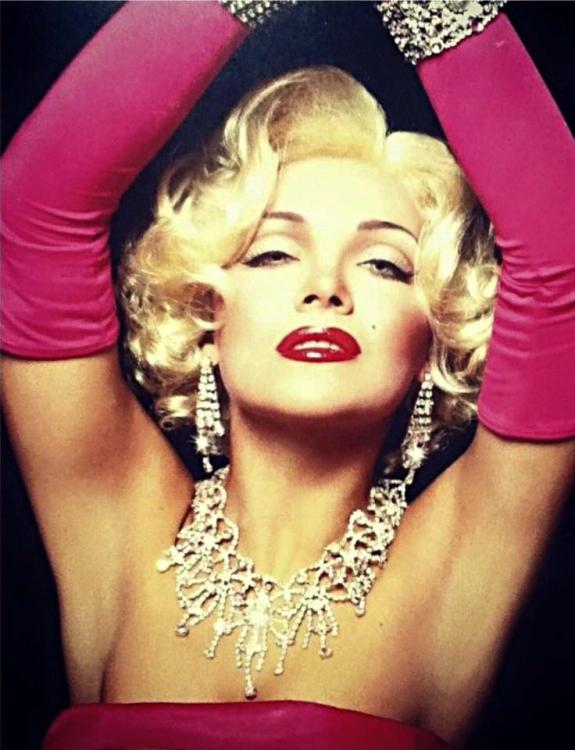 ABOUT SAMANTHA
Samantha's career began in 2006 when she was crowned Miss North Carolina. This honor led to countless television and movie appearances. Samantha is an incredible entertainer who has captured the essence of Marilyn Monroe.