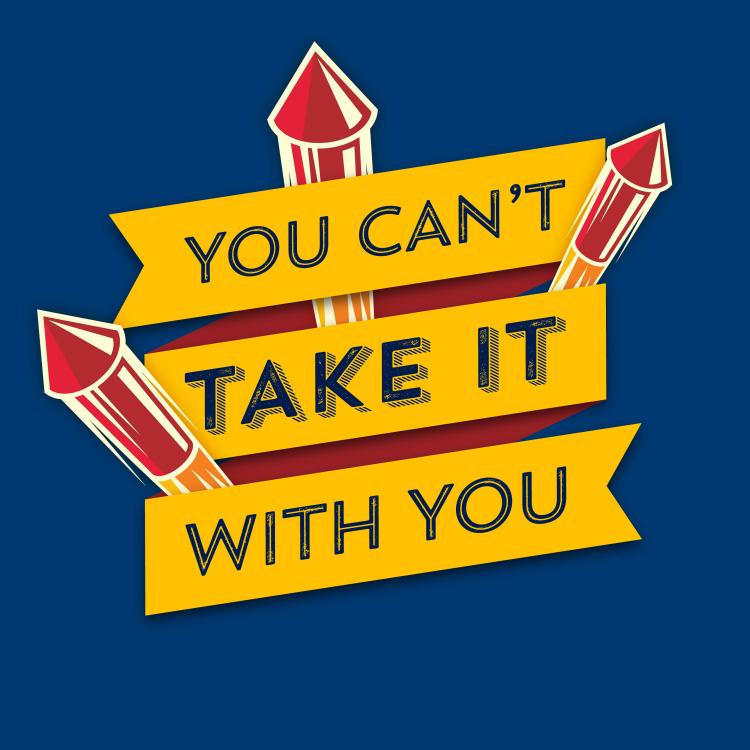 "A lot of shows can make you laugh. What's rare is a play that makes you beam from curtain to curtain."
- The New York Times
"Like many great comedies, this play tickles the funny bone and touches the heart."
- NY Daily News
"Rarely have I seen such a large collection of scene-stealers on one stage. Check that. There's so much hilarity occurring that no one can steal a complete scene."
- Huffington Post
Grandpa Vanderhof and his wacky family, the Sycamores, have been happily living their zany lives in his house in New York for many years. This family (and their friends) are a madcap group of eccentrics, marching to the beat of their own drums, with pride and joy. Their hobbies include collecting snakes, building fireworks in the basement, writing plays that never get finished, and taking ballet lessons. Things like stress, jobs, and paying taxes are for other people, not for them! But when practical young Alice Sycamore becomes engaged to her company's Vice President, Tony Kirby, the Vanderhof/Sycamore clan must straighten up to meet the new in-laws. After disaster ensues, the Sycamores teach us about the importance of living life to the fullest and that love conquers all.
You Can't Take It With You opened on Broadway at the Booth Theatre on December 14, 1936. A smash hit, the show ran for 838 performances and returned to Broadway five times, most recently in 2014. That production, directed by Scott Ellis, earned the Tony Award for Best Featured Actress for Annaleigh Ashford as Essie.
Performances of You Can't Take It With You
Friday, November 17, & Saturday, November 18, @ 7:00 pm
Sunday, November 19, @ 2:00 pm
at the Dr. John D. Stull Performing Arts Center
Tickets go on sale at 10:00 am on Monday, November 6. Click here to purchase.