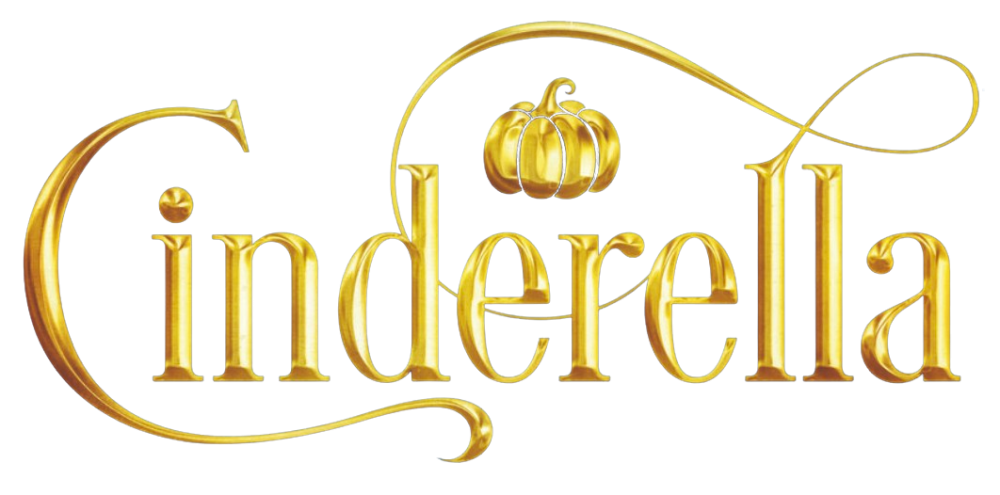 Audition Dates:
Tuesday, January 17th, at 7:00 pm
Wednesday, January 18th, at 7:00 pm
at the Dr. John D. Stull Performing Arts Center
Cinderella resides under the cruelty of her wicked stepmother and her evil stepsisters until her Fairy Godmother steps in to change her life for one unforgettable night. At the ball, she falls for a handsome prince, whose parents are anxious for him to find a suitable wife.
OCC Theater will perform the "Enchanted Edition" of Cinderella. Inspired by the acclaimed 1997 teleplay starring Brandy and Whitney Houston, this version of the magical fairy tale is reborn with the Rodgers & Hammerstein hallmarks of originality, charm, and elegance.
Auditions are open to anyone in high school or older.
Performances: March 24-26, 30, 31, & April 1-2
---
How to Audition:
Review materials from our audition workshop here. 
Below are instructions, materials, and tips for auditioning for OCC Theater productions. Auditioners will be brought into the theater in groups of three, but each person will audition individually. For a musical, the audition consists of three parts: a song excerpt, a reading, and a dance call. 
Song Excerpt:
Choose 30-60 seconds of a song that best represents your voice and also fits the character for which you are auditioning. 
Bring in sheet music for the accompanist to play along with you. There are many good sites online where you can purchase and print sheet music if you do not have any music books.
Practice! You should be well-rehearsed for the audition.
Perform as a character. You want to show that you can tell a story when you sing.
Reading:
You will read an excerpt (or two) from the script for the audition. These are called sides.
This is not a cold reading. All sides are posted in advance, and auditioners are expected to have rehearsed them before the audition.
The characters and their corresponding sides are in the audition materials. Access the sides by clicking the "Audition Sides" tab below. 
You may prepare more than one character to read.
Dance Call:
You will perform a small dance as part of the audition. The dance call videos are posted below.
You will dance in groups of three or four.
The choreographer will review the dance with auditioners before performing the dance. The choreographer will also lead the dance during the audition.
---
Interested in joining our theater behind the scenes? Contact us: occtheater@iecc.edu