Leaving A Lasting Legacy
You can make a difference in the lives of students and in the future of Olney Central College by remembering the OCC Foundation in your estate planning.Your generous gift will enable us to continue providing support in the form of student scholarships, equipment upgrades and facility enhancements. Your investment with the OCC Foundation helps to ensure the success of our students and contributes to the enrichment of our region. Your gift can provide the financial assistance a student needs to complete an associate's degree, can enable faculty members to continue their education by attending conferences and seminars or can allow for the purchase of state-of-the-art equipment. The funds will ensure area students can earn their transfer or technical degrees at a quality, higher educational institution that is both affordable and close to home.
You will find our graduates are giving back to the community in many ways. Some are teaching in local classrooms or providing nursing and medical care to those in hospitals, doctors' offices and long-term facilities. Other are protecting us as law enforcement officers or are keeping our vehicles safe as automotive technicians. They are engineers, accountants, lawyers, artists, computer specialists, social workers and others — all making our community a better place to live.
How You Can Make A Difference
You can arrange to leave a gift to the OCC Foundation in several ways. The most common is through a charitable gift in a will or living trust. You can leave a certain dollar amount or a percentage of your estate. You may also donate property such as a car or a home or leave a paid life insurance policy, retirement account or financial investment. You can leave a gift of any size. Any amount of money, property or personal belongings will be greatly appreciated.
If you wish to leave a gift to the OCC Foundation, please talk to a professional such as a financial planner, a lawyer, an accountant or an insurance agent about making a charitable bequest. They can tell you about the tax benefits of planned giving.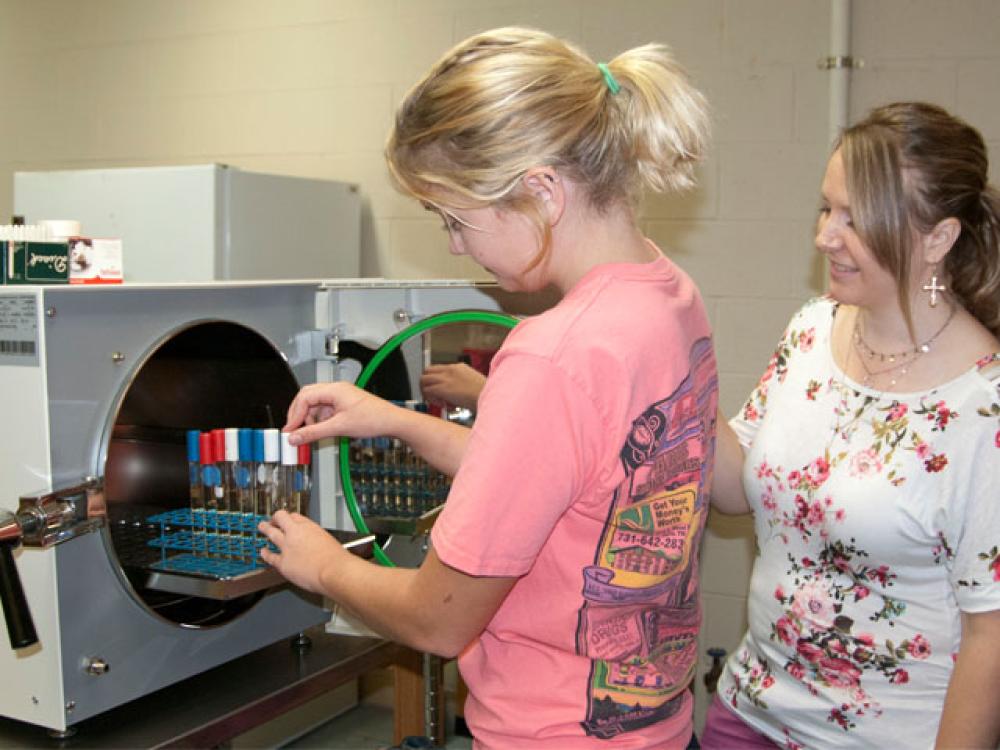 Make A Donation
If you would like to support the OCC Foundation, please use this link, scan the QR code below or mail your tax-deductible contribution to:
Olney Central College Foundation
 305 N. West St.
Olney, IL 62450