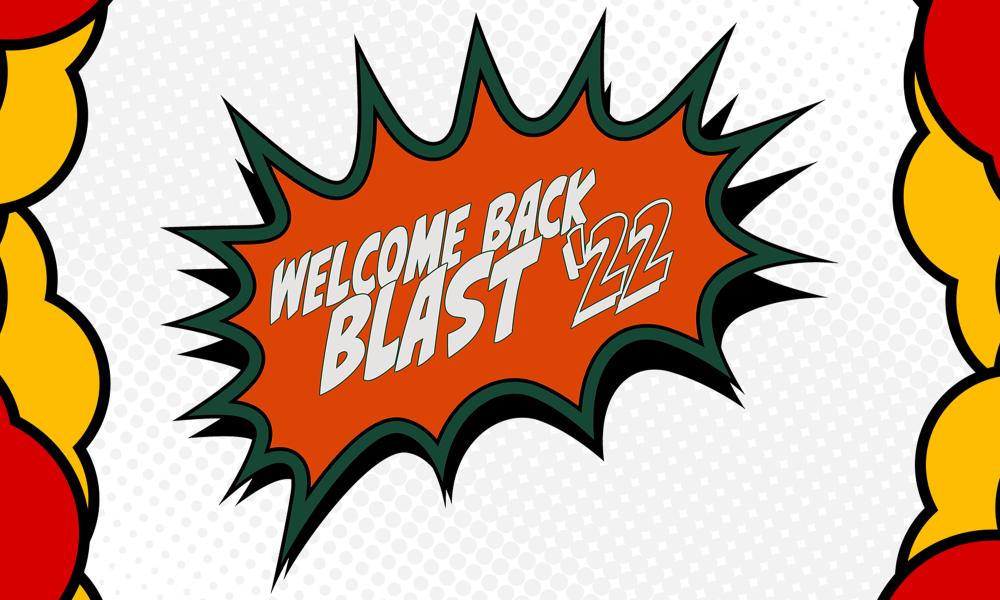 Jul 26, 2022
Lincoln Trail College will welcome new and returning students back to the College on August 17 with the annual Welcome Back Blast.
"We want students to kick off the year on a high note and see what college life is like at Lincoln Trail College," said Director of Marketing Chris Forde. "We want to make sure our students have fun during the event and also learn how they can get involved on campus and throughout the community."
Part of Welcome Back Blast is a college fair where students can learn about the clubs and organizations available to them on campus. Different programs will also be on-hand so students that are still undecided can learn about the different academic possibilities on campus.
The college fair also provides an opportunity for LTC community partners to set up booths to provide information about their businesses or organizations.
Many of the booths at the college fair will have giveaways for students and there are a variety of prizes available for students.
There will also be fun and games for students and several food trucks will be on campus to provide food, drinks, and treats for students.
Welcome Back Blast runs from 11:30 to 1:30 on Aug. 17.