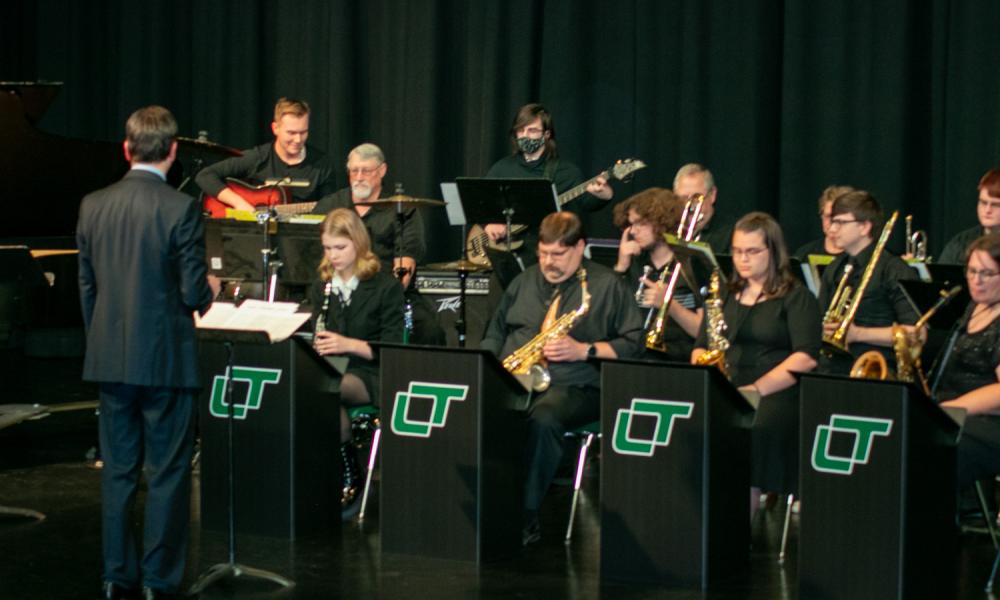 Nov 01, 2022
The Arts at Lincoln Trail College will present its Fall Instrumental Concert on November 15 at 7:00 p.m. at the Zwermann Arts Center Theater.
The concert will feature the newly formed LTC String Orchestra and the LTC Jazz Band. Additionally, a small ensemble will perform the classic rock hits "Stand By Me" and "Stray Cat Strut," featuring Michael Bach on vocals. A student rock group will also perform at the concert.
Tickets for the Fall Instrumental Concert are $5 and will be available at the door.