Improvements are being made to classes within the Welding Certificate at OCC through the purchase of updated equipment that allows for teaching advanced welding practices.
The Welding Specialist has also created six new welding courses for students to take in their second year of coursework. These classes will focus on pipe welding, which can provide the opportunity for students to earn an average of $84,390 in Illinois, according to O*Net Online.
To ensure sufficient capacity for welding instruction, OCC will update its existing welding shop located at the West Richland Center in Noble. Students will experience the use of new welders and various other welding equipment that will enhance their welding skills.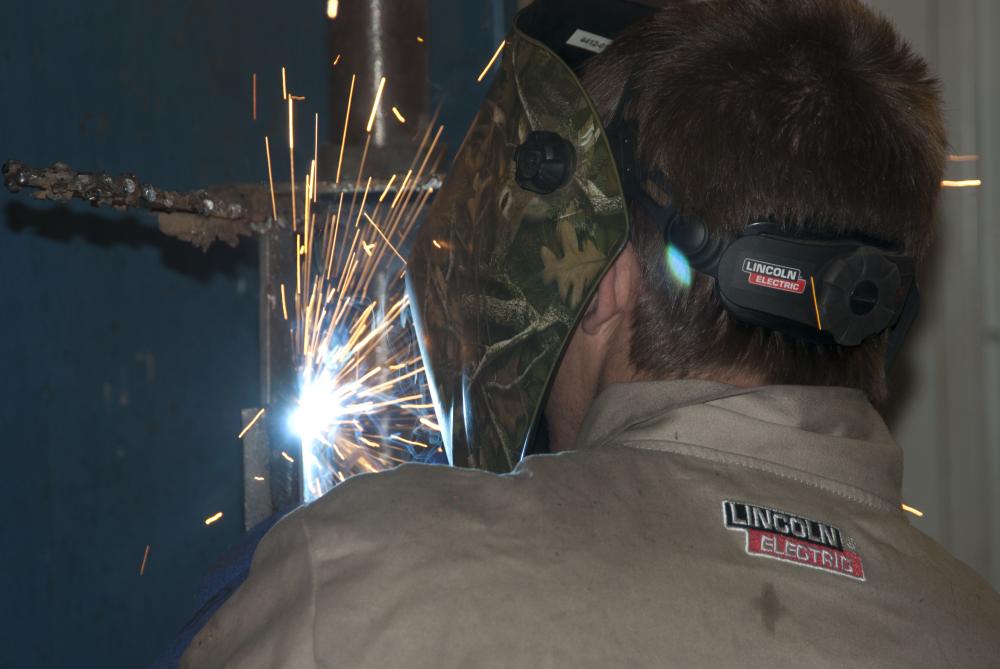 A new Unmanned Aerial Pilot certificate has also been developed under the grant. 
Trained Unmanned Aerial Pilots are being sought out by local industries such as Agriculture and Real Estate, which help these industries expand their services to customers. Existing employees within these industries can take classes to enhance their job skills through the use of unmanned aerial vehicles. 
This certificate offers students an exciting opportunity within an advanced technological field.