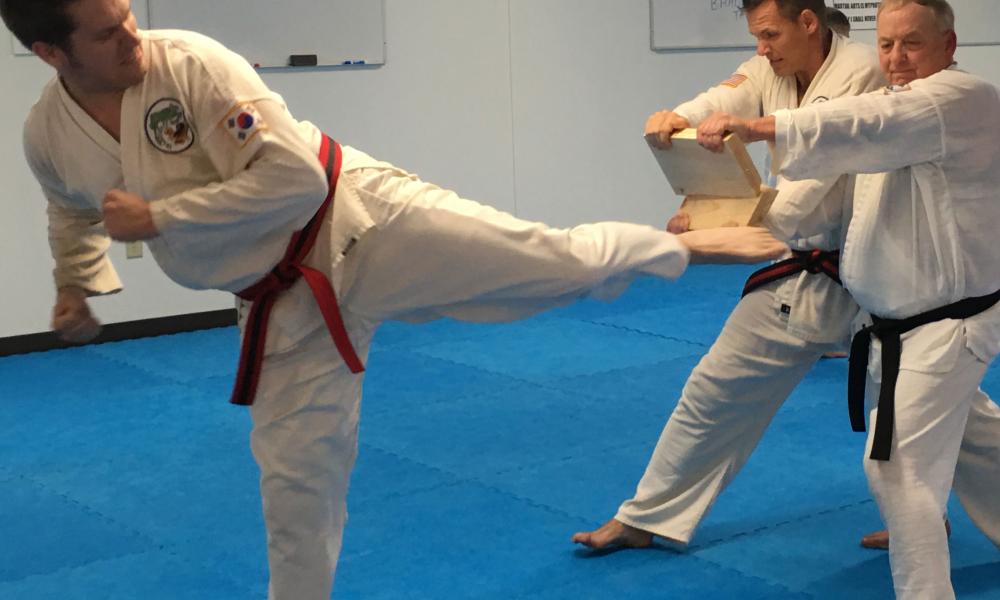 Aug 01, 2022
Lincoln Trail College will offer community education classes for students of all ages in August.
 
Four different sections of Water Aerobics begin the week of August 15. Linda Branch will lead a session at 8:30 a.m. on Mondays, Wednesdays, and Fridays. Marilyn Nichols also offers a session Mondays, Wednesdays, and Fridays at 10:00 a.m. Judy Adams has a class at 2:00 p.m. on Tuesdays and Thursdays while Sue Myers offers a class Mondays and Wednesdays at 6:00 p.m. All of the classes run through December 16 and each class is 50 minutes long. The classes offered by Branch and Nichols are $90 while the classes offered by Adams and Myers are $70.
 
Andy Bradbury will once again offer martial arts classes. Karate for Kids I runs from 6:00-6:50 p.m. on Mondays and is $65. Karate for Kids II runs from 7:00-8:50 p.m. on Mondays and is $85. Taekwondo is on Mondays and Wednesdays and runs from 7:00-8:50 p.m. It costs $100.
 
The Eagleton Reading Circle will meet on the fourth Wednesday of each month beginning August 24. Rena Gower leads the circle, which meets from 6:00-7:30 p.m. The Eagleton Reading Circle reads and discusses books of interest to the group. Gower says the first meeting will be used to discuss books the group might want to use.
 
Anyone that wants to register for one of the Community Education classes can call Lincoln Trail College at 618-544-8657.
 
LTC will offer additional Community Education classes this fall, including Beginning and Advanced Stained Glass, Basic American Sign Language, Creative Writing, the Psychology of a Serial Killer, and a TEAS Test Prep Course.