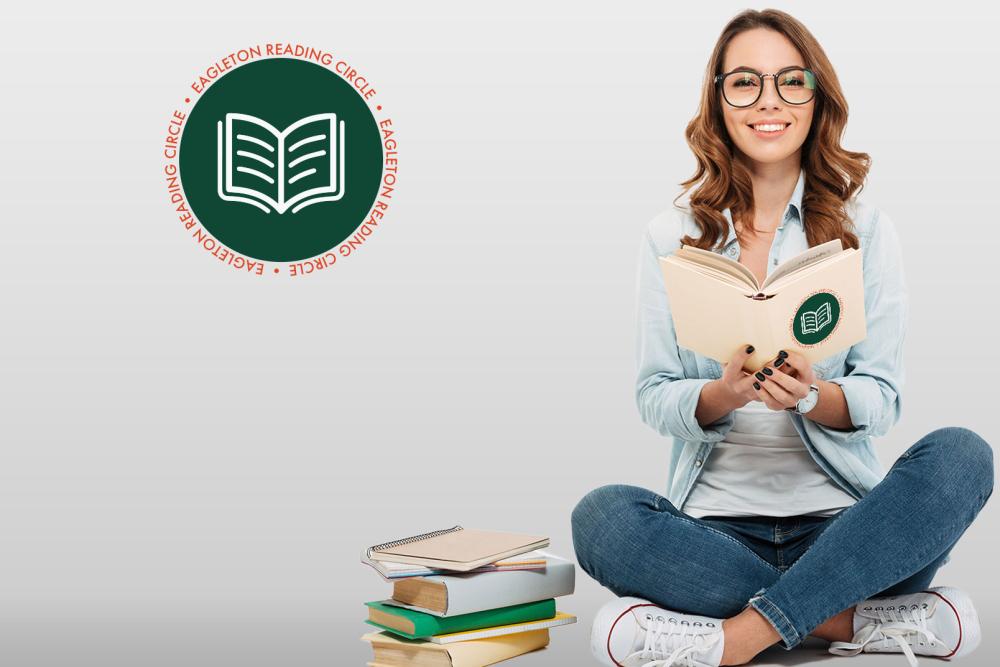 Eagleton Library Book Club
Fourth Wednesday of each month, 6:00-7:30 p.m.
Free
Instructor: Rena Gower
If you enjoy reading, the Eagleton Book Club is perfect for you! Each month, the group selects the next book to discuss. Call the Library at 618-546-2294 and ask what is being read this month. Grab a copy, read it, and come join us for a pleasant evening of discussion in the Eagleton Library. .
Beginning Crochet
Tuesdays September 12 - October 17, 2023; 6:00-8:00 PM
$45
Instructor: Rachel Carter
Register by: September 7
Enjoy sitting by the fireplace while learning a new skill.
Unravel the Art of Crochet! Join our Beginning Crochet class, perfect for both newcomers and those seeking to brush up on the basics. Learn essential techniques and stitches under the guidance of instructor Rachel Carter. All you need is a size H or I hook and Red Heart yarn in a solid color, and you'll be ready to create beautiful, handcrafted wonders. Embrace the joy of crocheting and weave your way into a world of creativity and relaxation!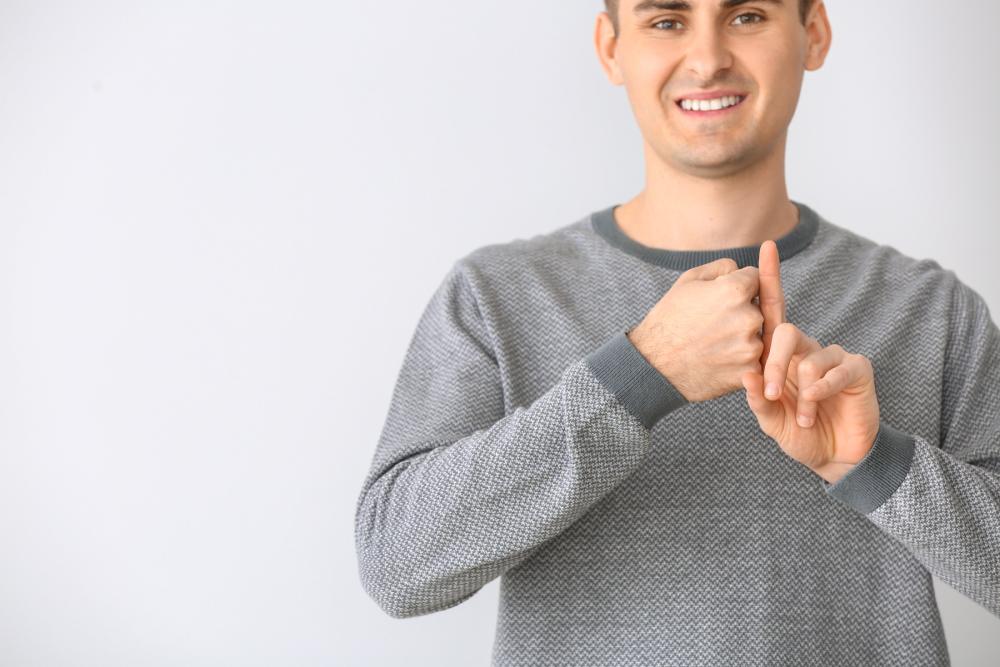 Basic American Sign Language 
Thursdays September 7-28; 6:00-8:00 PM
$45
Instructor: Tony Austin 
Register by: August 30
Unlock the World of American Sign Language! Immerse yourself in our enriching beginner's class, where you'll delve into the foundations of ASL. Master the essentials, from the alphabet and counting to days of the week, basic greetings, and everyday phrases. Through dynamic instruction and hands-on practice, gain the confidence to communicate effectively in this captivating visual language.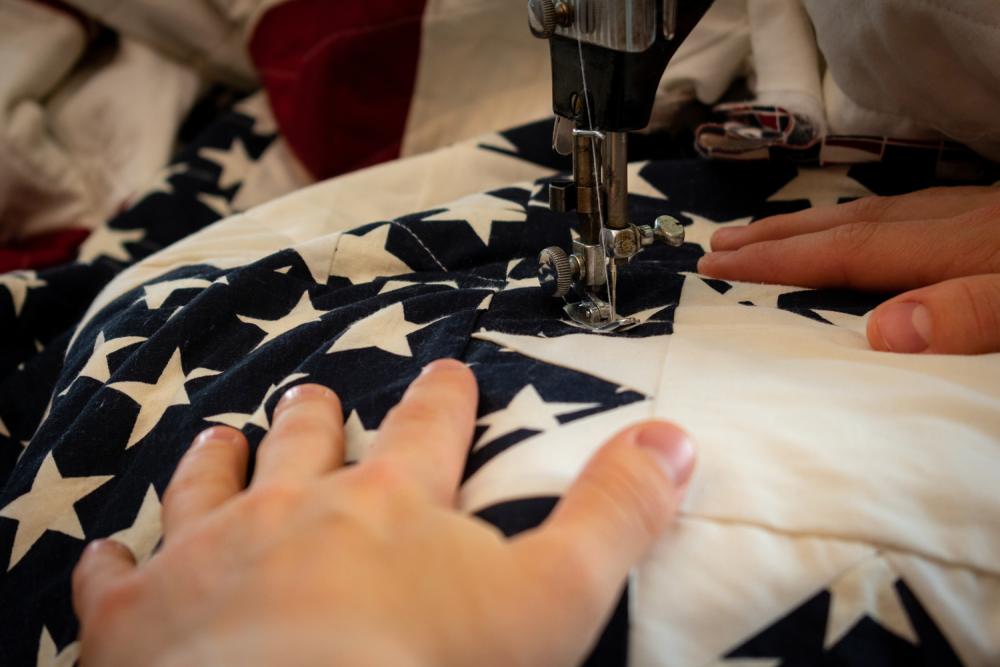 Get Out of the Ditch: Quilting on Your Home Machine 
Tuesdays September 12-26; 5:00-8:00 PM
$50
Instructor: Becky Miller
Register by: September 7
Bring your own sewing machine with a free motion foot and learn this quilting technique.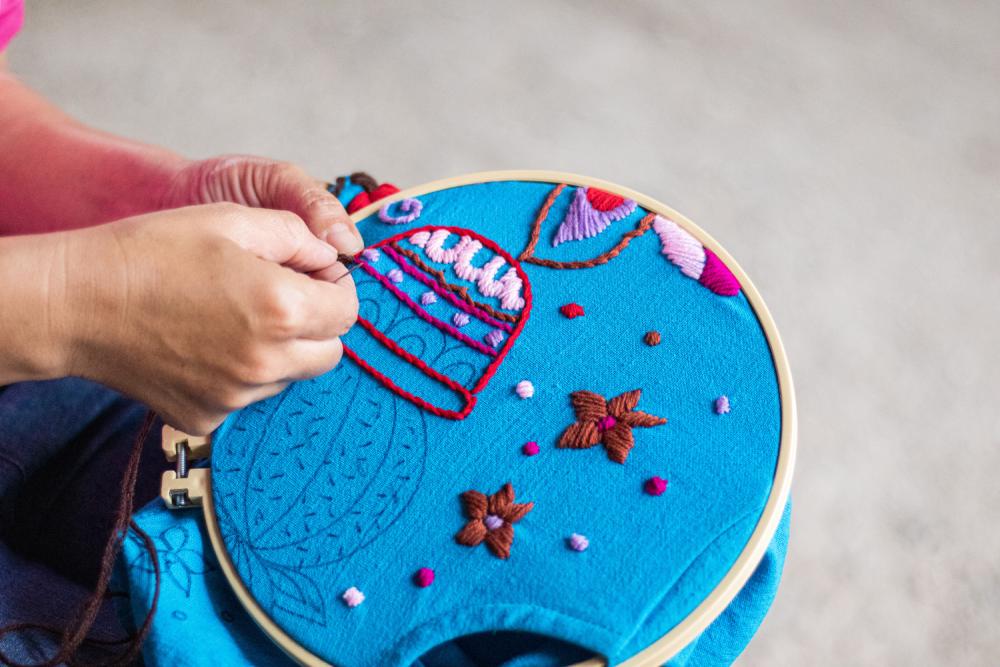 Modern Embroidery 
Tuesdays October 3-24; 6:00-8:00 PM
$45
Instructor: Becky Miller
Register by: September 27
Discover the Art of Modern Embroidery! Join our immersive class and master a variety of popular stitches while crafting a captivating project. Whether you're a beginner or seasoned enthusiast, this hands-on workshop will inspire your creativity. Bring your size 24 chenille needles, white size 8 pearl cotton thread, scissors, and a 10"-12" hoop, and let's stitch together in a world of colorful expression!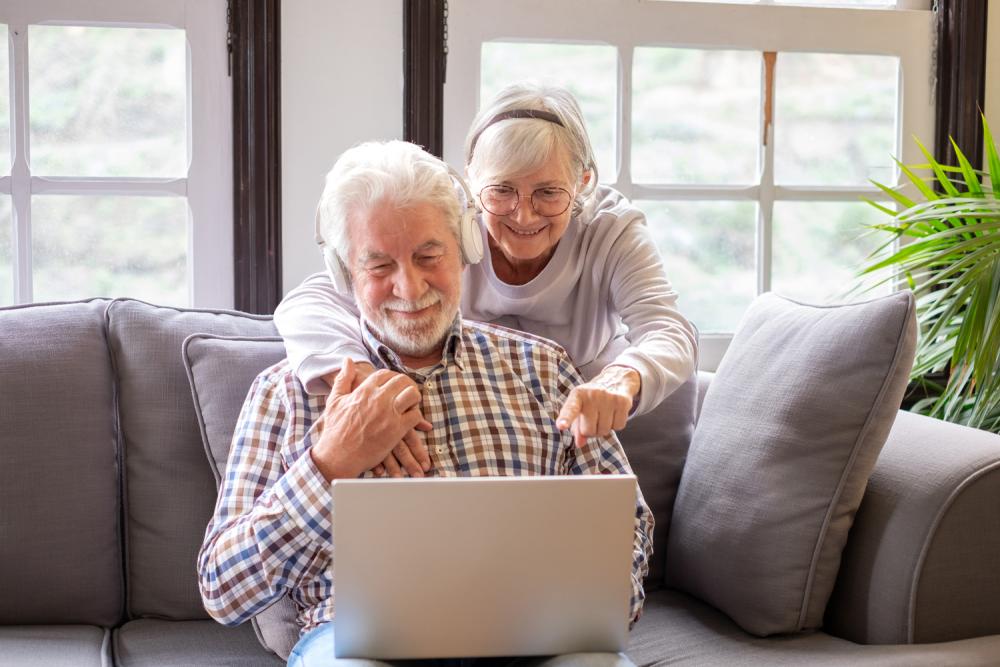 Help! It's a Computer 
Wednesdays October 11-25; 6:00-8:00 PM
$45
Instructor: Colten Gower
Register by: October 4
Empower yourself with technology! This beginner-friendly course is designed to equip you with essential computer skills, from saving documents and managing files to navigating security issues and understanding social media. Join us and embark on a journey towards digital literacy, ensuring you stay connected and thrive in today's tech-driven world!