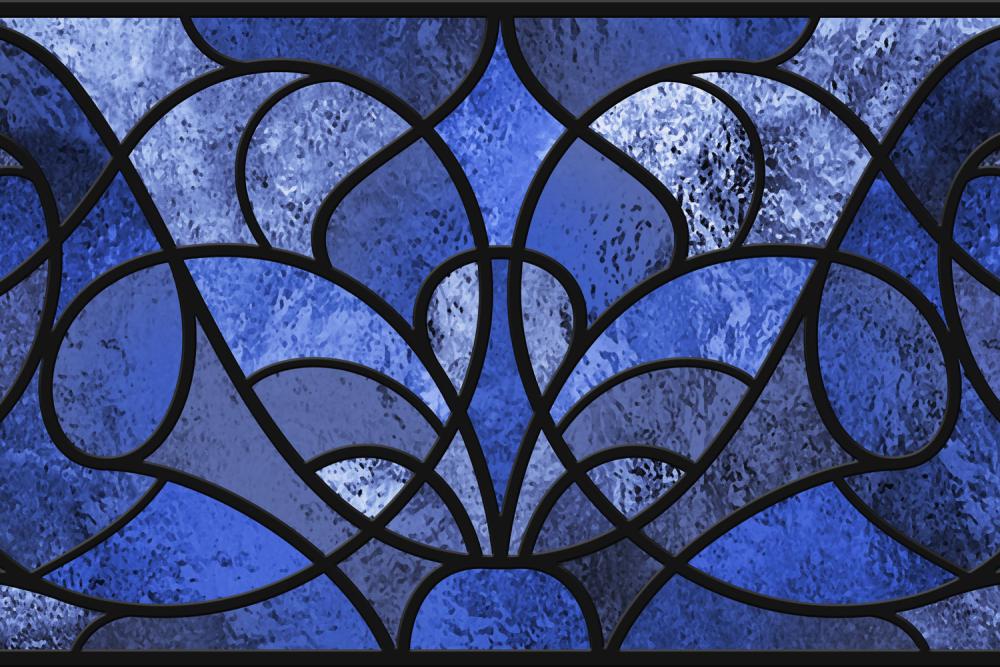 Advanced Stained Glass
Thursdays September 29 - October 20, 2022; 6:00-9:00 p.m.
$75 + materials
Instructor: Dale Milam
Needs some experience, will learn to cut curves and circles. Freedom to create your own unique project.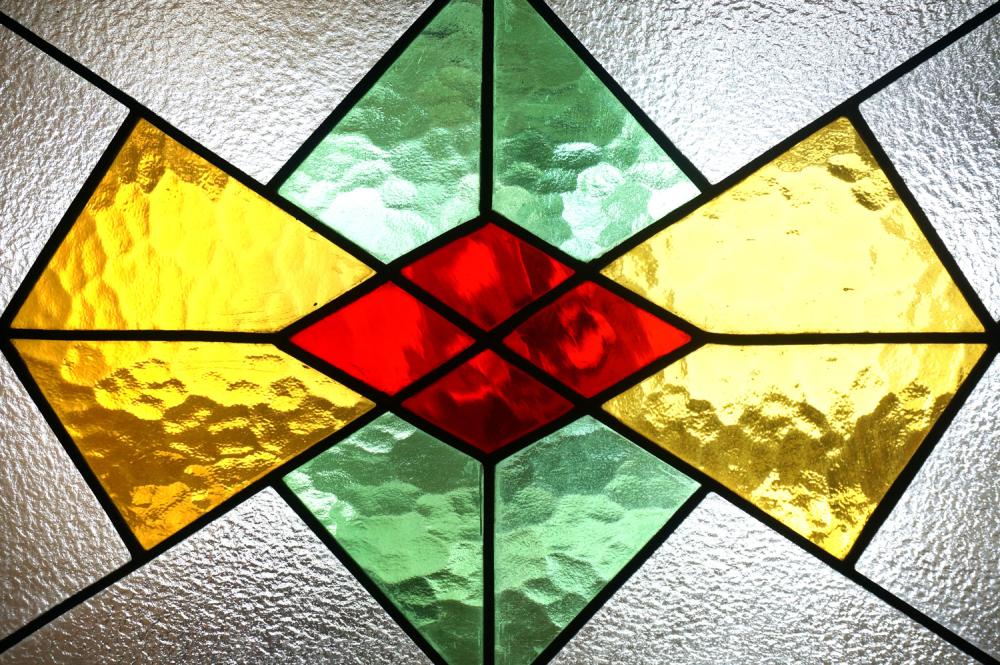 Beginning Stained Glass
Tuesdays October 4-25, 2022; 6:00-9:00 p.m.
$75 + materials
Instructor: Dale Milam
Beginning glasswork, cutting, grinding, foiling, soldering, & finishing an 8X8 piece of stain glass art. Also, will make the pattern used for this project. Will receive a list of supplies when registering.