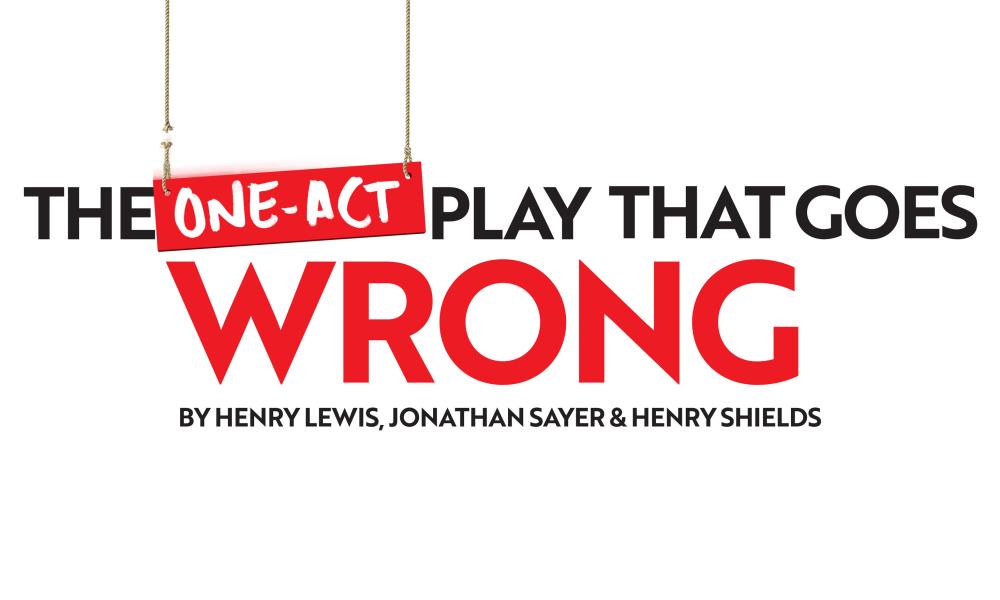 Aug 01, 2022
Lincoln Trail College will hold auditions on August 15 and 16 for its Fall production of The One-Act Play That Goes Wrong.
The play, under the direction of Brooke Olaivar, is a comedy. The fictitious Cornley Polytechnic Drama Society has received a substantial bequest and is putting on a performance of The Murder at Haversham Manor. During the performance, a play within a play, a plethora of disasters befall the cast, including doors sticking, props falling from the walls, and floors collapsing. Cast members are seen misplacing props, forgetting lines, missing cues, breaking character, having to drink white spirit instead of whisky, mispronouncing words, stepping on fingers, and being manhandled off stage. The climax is a tribute to a scene in Buster Keaton's film Steamboat Bill, Jr., when virtually the whole of the remaining set collapses. 
There are eight roles available. Annie serves as the company's stage manager, Trevor is the technical director, Chris is the company's director and Inspector Carter. Jonathan is Charles Haversham, Robert is Thomas Colleymoore, Dennis is Perkins the butler, Max is Cecil Haversham and Sandra is Florence Colleymoore. 
An audition packet is available on The Arts at Lincoln Trail College's website, www.iecc.edu/ltcarts. Packets are also available at the Performing Arts Box Office.
The auditions are at 6:00 each night on Aug. 15 and 16. People auditioning for the show only need to attend one night of auditions. The first read-through is on August 18.
Performances of The One-Act Play That Goes Wrong are October 21, 22, 28, and 29 at 7:00 and October 30 at 2:00.