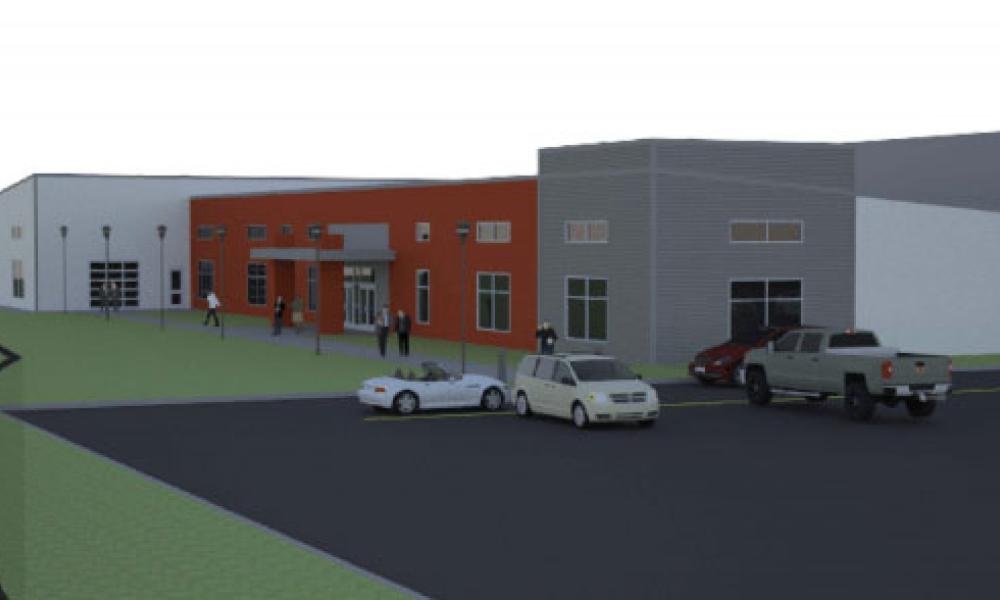 Feb 25, 2022
The Crawford County Recreation Center is pleased to announce that project plans and specifications are now available for local vendors who wish to bid on the construction of the new recreation center being built on the campus of Lincoln Trail College.  
"This project has been several years in the making," says IECC Chancellor Dr. Ryan Gower.  "The vision is to build a facility that will enhance the quality of life for residents of Crawford County, by creating opportunities for them to recreate, engage in sports and fitness classes, and simply meet new people.  This will also be a facility that will help our college and area businesses recruit and retain new talent."  
The recreation center will be connected to the indoor swimming pool which is a unique feature for a college the size of Lincoln Trail.  "The natatorium (indoor pool) has undergone the first phase of renovation this Fall.  This summer we will be adding a waterslide and more recreational fixtures to the small diving pool.  Our lap pool will remain for swim competitions and our water aerobics classes." said Gower.
 
Local contractors with interest in bidding on the project should contact CDI Construction who is the design/build firm selected for this project.  Copies of plans and specifications can be obtained by contacting CDI at: 600 Wabash Avenue, Terre Haute, IN 47807, or by calling them at 812-232-3327.