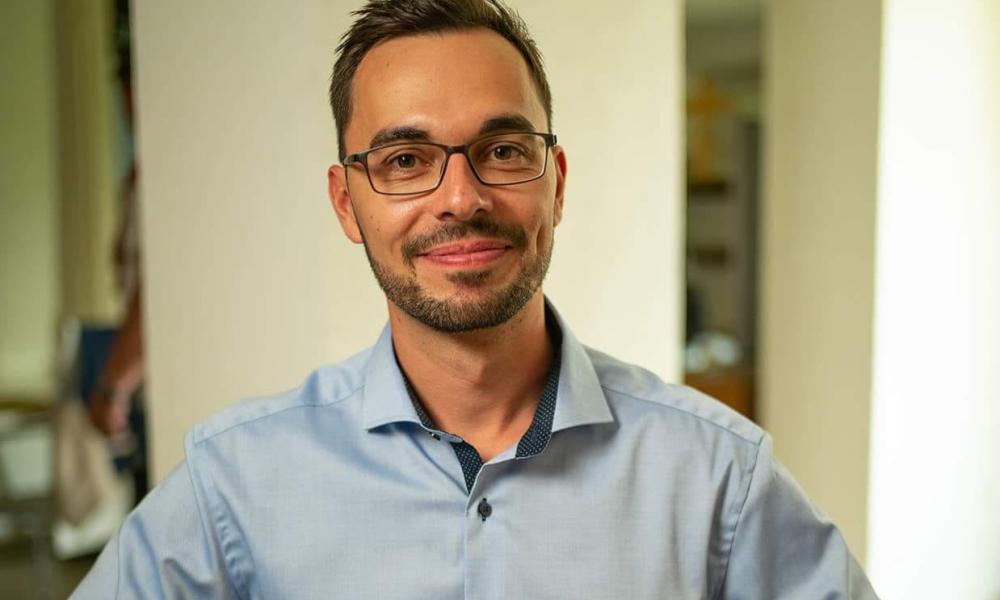 Mar 24, 2022
Trombonist Dominik Bauer will hold a concert and masterclass at Lincoln Trail College on April 26. The concert takes place at 6:00 p.m. in DeMent Auditorium in Lackey Music Hall with the masterclass following the concert.
 
"We're incredibly excited to host Dominik Bauer at Lincoln Trail College," said LTC Director of Fine Arts Dr. Michael Patilla. "He is a world-class trombonist and an incredible talent."
 
Bauer will perform a brief recital featuring works of Ferdinand David, Stjepan Šulek, and Leonard Bernstein. He'll be accompanied on the piano by LTC faculty member Yvonne Newlin. The concert is free.
 
After the concert, Bauer will host a masterclass where brass students will perform and receive advice and guidance from him. Students that want to participate in the masterclass, which is open to any brass instrument, can contact Dr. Michael Patilla at 618-544-8657, ext. 1465.
 
Bauer was born and raised in Austria and is a graduate of Anton Bruckner University in Linz. He performs regularly with his wife, author, and aerialist Jen Bricker-Bauer. He will soon be joining LTC's music faculty.