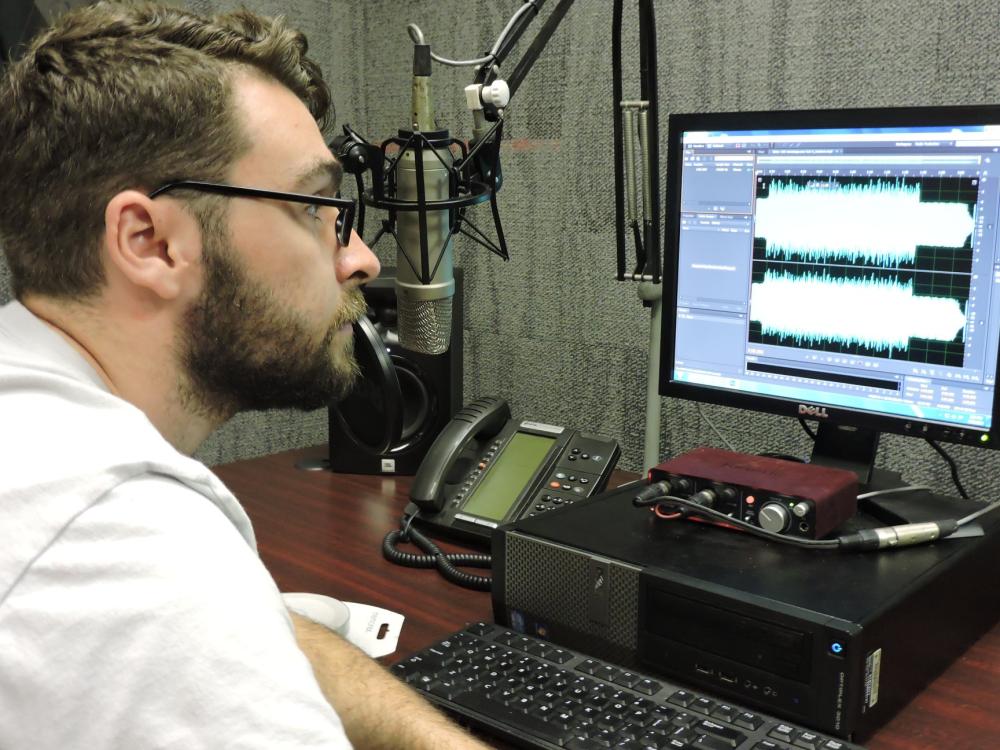 Students in the Radio/TV broadcasting program will learn the ins and outs of the broadcasting and media business. This includes training on equipment and software, broadcasting and announcing techniques, sales and social media training, writing for media, journalism and more.
WVC students begin working for the program's Radio and TV stations in their first semester. This provides students the opportunity to work with the industry's latest equipment and technology and log around 100 hours of real-world experience each semester.
During their time at WVC the program's students visit area media companies including commercial radio and TV stations in Evansville as well as college ESPN production facilities. This provides students the chance to see what career opportunities are available to them after graduation and hear from industry professionals.
Many student projects end up on our stations, including student produced TV and radio shows, podcasts and more. Students can submit entries in national and statewide contests such as the Intercollegiate Broadcasting System and the Illinois Broadcasters Association.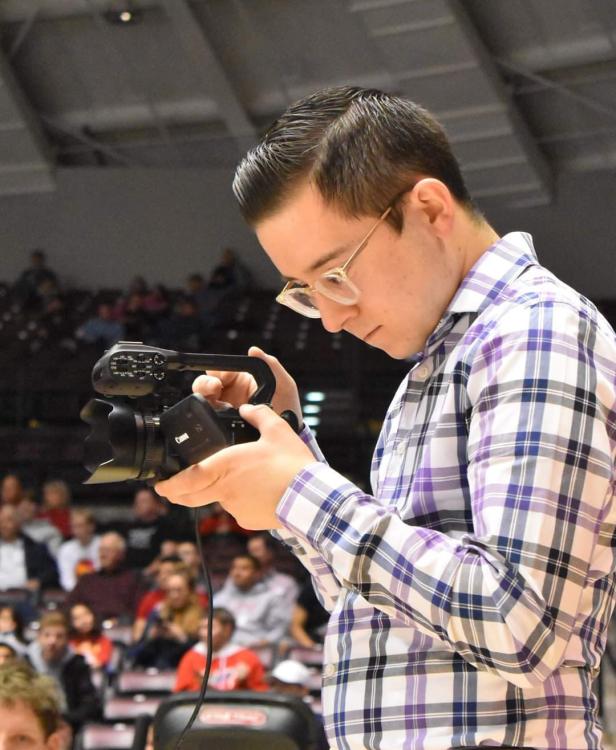 WVC's News Channel 15 was named the Intercollegiate Broadcasting System's 2022 National Community College TV Station of the Year, previously won the same award in 2020, and was the 2015 Energy Education Council Safe Electricity College Challenge Video Award winner.