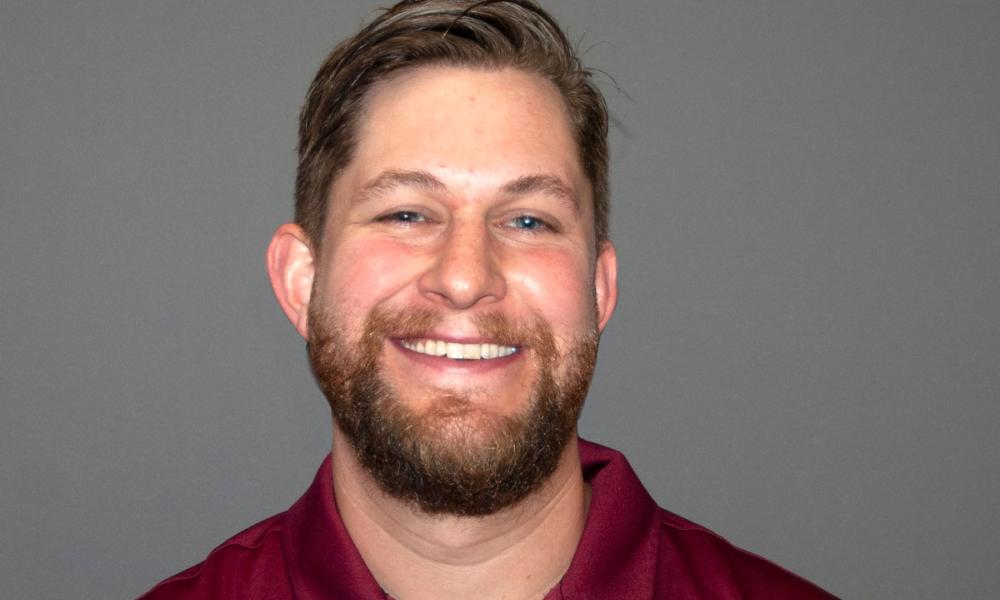 Jul 06, 2022
Curtis Miller is looking forward to connecting with students and supporting them in the admissions process as Olney Central College's Admissions Representative.
Miller joined Illinois Eastern Community Colleges, in the newly created position, in late May. He worked in the banking industry for five years and had previously been employed at Audibel Hearing Aids in Effingham.
"I needed something fresh and challenging and this position offers that," Miller said. "I'm here to guide students in the application process to ensure a smooth transition into college life. I will also be supporting each department within the college as we work together to meet student needs."
During the summer, Miller will be updating admissions-related areas of the website and reviewing the application process to ensure they are user-friendly for incoming students. He also is creating virtual and in-person tours that will introduce prospective students to the unique aspects of OCC.
In the coming months, Miller will be visiting area high schools, working with area guidance counselors, hosting recruitment events and promoting OCC in Olney and the surrounding communities.
"I will be the first person from OCC many students will meet," Miller said. "I will be available to answer their questions and guide them through the admissions process.
"I'm excited to see how I can help OCC grow," he added.
Miller also will work closely with IECC's college admissions representatives at Frontier, Lincoln Trail and Wabash Valley colleges.
Miller received an associate's degree from Lake Land College and earned a bachelor's degree in business administration from Evangel University in Springfield, Mo.
A native of Sullivan, Miller relocated to Olney five years ago. Miller's wife, Julia, is an OCC alum and a former Lady Knights softball player. Together they serve as youth leaders at First Assembly church in Olney.
The couple has two children Alexya, 4, and Sylas, 1 ½.
In his free time, Miller enjoys being outdoors with his children and bicycling.
Miller can be reached at 618-395-7777, ext. 2008, or by email at millerc3@iecc.edu. Contact him today to schedule a campus visit.