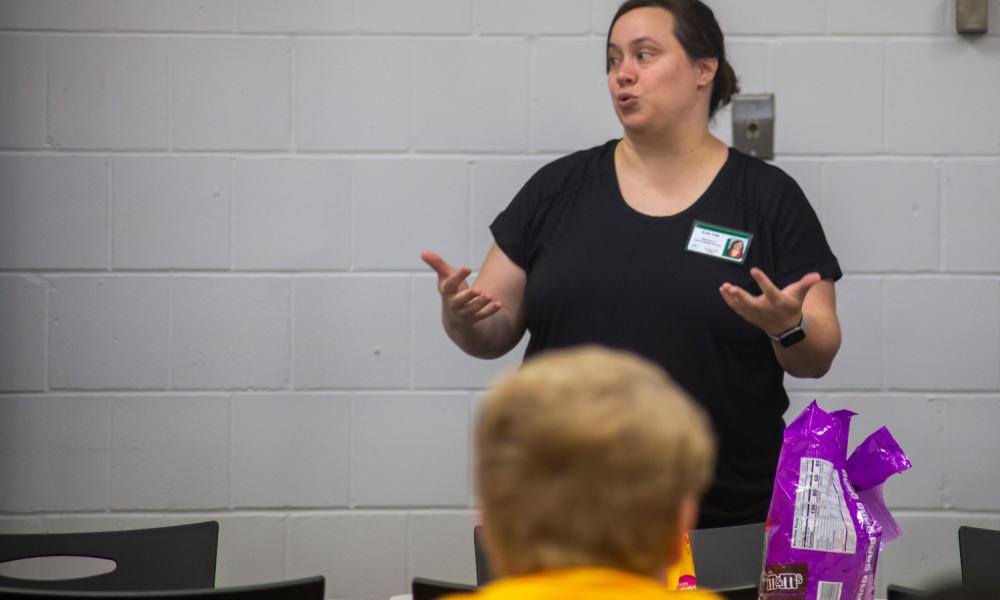 Jul 26, 2022
High school students taking dual credit classes at Lincoln Trail College will get the chance to prepare with LTC's Dual Credit Orientation on August 2 at 6 p.m.
"Dual Credit Orientation is an introduction to what college classes are like," says LTC Director of Instructional Services Erin Volk. "College classes are a change for high school students, and we want them to be prepared so they can be successful."
LTC personnel who work with dual credit students will be in attendance during orientation to present important information to the students and their parents and guardians. Students will also be able to tour campus, find the classroom where their class will be held, and get a photo ID. The LTC Bookstore will also be open so dual credit students can purchase textbooks.
In addition to dual credit students and their parents or guardians, high school counselors and high school dual credit instructors are invited to take part in the August 2nd event.