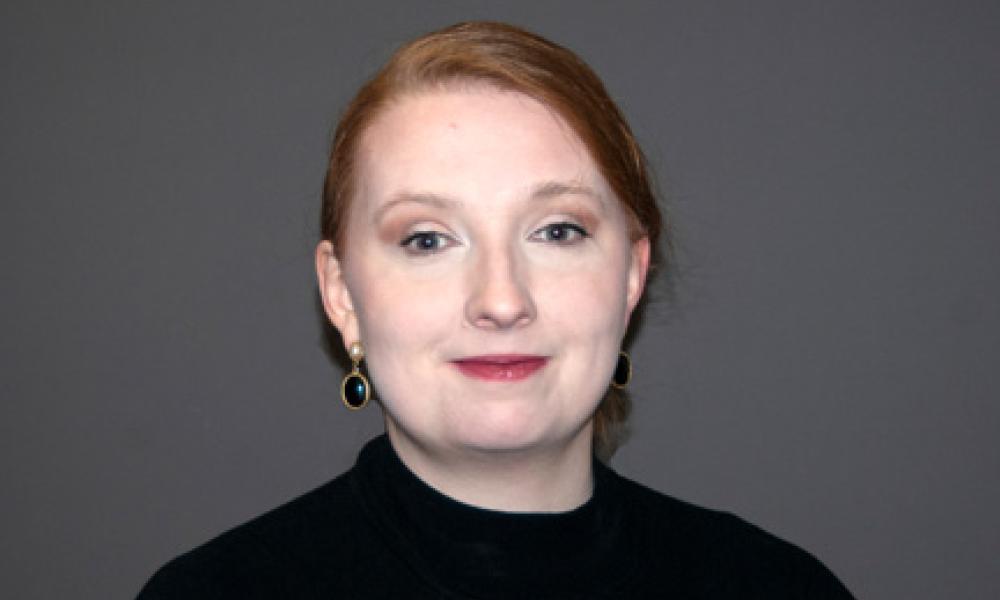 Apr 19, 2022
Alani Frederick is serving as the new Associate Dean of Nursing and Allied Health for Illinois Eastern Community Colleges.
A native of Akron, Ohio, Frederick comes to the district from Ivy Tech Community College at Sellersburg, Ind., where she was a nursing instructor for three years, serving the last two in a leadership role.
"I'm looking forward to becoming part of the OCC community," she said. "The colleges have been warm and welcoming. There is a family atmosphere here with the faculty and staff and you see a bond among the students too. I'm looking forward to becoming a member of the family and being a part of that atmosphere."
In her new position, Frederick will provide leadership for the Associate Degree Nursing Program at Frontier Community, Lincoln Trail, Olney Central and Wabash Valley colleges. She also will oversee the Radiography Program at OCC.
Frederick earned an associate's degree in nursing at Ivy Tech and received her bachelor's and master's degrees from Western Governors University. She is currently pursuing a Doctor of Nursing Practice Degree from Northern Kentucky University.
Before joining Ivy Tech, Frederick was employed for nine years as a nurse, with specialized training in cardiac stepdown nursing. She worked in multiple departments at Baptist Health Floyd Hospital in New Albany, Ind., where she served as a nurse educator.
As a faculty member at Ivy Tech, Frederick continued to hold staff nurse positions and volunteered at a free clinic.
Frederick's own journey into the nursing profession began in her early 20s when a friend suggested they enroll together in nursing courses.
"She pulled out a brochure from the local community college," Frederick recalled. "She said, 'I'm going to sign up for the nursing program, why don't you come too?'"
Frederick, who was working as a waitress at the time, quickly agreed.
"I signed up, and she didn't," said Frederick, who discovered a passion for nursing as she interacted with patients.
"It proves that you can go into a good job that pays well and learn how to take care of people," she said. "That is a beautiful thing."
Today, Frederick enjoys passing on her knowledge and sharing her excitement for nursing. She is looking forward to interacting with students at all four colleges in the IECC District.
"I love the students, watching them work through problems and how to care for a person," she said.
Frederick assumes her new position as nursing programs across the nation prepare for the implementation of a new NCLEX exam in 2023. Frederick, along with faculty, will be working to address the changes.
"We as a faculty group have to ensure our students are ready," she said. "We want to produce graduates that are prepared for the workforce."
As Associate Dean, Frederick also plans to place an emphasis on student satisfaction.
"We want successful and happy graduates who will tell others how great IECC is," she said. "In talking with our students, many said they picked the college they are attending based on the reputation of the program in the community."
In the future, Frederick also wants to strengthen ties with local communities.
"We have a fabulous program," she said. "We want to make sure we are working to increase our community support. The students and their employers are happy, and we want to continue to grow that positivity within the community."
Frederick's husband, Adam, is from Flora and the family recently relocated to the area with their two children, Calliope, 7, and 10-month-old Ophelia.