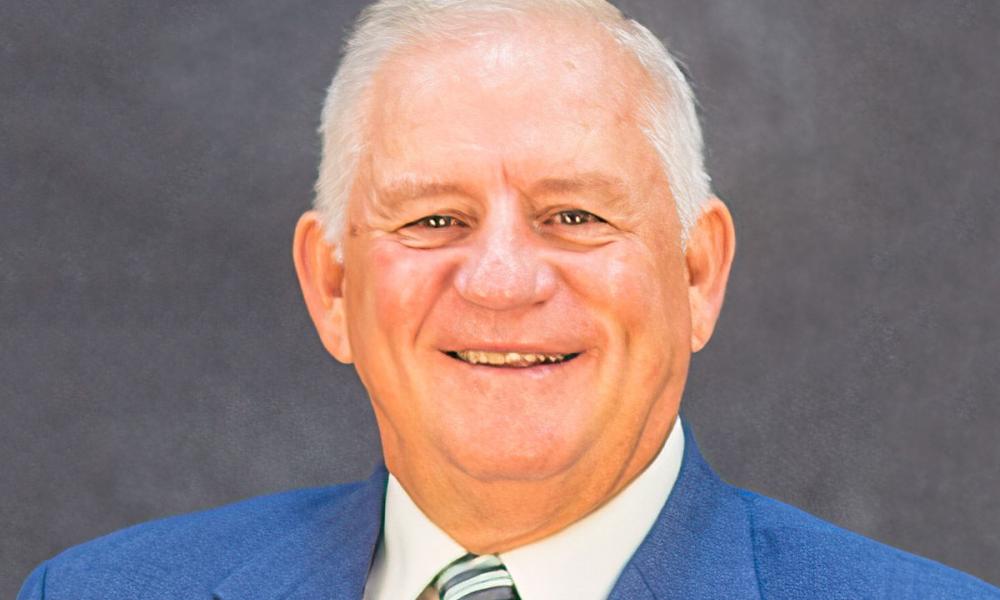 Jul 18, 2022
Roger Eddy is serving as the Interim President at Olney Central College following his appointment by the Illinois Eastern Community Colleges Board of Trustees.
A longtime educator, administrator and five-term state representative, Eddy served as Interim President at Lincoln Trail College during the 2020-21 academic year, and most recently worked on special projects for the IECC District.
"I'm looking forward to working with the faculty and staff of what is a premiere community college," Eddy said. "I hear nothing but great things about the community. I'm looking forward to getting to know members of the community and the Olney Central College Foundation. OCC has a rich history here and historically there has been great community support of this institution."
Eddy attended Joliet Junior College and then graduated from Northern Illinois University with a bachelor's of science degree in education. He later received both master's and specialist degrees in Educational Administration from Eastern Illinois University.  He also taught several years as an adjunct in the EIU Education Administration cohort program.
During his nearly four-decade career in education, Eddy has also worked as a teacher, coach and principal. He was the Superintendent of the Hutsonville Unit 1 School District from 1996 to 2012, while also serving as the State Representative for the 109th Legislative District from 2003 to 2012.
After retiring from the General Assembly and leaving the Hutsonville schools, Eddy became Executive Director of the Illinois Association of School Boards in 2012.
Following his retirement from the IASB in 2018, Eddy has developed and facilitated a new teacher mentoring program for the Regional Office of Education and returned to the classroom as a substitute teacher.
In 2021, he was appointed to the Illinois State Board of Education by the governor and confirmed by the Illinois Senate.
Eddy resides in rural Robinson with his wife, Becca. They have five grown children and seven grandchildren.
The search for a permanent president for OCC will begin later this fall.