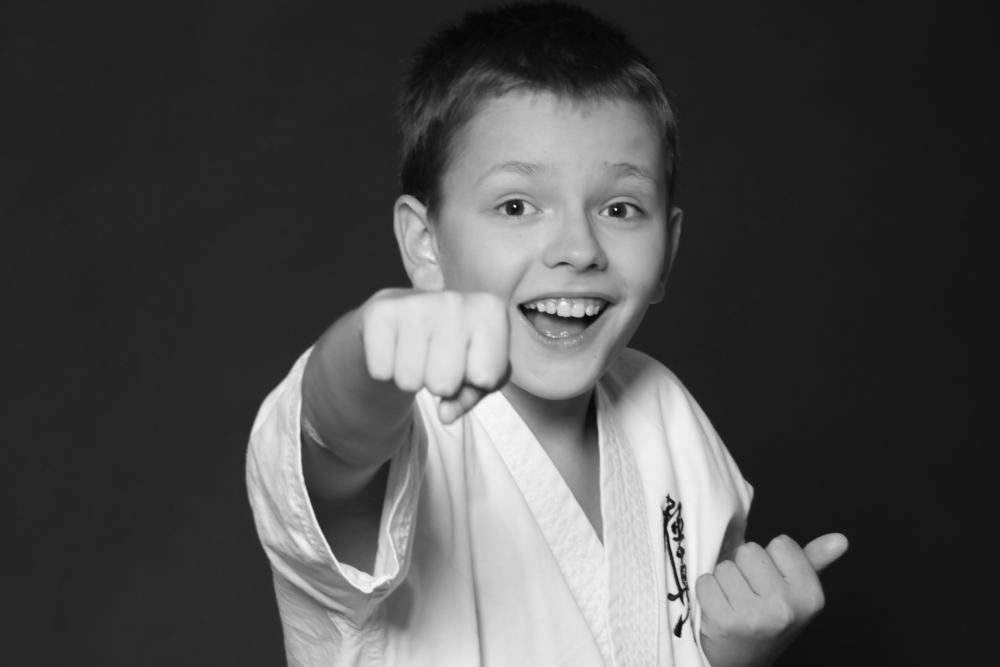 Karate For Kids
Mondays, August 15 - December 12, 2022 • 6-7 PM
$65
Instructor: Andy Bradbury
Karate II
Mondays, August 15 - December 12, 2022 • 7-9 PM
$85
Instructor: Andy Bradbury
This class will cover basic martial art concepts, self-defense, and movement in a program that will provide students with improved confidence and self-esteem.  The instructor brings many years of instruction to the classroom and will provide a fun atmosphere for the children.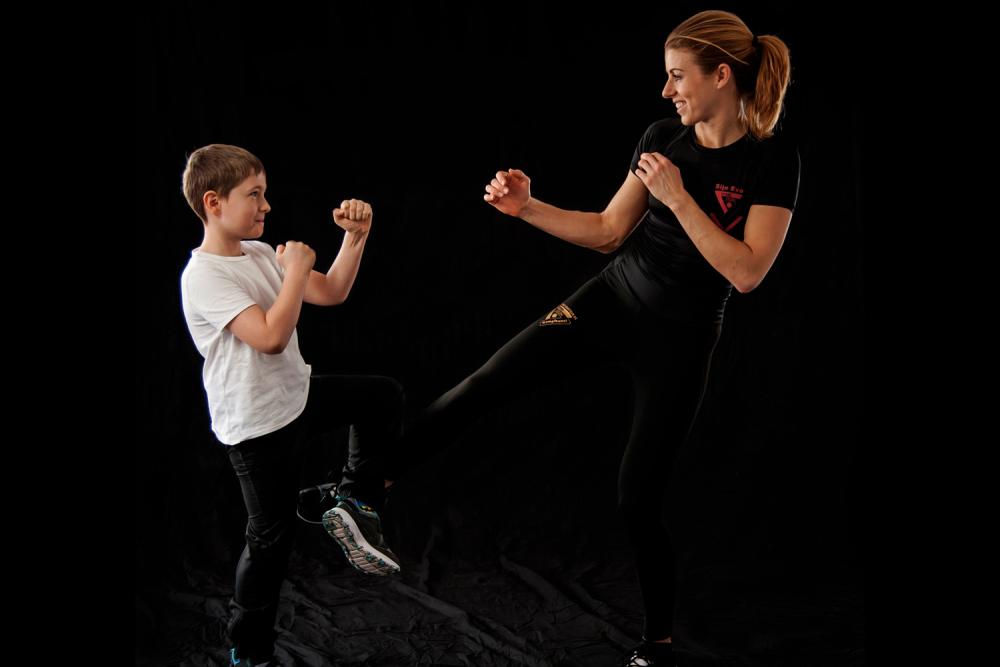 Karate Try It Night
September 12, 2022, 6:00 PM
October 3, 2022, 6:00 PM 
Instructor: Andy Bradbury
Children are invited to attend one night of Karate for Kids. Children should be at least five years old. Each child should have one adult with them.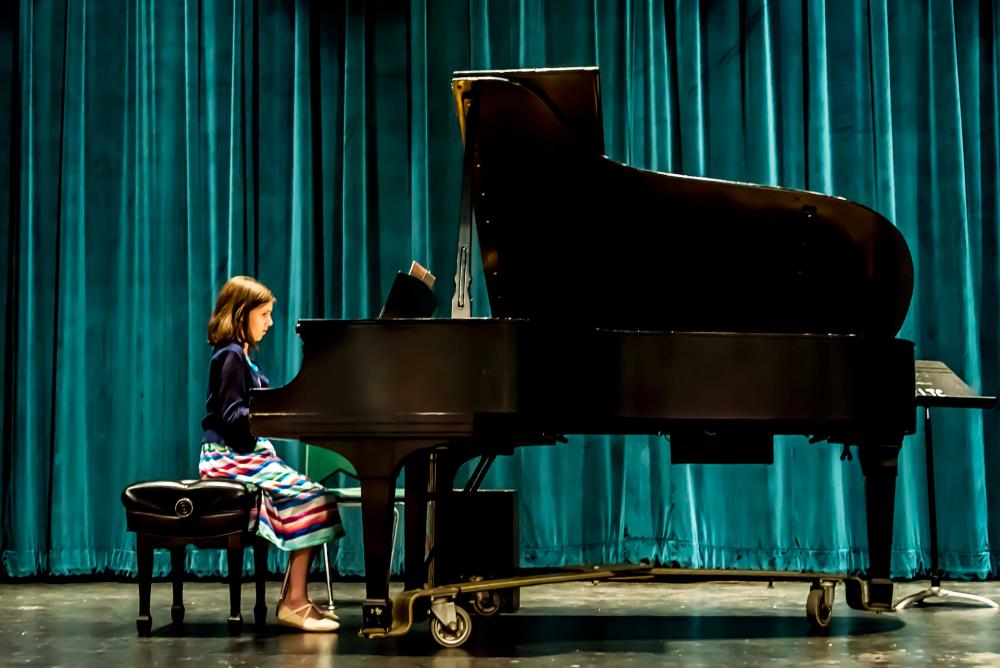 Music Lessons for Children
Dates & times arranged
Lincoln Trail College can help you play an instrument or learn to sing. We offer private vocal lessons and private lessons for string, brass, woodwind, percussion, and keyboard instruments. Contact the Performing Arts Office at 618-544-8657, ext. 1433 to arrange dates and times for lessons.