Learning shouldn't stop after you earn your degree.  At Frontier Community College, we strive to offer educational opportunities for all ages in our communities.
Our Community Education program offers a variety of classes, workshops, and events that are not only an educational experience but also an entertaining outlet. Develop a hobby after enrolling in one of our skill-building classes, such as quilting, stained glass, or painting.
Fitness classes may be found on The Bobcat Den page under the "Student Life" tab of our website.
Kid Camps
Frontier offers a lineup of classes in the summer months for community kids.  Register your child for a few so they can learn new things while on summer break!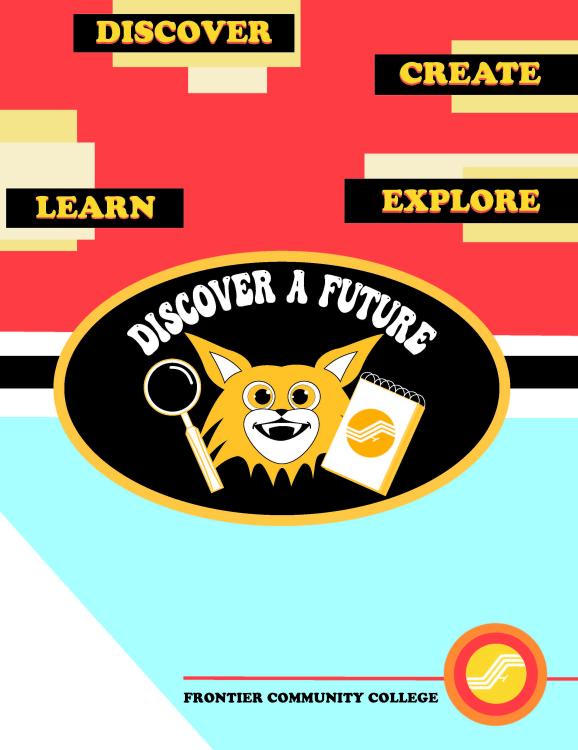 How to Register
Registration for Summer classes is open.  Call FCC at 618-842-3711 or visit our Student Services office on campus. Registrations are taken on a first-come, first serve basis.  Space is limited for each of our classes!
Payment is to be taken at the time of registration, and we accept cash, check, VISA/MasterCard, and Apple Pay.