Frontier Community College (FCC) is a two-year, public community college offering certificates and degrees across transfer and Career & Technical Education programs.  FCC also offers the programs of community education, adult and continuing education, and emergency preparedness.
Located in Fairfield, Illinois, FCC is one of four colleges that comprise Illinois Eastern Community Colleges (IECC), a multi-college district located in the Southern Illinois region.  The other three institutions are Lincoln Trail College (Robinson), Olney Central College (Olney), and Wabash Valley College (Mt. Carmel).
In 1976 the Illinois Eastern College of Continuing Education was established in Fairfield.  The purpose of this institution was initially to serve as a "college without walls" and offer classes throughout the IECC district, as the facility had no classroom buildings.  The college was ultimately named Frontier Community College in 1978 after a Foundation was formed and a classroom building was constructed.
Today, Frontier Community College offers a wide variety of classes and programs on its 55-acre campus.  Classes are still offered in offsite locations throughout the IECC district, reaching from Newton to Lawrenceville.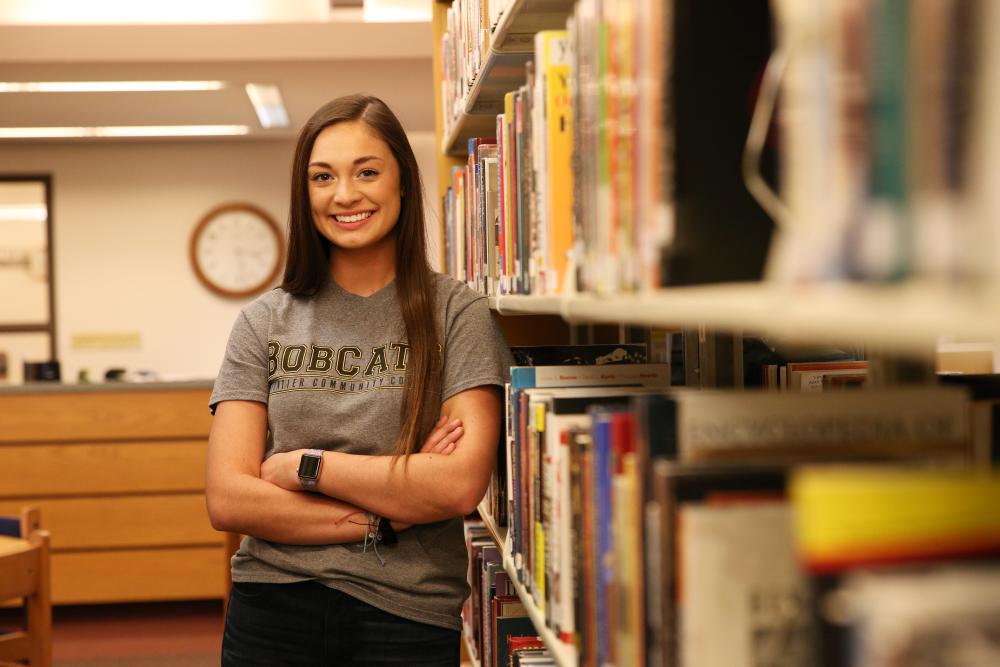 OUR MISSION IS TO DELIVER EXCEPTIONAL EDUCATION AND SERVICES TO IMPROVE THE LIVES OF OUR STUDENTS AND TO STRENGTHEN OUR COMMUNITIES.
If you're planning to earn a Bachelor's Degree can begin their educational journey at Frontier Community College.  The college offers Associate Degrees that easily transfer to 4-year universities across the country. Students can expect small class sizes and customized, one-on-one support from local, qualified instructors.  Many elective courses are offered across a variety of areas of study, allowing students to gain early exposure to their field of interest.  Business majors can enroll in Marketing Principles and Applied Accounting, while Education majors can enroll in Intro to Teaching and Educating Exceptional Children.
Those who prefer to enter the workforce or take on a more hands-on career can enroll in one of Frontier's Career & Technical Education (CTE) programs.  Students in a CTE program will receive specialized training and develop skills necessary to succeed in their field. Graduates will be career ready and prepared for the ever-growing workforce, all without the burden of student debt.  Frontier's CTE programs include Automotive Technology, Phlebotomy, and Electrical Distribution Systems, to name a few.
At Frontier Community College, you can earn a quality education at an affordable rate.  With some of the lowest tuition rates in the state, students can graduate with financial peace.  With financial aid and dozens of scholarship opportunities, you can have even greater savings with a college education.
Apply today on our website, and call us at 618-842-3711 to learn more or meet with an academic advisor.