The Title III Team is comprised of several members who are working together to accomplish the goals of the grant.  This includes the addition of the Medical Laboratory Technician (MLT) Program, development of online and hybrid course delivery, project oversight, and more.
Carol Dreith
Project Director
dreithc@iecc.edu
618-847-9103
As the Project Director for the Title III grant, Carol Dreith is responsible for overseeing the day-to-day operations of the grant, including budget management, compliance, and supervising the Title III team.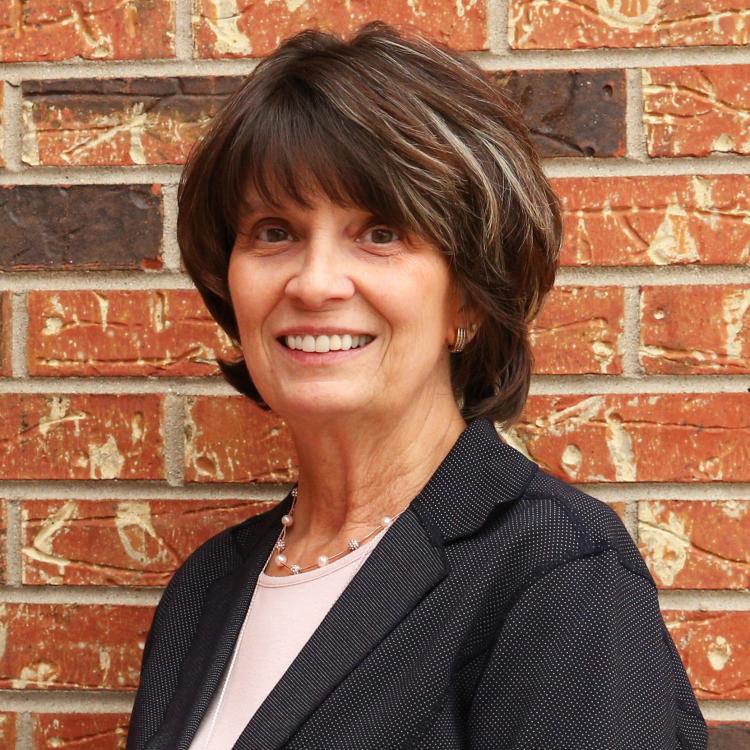 Jennifer England
Health Sciences Specialist
englandj@iecc.edu
618-842-3711
England is not only serving as the grant's Health Sciences Specialist, but also the Program Director for the MLT Program. You can click here to learn more about the MLT Program. England's duties include developing MLT-specific courses and syllabi, as well as preparing the program to be in alignment with National Accrediting Agency for Clinical Laboratory Sciences standards.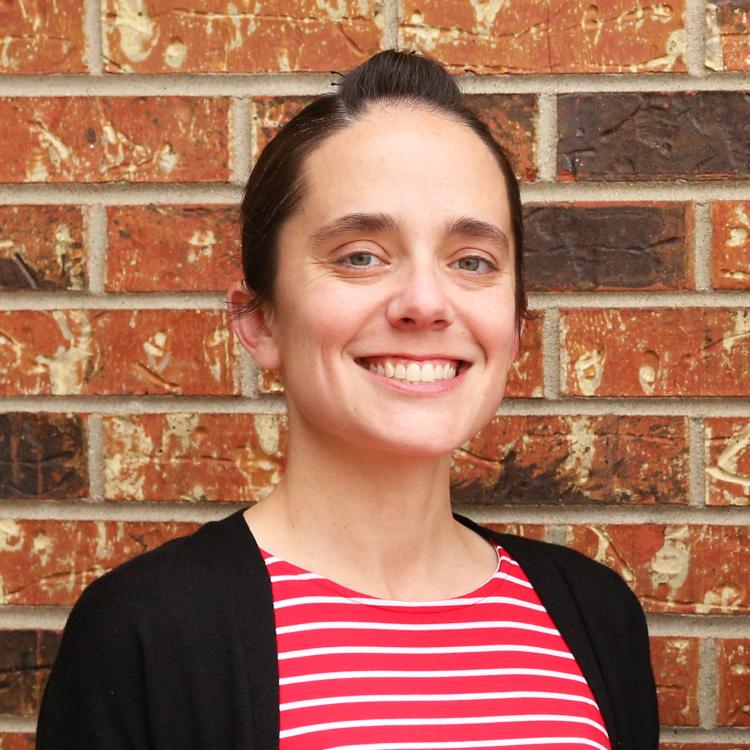 Debbie Bryant
Distance Learning Specialist
bryantd@iecc.edu
618-847-9173
As the Distance Learning Specialist, Debbie works with faculty members as targeted courses are transitioned to online/hybrid delivery. Hybrid classes provide a blend of classroom instruction with online learning. Debbie will work individually with faculty members in the adoption of education techniques, strategies, and the application of the Quality Matters Rubric (use trademark symbol here) rubric to developed content to assure the course meets researched based standards of excellence. Additionally, Debbie networks with student support staff and works to implement enhanced online student services including online New Student Orientation, Financial Literacy and online tutoring options as outlined in the Title III Grant.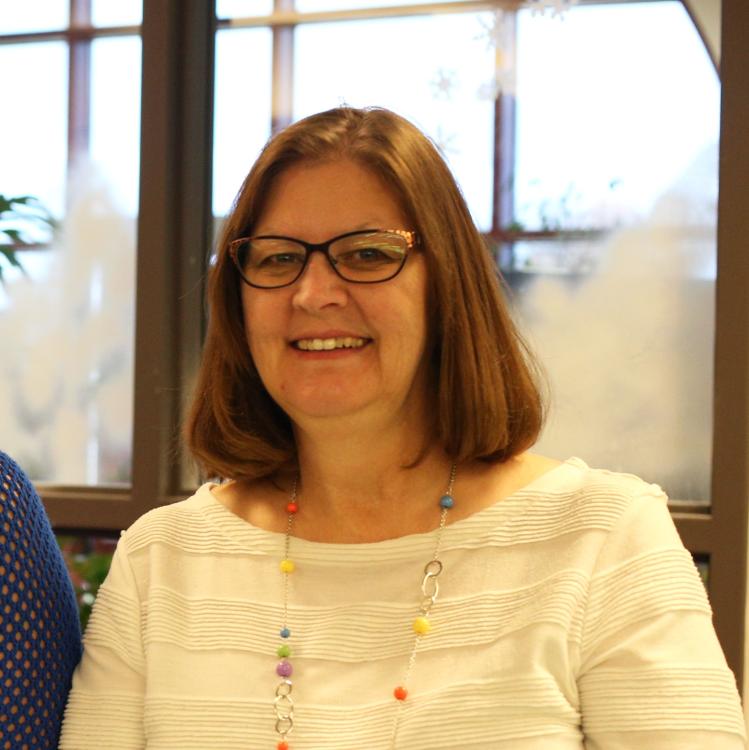 Julie Dehart, MT (ASCP)
Health Sciences Specialist
dehartj@iecc.edu
Julie has 38 years' experience in the Medical Laboratory field having worked in hospital labs located across Southern Illinois. As well as having worked as a generalist, Julie has also worked as Lead Medical Technologist and as Microbiology Facilitator. Julie's experience includes development and implementation of lab Policies and Procedures, validation of instrumentation, and quality control testing. As a CAP approved inspector, Julie has lead facility reviews in Microbiology, Molecular Microbiology, and Pathology lab departments across Illinois, Missouri, and Indiana. Within the hospital setting, Julie has served on focus teams addressing Antibiotic Stewardship, Infection Control and Pharmacy Therapeutics, and Sepsis Prevention.
Julie has served as a guest lecturer at Southern Illinois University at Carbondale and various Health Occupations Programs for area high school students. A graduate of Indiana State University with a Bachelor of Science in Medical Technology, Julie also earned an Associate of Science Degree from Vincennes University in Vincennes, Indiana. Julie stated, "Providing the most accurate laboratory results for the patients I serve, has been the main goal in my tenure as a Medical Laboratory Scientist. Education is a key element in that goal. The need for Laboratory Science professionals is great. I hope to cultivate future professionals and spread awareness about this essential career field".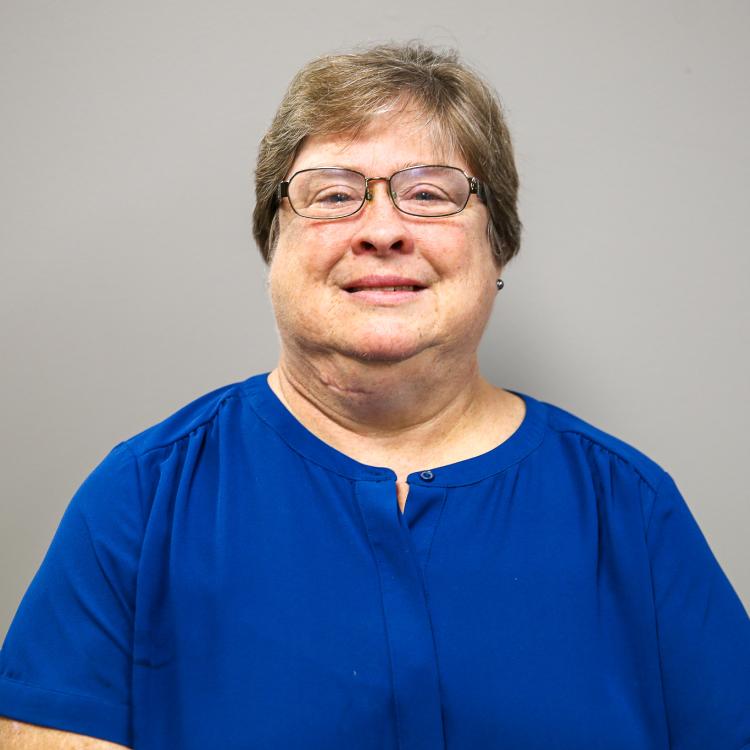 Ruth Wilkinson
Adjunct Instructor
wilkinsonr@iecc.edu
 
Ruth Wilkinson started as an adjunct instructor for the MLT program in Spring 2022 semester. She earned an MSL from the University of Evansville and a Master of Science in Physician Assistant Studies from the University of Evansville.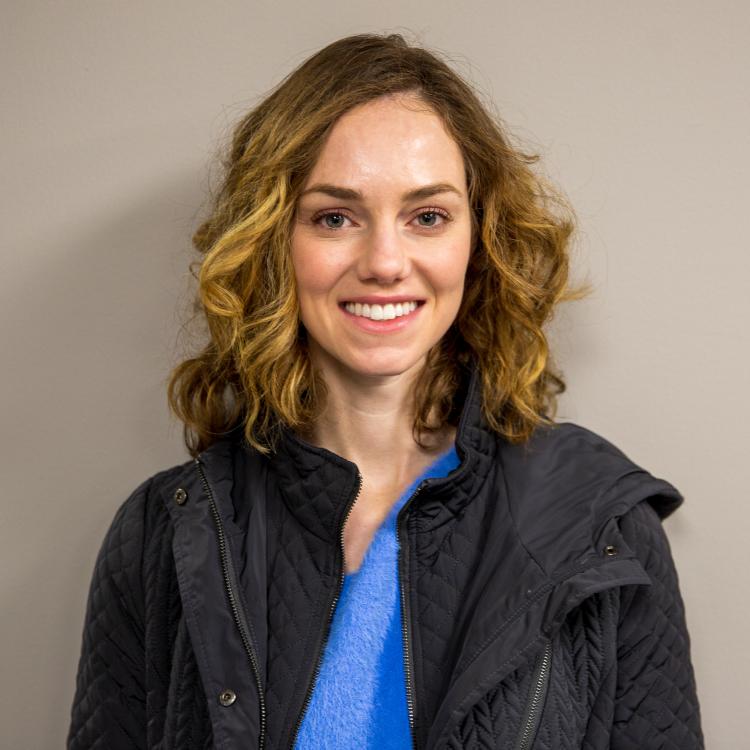 Derek Dunn
Educational Technology Specialist
dunnd@iecc.edu