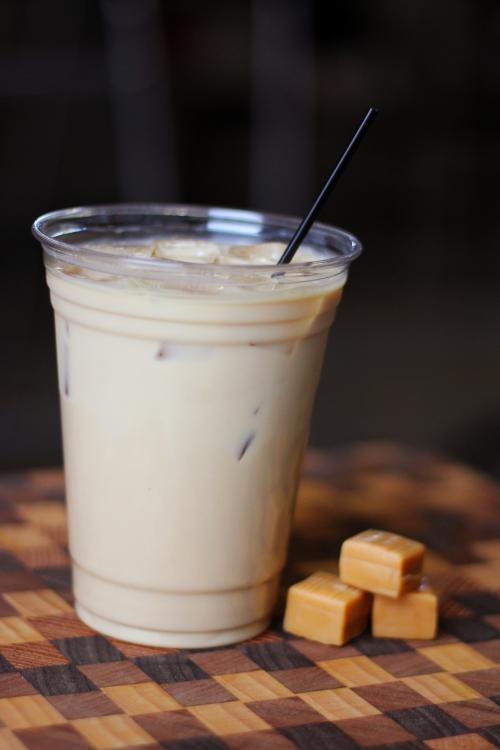 Stop by Frontier Perks to grab a crafted beverage today!  Frontier Perks Coffeehouse offers a lineup of beverages that can be served hot, cold, or blended. Drip coffee, tea, and espresso-based drinks can be purchased from Frontier Perks.  A large variety of syrup, sauce, and milk options are available to customize your drink to perfection. Sugar-free options are also available to customers.
Frontier Perks Hours
Monday-Friday / 7:00AM-4:30PM
Summer 2020 Hours (May 11-August 7):
Monday-Friday / 7:00AM-4:00PM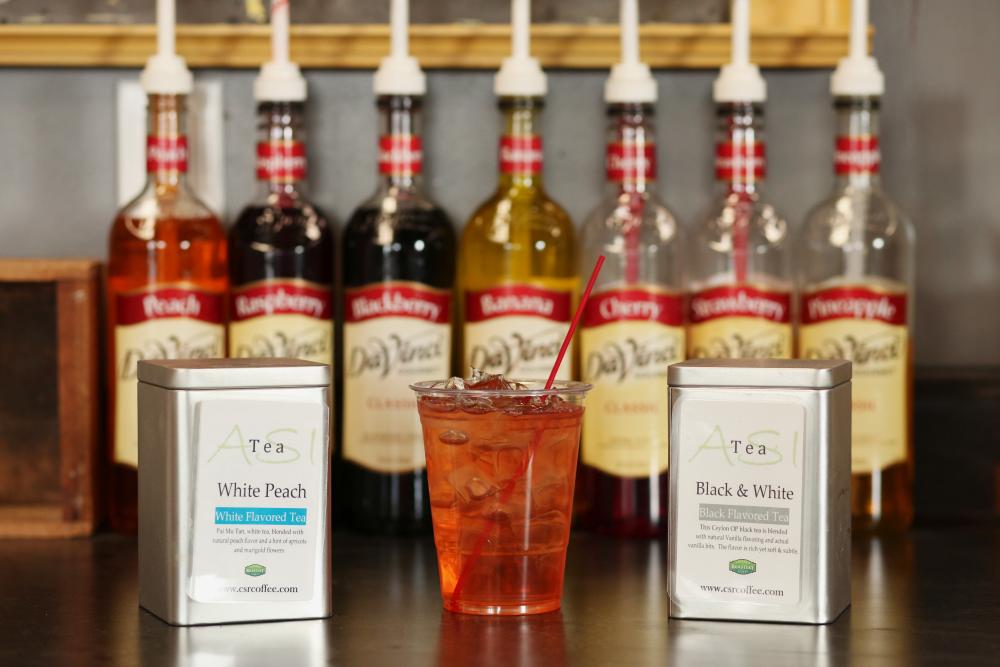 Rewards cards are available to customers at the counter.  Grab one the next time you purchase a drink and ask the employee for a card punch.  After 10 punches, you receive a free drink of your choice!
There is seating located in Frontier Perks as well as the student lounge area of The Bobcat Den.  This provides a perfect place for individuals to study, meet with friends, or take a break from the day.